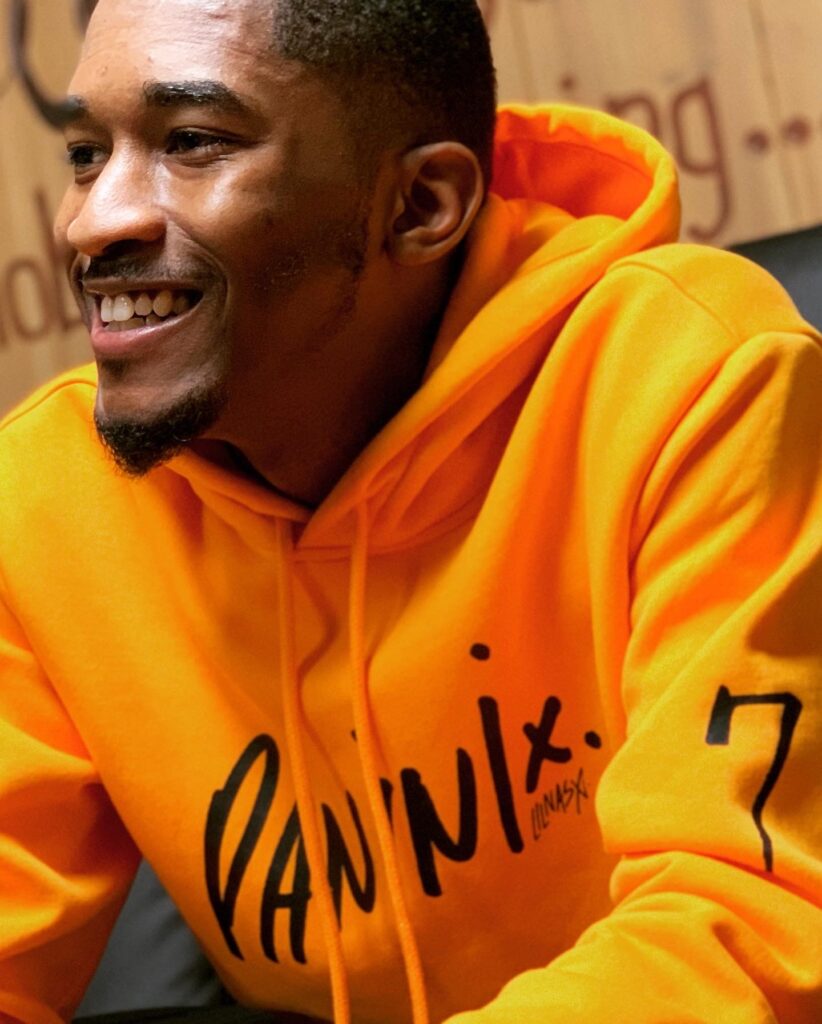 The experience factor almost always is an issue recent college graduates contend with during a job hunt.
Thanks to the real-world experience students are exposed to at HU, our graduates compete with seasoned job applicants because they have the know-how employers are looking for before they enter the workforce.
Unlike most schools, graduate and undergraduate students at HU must tackle at least one experiential learning course and a hands-on applied project in their field before they graduate. Undergraduates also must complete an internship before earning their degrees.
Senior Justin Dickey, an Interactive Media major with a concentration in Advanced Media Production, recently completed an internship that he said will help him enter a photography career with confidence.
Dickey interned with a black-owned Harrisburg business called The Nyianga Store, which offers African-derived products including clothes, oils, soap, masks, and shea butter.
During his time with The Nyianga Store, Dickey took photos of various new and old merchandise to help with marketing and/or promoting products via the store's website and social media platforms.
"I gained experience with working with another local business as, not just a student, but as an entrepreneur as well," Dickey said. "This internship prepared me for my future by giving me newfound knowledge and real-world experience on how to host a photoshoot involving product photography and business/time management. Moving forward I can be more professional with hosting and planning photoshoots."
Dickey reflected on his experience at HU as he moves closer toward graduation. Without the professors he worked with and hands-on experiences the University provided, he said he would not be where he is today.
"Overall, I would rate my experience at HU so far, a 10 out of 10. I met lifetime friends and work partners. I made great connections with several teachers and/or faculty here that are interested in helping me reach a successful future," Dickey said. "I also learned various skills and beneficial knowledge to help me down the career path I've chosen for myself from various courses and professors I met throughout my HU journey."
Learn how Harrisburg University can help you find the career of your dreams by visiting www.HarrisburgU.edu.
ABOUT HARRISBURG UNIVERSITY
Accredited by the Middle States Commission on Higher Education, Harrisburg University is a private non-profit university offering bachelor and graduate degree programs in science, technology, and math fields to a diverse student body. For more information on the University's affordable demand-driven undergraduate and graduate programs, call 717.901.5146 or email, Connect@HarrisburgU.edu.