Date/Time
Date: 5/26/2021
Time: 12:00 pm - 1:00 pm
Held Virtually | Harrisburg University of Science and Technology
Register Today
Zero Trust principles haven't changed, but the attacks and defenses have changed, and so has the path to Cyber Resilience. In this session, Cliff Shier, seasoned IT leader and Managing Principal for Unisys, will help you consider the steps that will propel you beyond the blueprint, into the tactical steps that lead toward maturity. As an outcome of this session, you will understand the steps and iterations required to accomplish Zero Trust as the new normal for your organization. Part 2 supplemental materials are available to all who attend this session.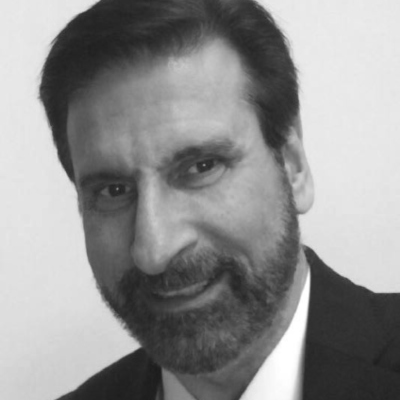 MANAGING PRINCIPAL | UNISYS CORPORATION

Clifford Shier
CISO, CGEIT, CISM, ITIL, ISO Internal Audit, Six Sigma Master Black Belt
Over 25 years of Clifford Shier's career have been in IT Leadership roles (CIO/CISO/CTO). Mr. Shier has extensive experience in collaborative partnering to deliver sustainable results for market-leading Fortune and Critical Infrastructure companies in both the Private and Public Sectors. He has led numerous business transformations and high growth initiatives resulting in significant measurable gains in performance, profitability, and competitiveness. As Trusted Executive Advisor and IT/Business Strategist to Unisys clients globally, Mr. Shier brings expertise to deliver on the promise of sustainable and secure Digital Transformation.
Programs
Harrisburg University offers professional development trainings, certification programs, exam prep and more.
Events
Join us for free community forums, summits, conferences and other upcoming professional education events.