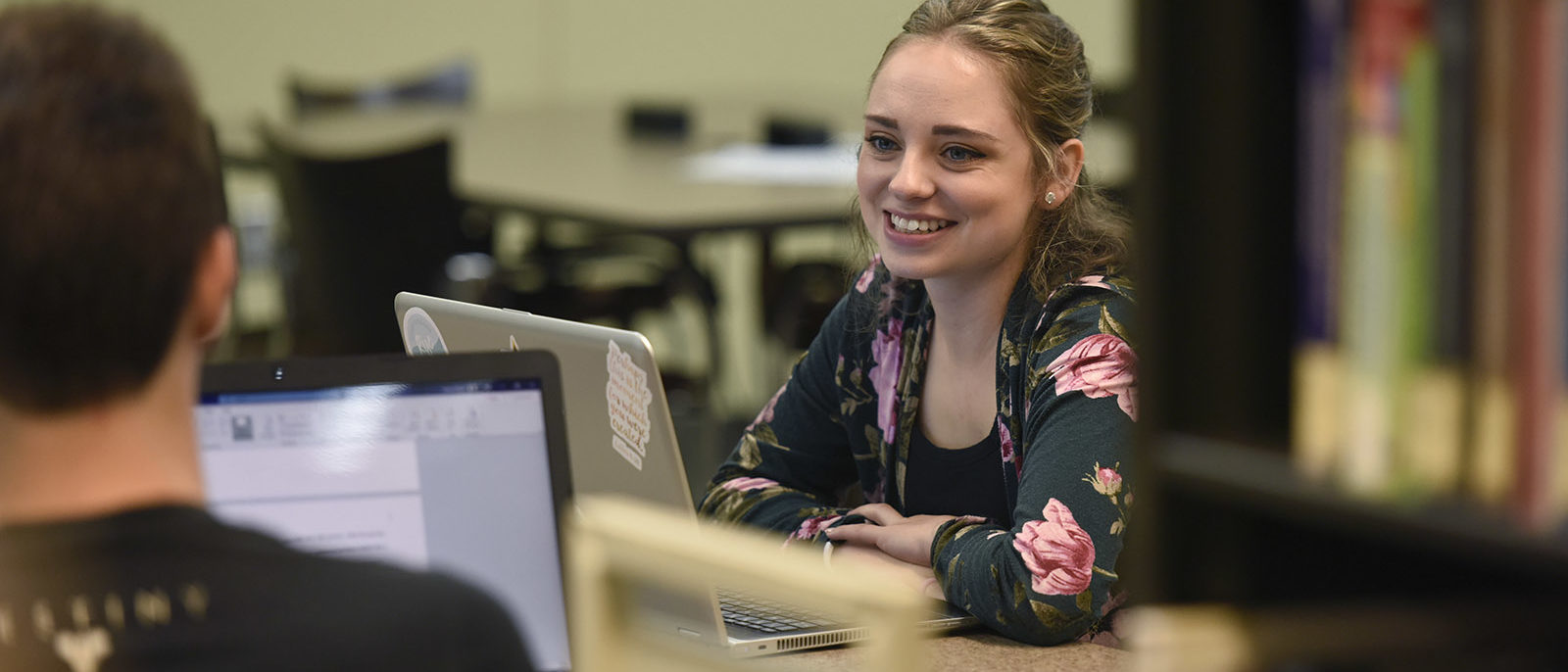 College in the High School
College in the High School (CiHS) is when a student may enroll in dual enrollment courses within their high school.
Apply Now
What is College in the High School (CiHS)
CiHS is based on a formal agreement between the university and the school district. Harrisburg University interviews and vets a teacher as a corporate (adjunct) faculty with the university. We then conduct a curriculum review to see if any high school courses align with courses at HU. This may require some adjustments to course material. Once completed, the courses can count toward credit for courses at HU.
Credits
High school students may take up to 11 college credits per semester, or 23 credits in a year.
Cost
The cost for approved courses is $100 per credit. There are no additional fees.
College in the High School Program Brochures
New brochures will be available soon.
If you do not see your school district listed above, please contact Director of Secondary School Services, Programs and Partnerships by calling 717-901-5100, ext. 1641, or email sschalles@harrisburgu.edu.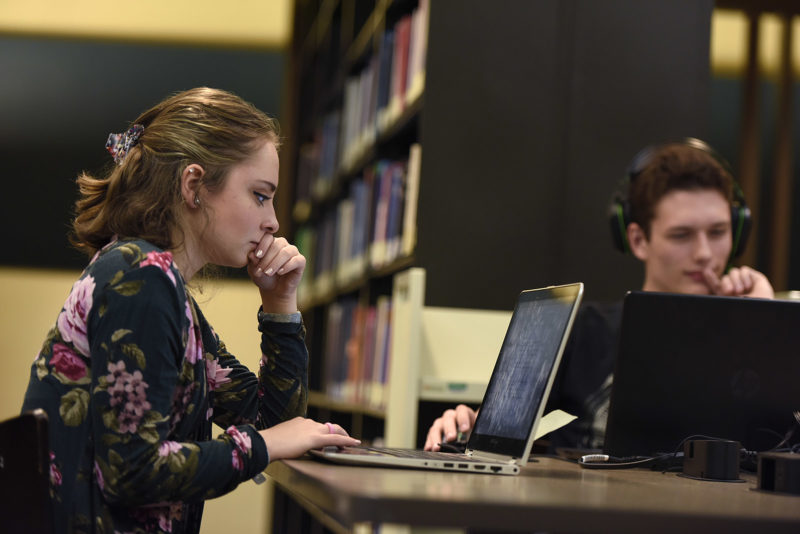 Apply for

College in the High School

Please verify your school is eligible for the CiHS program by checking the list above.

Simply complete the CiHS application. Harrisburg University will contact your school for all required information after you submit your application.