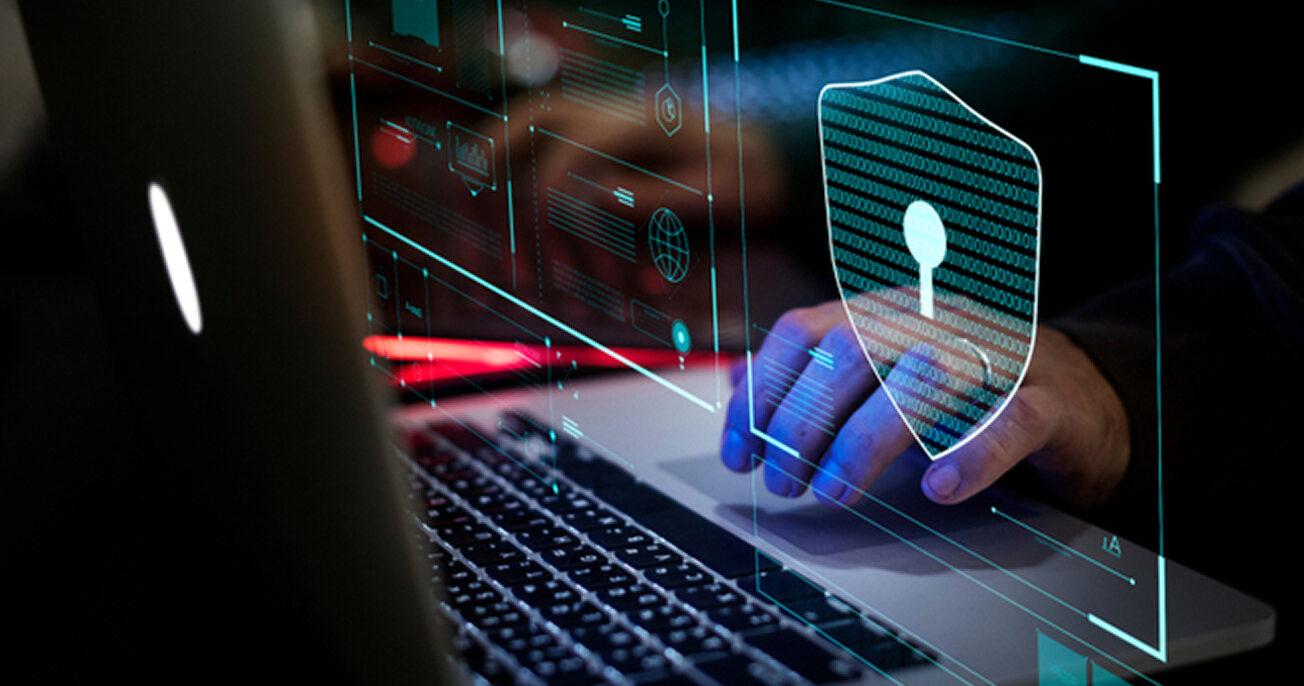 Harrisburg University and Woz U's Virtual STEM Partnership!
Dreaming of an in-demand, tech career? Here's your wake-up call! Harrisburg University and Woz U partnered to provide a clear path to in-demand, lucrative tech careers. You can continue your studies in HU's 100% Virtual Learning Environment. Plan to enroll and apply for free today!
Request Info
Why Choose HU?
Earn Your Degree from a STEM University
At HU, you will not just study STEM, you'll experience it. Our Professors and students harness their passions to take journeys of discovery. Their recipe for success blends rigorous research, academic wisdom, and real-world know-how. Our professors are the foremost experts in their fields. With long industry-backed resumes, HU faculty ensure you learn the latest concepts and technologies that lead to lucrative careers. Studies have found wages for 93 out of 100 STEM occupations exceed the national average.
Unlike other universities, HU does not rely on a call center. Call us and get one-on-one attention from your own personal admissions counselor and an advisor will be there to guide you throughout your journey at HU. You will earn a degree that supports your career and positions you for future opportunities.
As part of the Woz U Partnership you will be able to earn your degree in two exciting fields:
Complete Your Degree Quickly
As a Woz U student you can earn your Bachelor of Science in Information Systems and Information Technology (ISIT) or Bachelor of Science in Cybersecurity Operations and Management in a few as  34 credits!  A personalized credit evaluation will be completed when you apply.
Keeping Your Degree Affordable
Education expenses matter. That's why HU offers competitive tuition and scholarships to all students. Learn about our scholarship opportunities, contact an admissions counselor or start the application today!
Learn more about the 100% Virtual Degrees HU Offers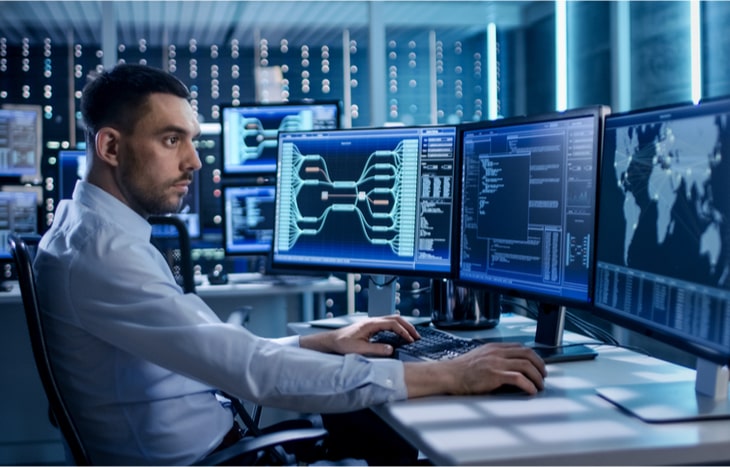 Cybersecurity Operations and Management
Prepare to become a cybersecurity leader in defending organizations against increasingly more sophisticated cyber threats.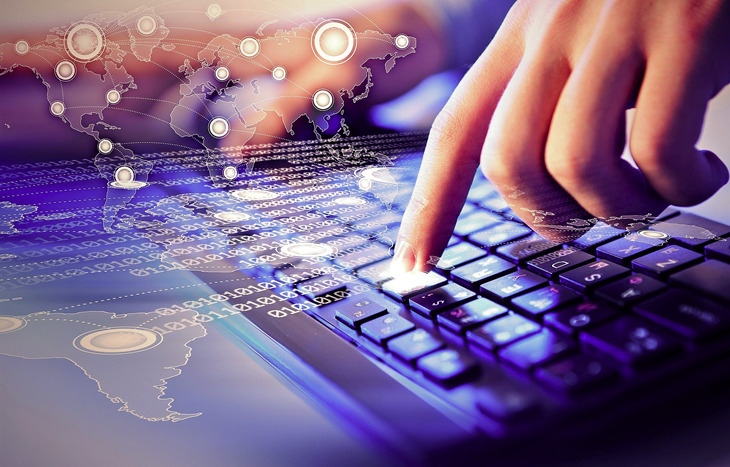 Information Systems and Information Technology
Learn the most up-to-date practices in ISIT and prepare to tackle real-world challenges of the IT industry.  Our ISIT program gives students an integrated set of skills.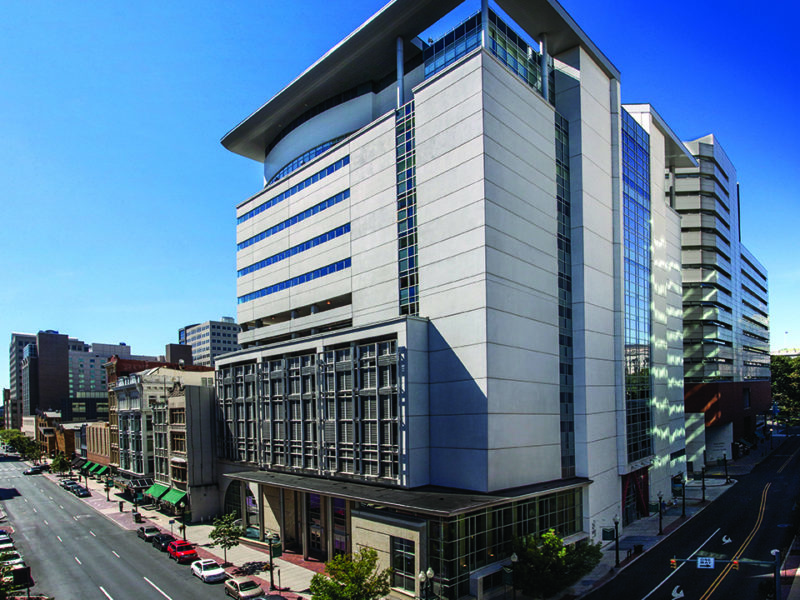 More to Explore
Partner with HU
Learn more about our educational, economic and corporate partnerships. Then get involved.
HU Research
Innovation makes the world go round, and the people of Harrisburg University are turning the wheel.