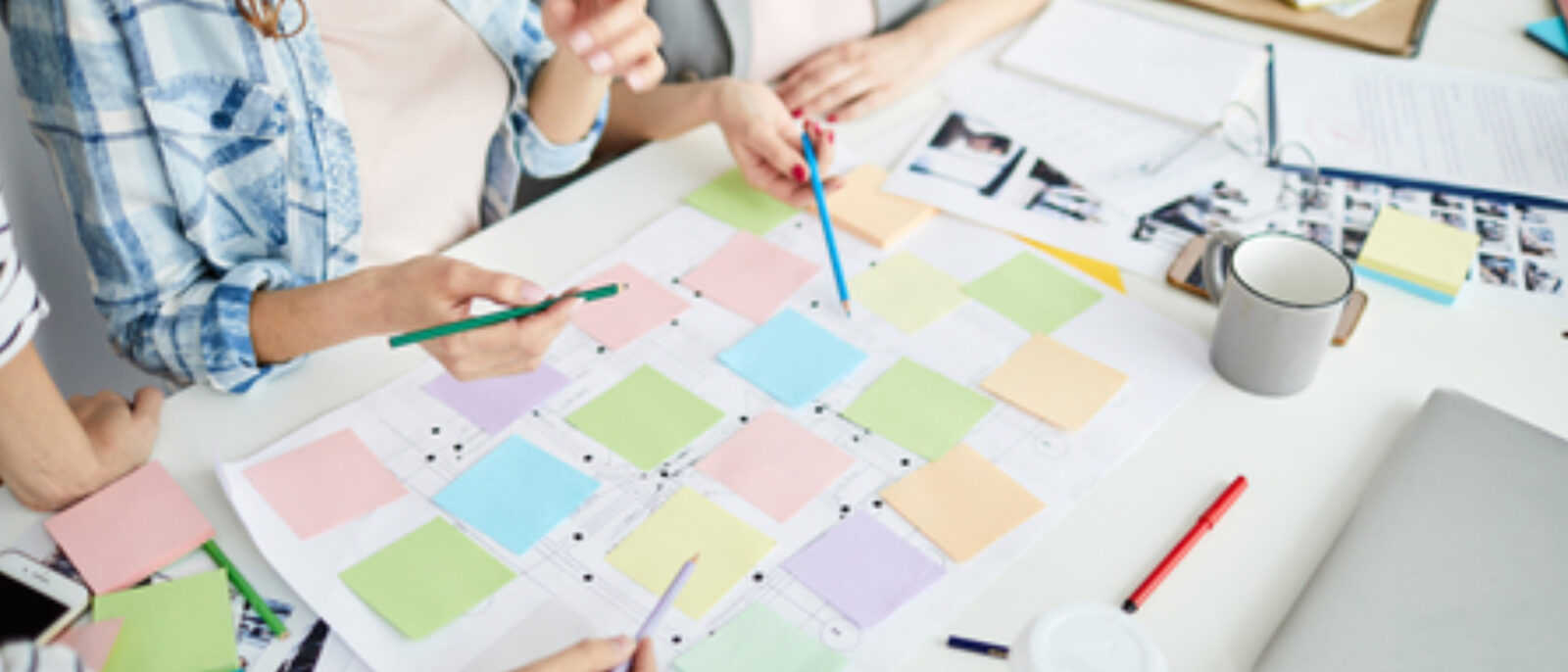 Professional Development & Continuing Education

PMP-CAPM Exam Prep Course (In-Class)

This course exposes students and practicing project managers to Project Management Body of Knowledge (PMBOK™) processes and standards and prepares students to take either the Project Management Profession (PMP) or Certified Associate in Project Management (CAPM™) certification exam.

Register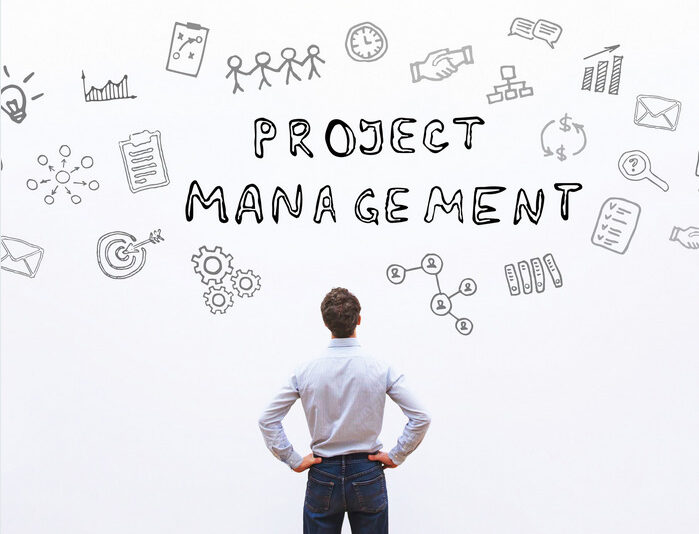 About the Course
The Project Management Professional (PMP) certification is considered a preeminent credential for project managers worldwide. For job seekers, being a certified PMP means you either get past the human resources gatekeeper or you don't. We understand how important this credential is to your professional career and stand ready to help you prepare for the exam.
Not only is Harrisburg University a Premier Authorized Training Partner (ATP) with the Project Management Institute (PMI™), but through our long partnership with the PMI™, our Project Management Master of Science program is accredited through the PMI™'s Global Accreditation Center (GAC). Both ATP and GAC status assure our students that we have been externally reviewed by the PMI™ to provide instructional and educational excellence.
As an ATP, we are able to provide PMI™-developed PMP exam preparation materials, updated for the new 2020 exam. Our instructors were evaluated by the PMI™ and had to pass PMI™ instructor training prior to being certified to deliver this course.
PMP/CAPM™ Exam Preparation – This course exposes students and practicing project managers to Project Management Body of Knowledge (PMBOK™) processes and standards and prepares students to take either the Project Management Profession (PMP) or Certified Associate in Project Management (CAPM™) certification exam.
"All aspects of the course were presented with real-life examples. I expect to add a significant level of professionalism to my existing position in regard to project management."
Logistics
Location
Harrisburg University of Science and Technology
326 Market Street
Harrisburg, PA 17101
Contact
717-901-5100 |  ProfessionalED@harrisburgu.edu
Class Dates and Times:
Class Dates and Times:
Class meets in-person from 8:30 am – 4:30 pm
(with an hour lunch break)
---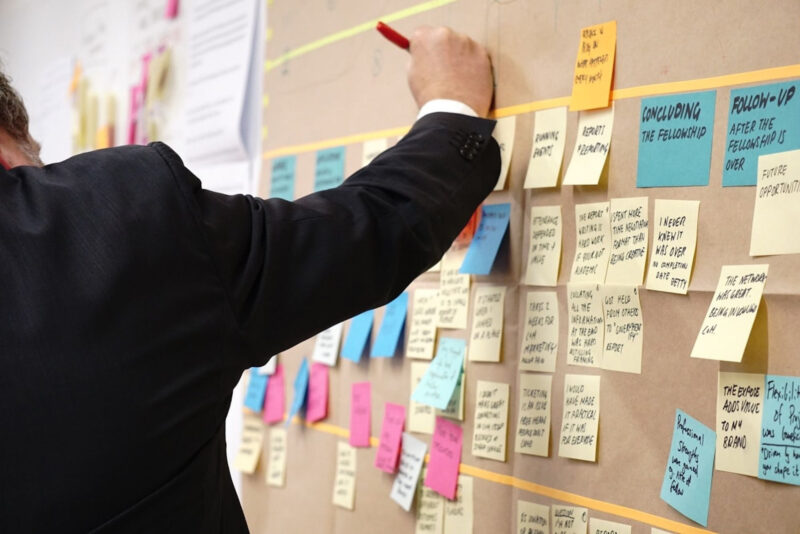 Harrisburg University

The Center for Project Management for Innovation

The Center for Project Management for Innovation (CPMI) at Harrisburg University of Science and Technology aims to significantly improve business and project outcomes for state and local governments as well as local and global businesses through professional development, certificates and academic offerings of efficient agile and lean business processes used for Product Development, Software Development, Manufacturing, Business Process Improvement and Value Centered Project/Portfolio Management.

Learn More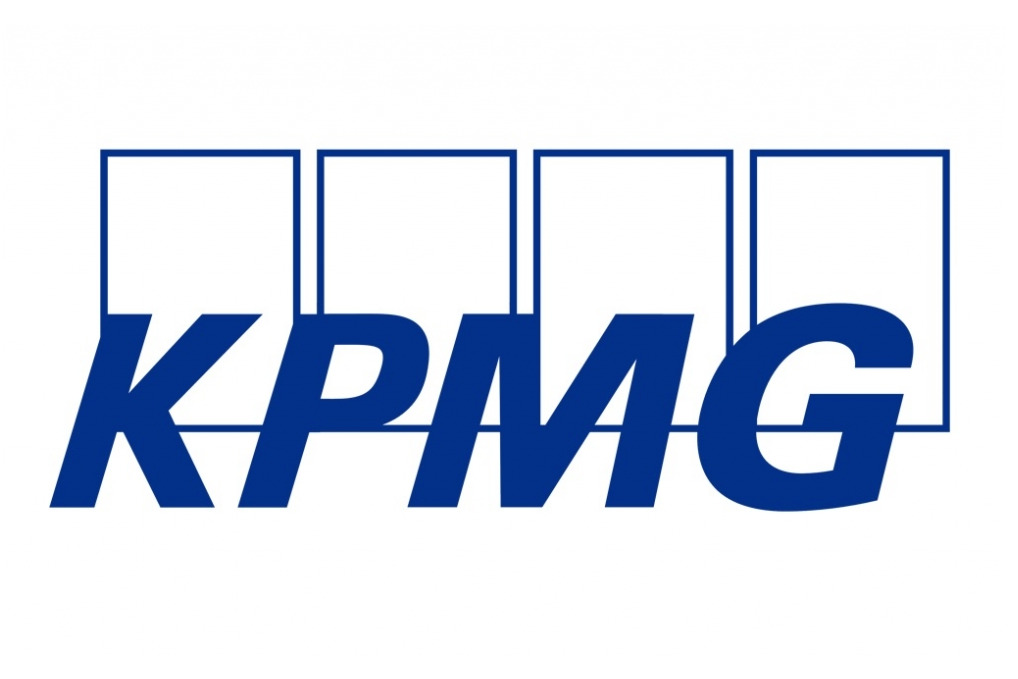 ADA Statement: HU is committed to providing equal education opportunity and full participation for persons with disabilities. It is HU's policy that no qualified person be excluded from participating in any HU program or activity, be denied the benefits of any HU program or activity, or otherwise be subject to discrimination regarding any HU program or activity. Should you potentially require an accommodation under the ADA to participate in this program, please email
ProfessionalEd@HarrisburgU.edu
. Please send your request for an accommodation at least 5 business days in advance of the event or program.