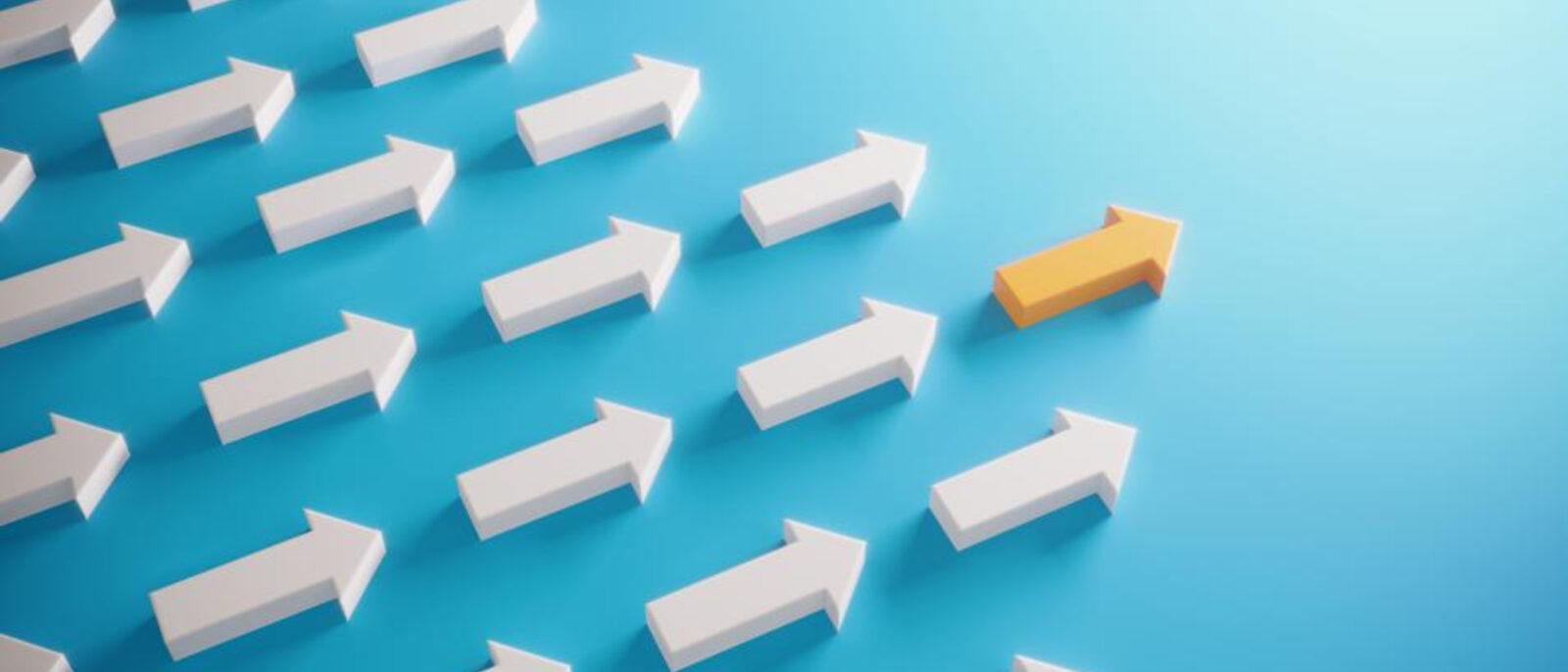 Professional Development & Continuing Education

Leadership Development Program
Information about the 2023 cohort coming soon!
About the Course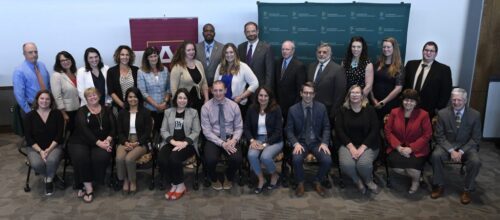 This innovative leadership development program provides senior leaders in PA State Government the opportunity to further develop their leadership abilities and succeed at the highest levels of their profession. Developed through a collaboration between Alvernia University, Harrisburg University of Science and Technology, and the Governor's Office of Administration, this unique program gives participants the opportunity to enhance their understanding of their workplace culture and to learn strategies, tactics, and management techniques applicable to the unique challenges government employees face.
The program offers:
Mentorship & networking opportunities
Discussions on real life issues and concerns
Leadership skills assessment
March – September 2022
Application Deadline:
Tuesday, February 15, 2022
All applications and nomination letters are due by this date.
See the "Application Process" above for detailed information
Acceptance Notification:
March 4, 2022
All applicants will be notified of whether or not they have been accepted into the program
Full Class Schedule
Student Orientation – Monday, March 14, 2022, 1:00 pm – 3:45 pm, Eastern
Module 1 – Monday, March 28, 2022
Module 2 – Monday, April 18, 2022
Coaching Session 1
Module 3 – Monday, May 9, 2022
Module 4 – Monday, June 6, 2022
Module 5 – Monday, June 27, 2022
Module 6 – Monday, July 18, 2022
Module 7 – Monday, August 8, 2022
Coaching Session 2
Module 8 – Monday, August 29, 2022
Graduation – Monday, September 19, 2022 at 2:30pm (both in person and virtually)
 All modules are held from 8:30 am – 12:00 pm unless otherwise specified.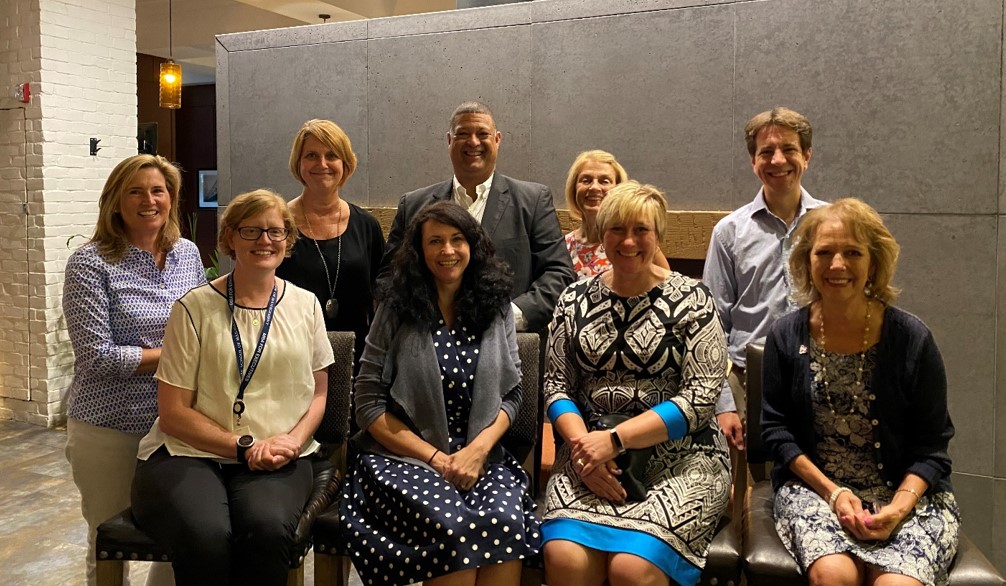 ADA Statement: HU is committed to providing equal education opportunity and full participation for persons with disabilities. It is HU's policy that no qualified person be excluded from participating in any HU program or activity, be denied the benefits of any HU program or activity, or otherwise be subject to discrimination regarding any HU program or activity. Should you potentially require an accommodation under the ADA to participate in this program, please email
ProfessionalEd@HarrisburgU.edu
. Please send your request for an accommodation at least 5 business days in advance of the event or program.