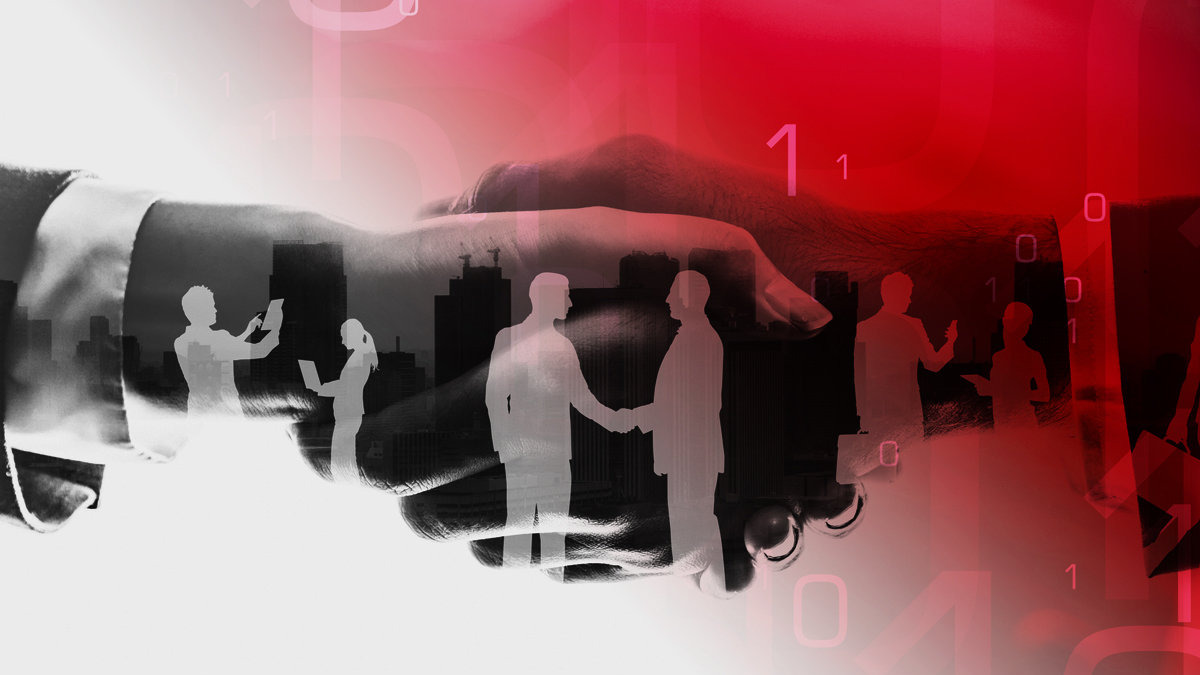 Professional Development & Continuing Education

Business Relationship Management

Business Relationship Managers (BRM) are tasked with building bridges between business leaders and support organizations.

APPLY NOW
About the Course
Business Relationship Management (BRM)
For age and memorial IT has struggled with partnering with its business customers and creating a successful relationship that has yielded business results. To bridge the gap, many organizations have established positions known as Business Relationship Managers (BRM) tasked with building bridges between business leaders and support organizations. The primary purpose of BRM is to better align business needs and IT activities thus increasing the effectiveness of the organization driven from IT delivery performance, as a result improving customer/constituent satisfaction and delivering initiatives that drive positive business outcomes.
Recognizing the increased use of BRM models within IT organizations, Harrisburg University has added a BRM Module to its IT Leaders Program. The IT Leaders Program meets 2 full days each month for 9 months. As part of IT Leaders approximately 18 hours of instruction will be exclusively dedicated to BRM principles and best practices. Those enrolled in the BRM Program will also attend the general IT Leaders Program. This is an excellent opportunity for BRM professional to better understand the challenges and opportunities of IT organizations and operations. It also is a forum for BRM and IT Professionals to discuss how they can improve communications and coordination. Additionally, the IT Leaders program teaches many skills that benefit BRM attendees including communications, relationship building, alignment of business needs and IT activities and many other pertinent topics.
Location
The 2022-2023 Program will be delivered Virtually, via Microsoft Teams.
Please note: Class times are in Eastern Time.
Application Deadline:
Monday, September 26, 2022
All applications and nomination letters are due by this date.
See the "Application Process" above for detailed information.
Acceptance Notification:
Friday, August 19, 2022

All applicants will be notified of whether or not they have been accepted into the program.
APPLY NOW
Class Dates
Student Orientation – Monday, October 3, 2022
1:00 pm – 4:30 pm (Eastern)
Module 1 – Wednesday/Thursday – October 12-13, 2022   (Note: M1 falls on a Wednesday/Thursday)
Module 2 – Thursday/Friday – November 17-18, 2022
Module 3 – Thursday/Friday – December 15-16, 2022
Module 4 – Thursday/Friday – January 19-20, 2023
Module 5 – Thursday/Friday – February 23-24, 2023
Module 6 – Thursday/Friday – March 23-24, 2023
Module 7 – Thursday/Friday – April 20-21, 2023
Module 8 – Thursday/Friday – May 18-19, 2023
ITE Capstone Presentations & BRM Capstone Presentations – June 5 – June 8, 2023
ITM Class Presentation & Graduation – Friday, June 9, 2023.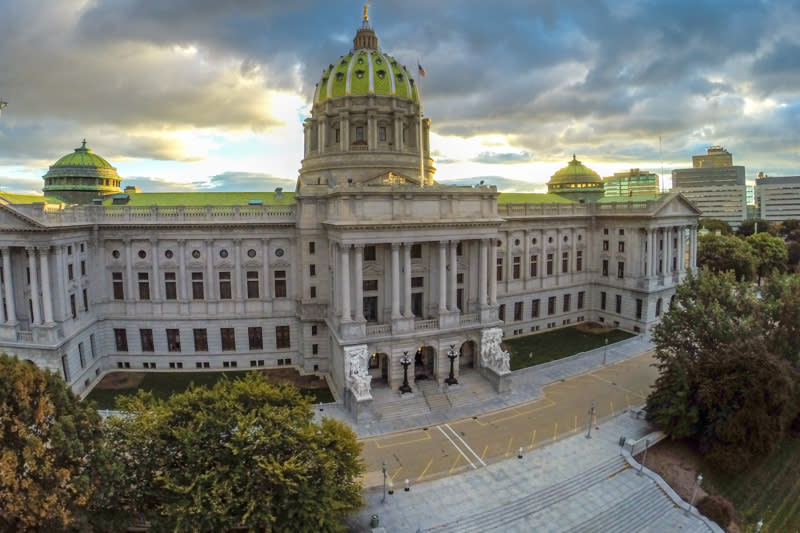 Our Centers and Institutes

The Government Technology Institute (GTI)

Harrisburg University's Government Technology Institute is a driving force in educating IT Leaders, empowering them with increased skills to make "Good Government Great Government." GTI connects government technology leaders with the expertise of its sponsors, as well as Harrisburg University faculty and advisors. Through its education, training, resources, and networking, Government Technology professionals use GTI to explore and collaborate on successful, cost-effective technology solutions.

Under the leadership of GTI Executive Director Charlie Gerhards, the GTI and its affiliated centers support learning, IT innovation, entrepreneurship, and intergovernmental collaboration that enhance the management, and leadership skills of the government workforce involved in information technology.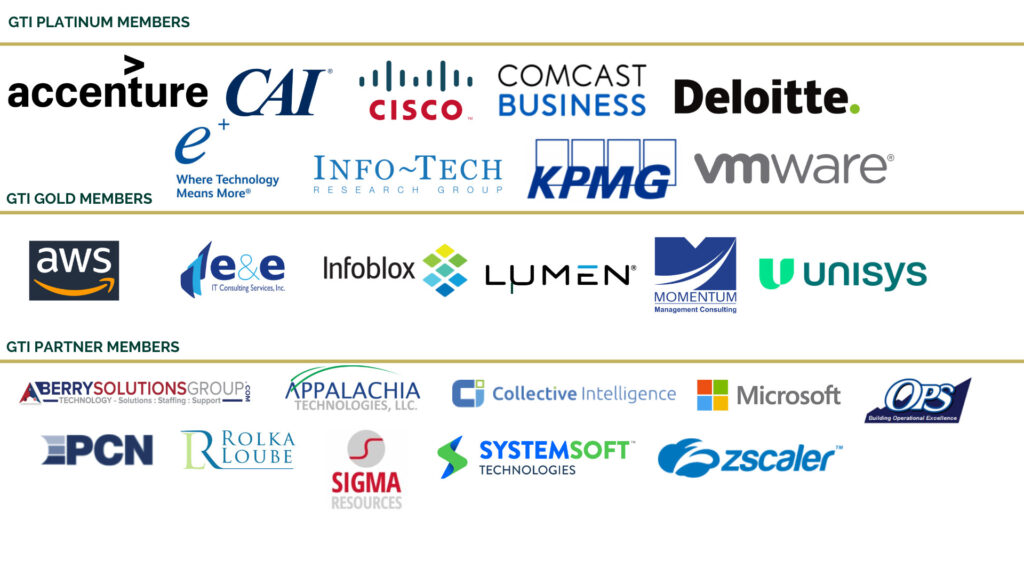 ADA Statement: HU is committed to providing equal education opportunity and full participation for persons with disabilities. It is HU's policy that no qualified person be excluded from participating in any HU program or activity, be denied the benefits of any HU program or activity, or otherwise be subject to discrimination regarding any HU program or activity. Should you potentially require an accommodation under the ADA to participate in this program, please email
ProfessionalEd@HarrisburgU.edu
. Please send your request for an accommodation at least 5 business days in advance of the event or program.