Find out more about HU's World-Class Degrees and Professional Development programs in Panama!
Learn About Our Full-Tuition Scholarships
Send me more info about HU's Panama Location!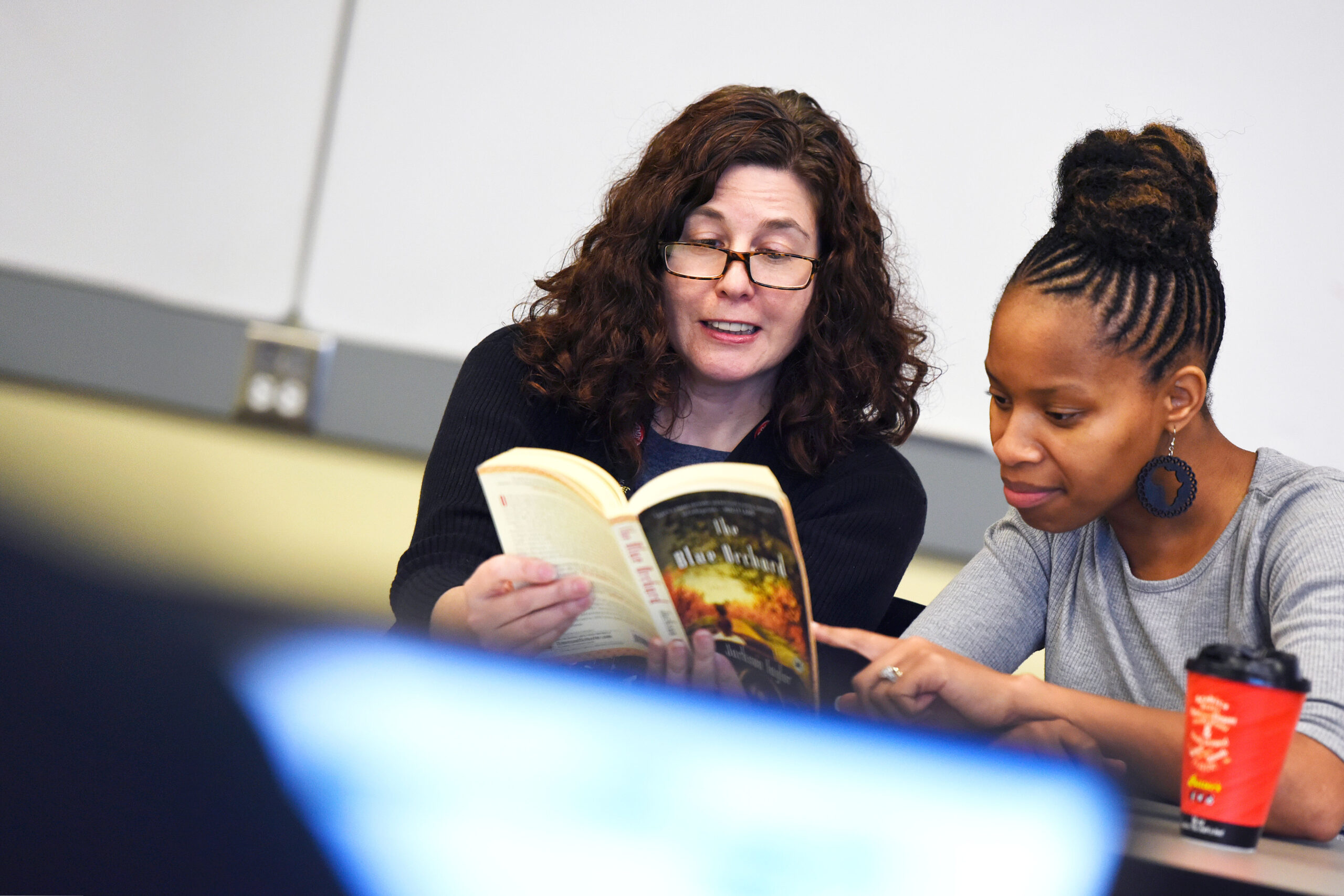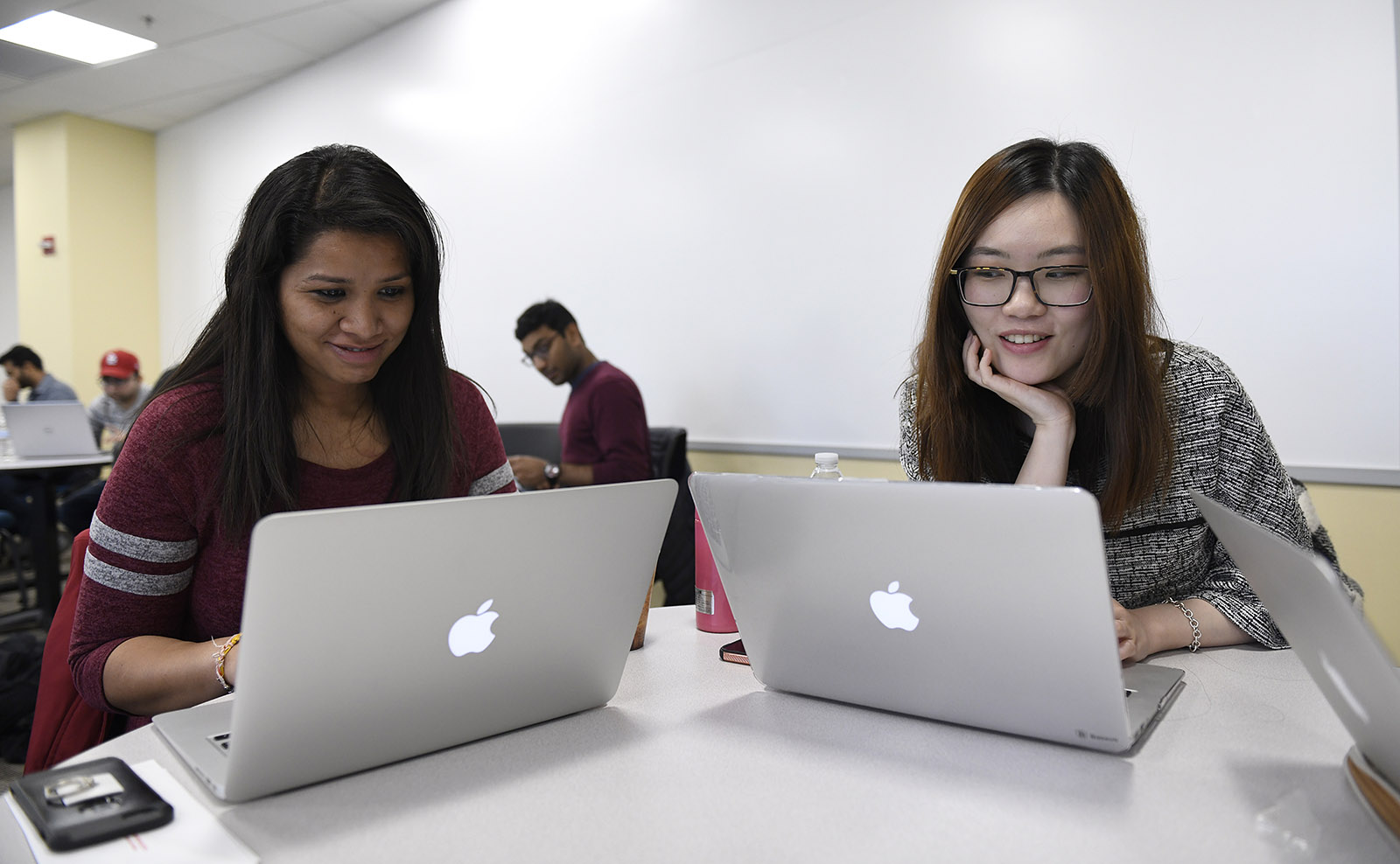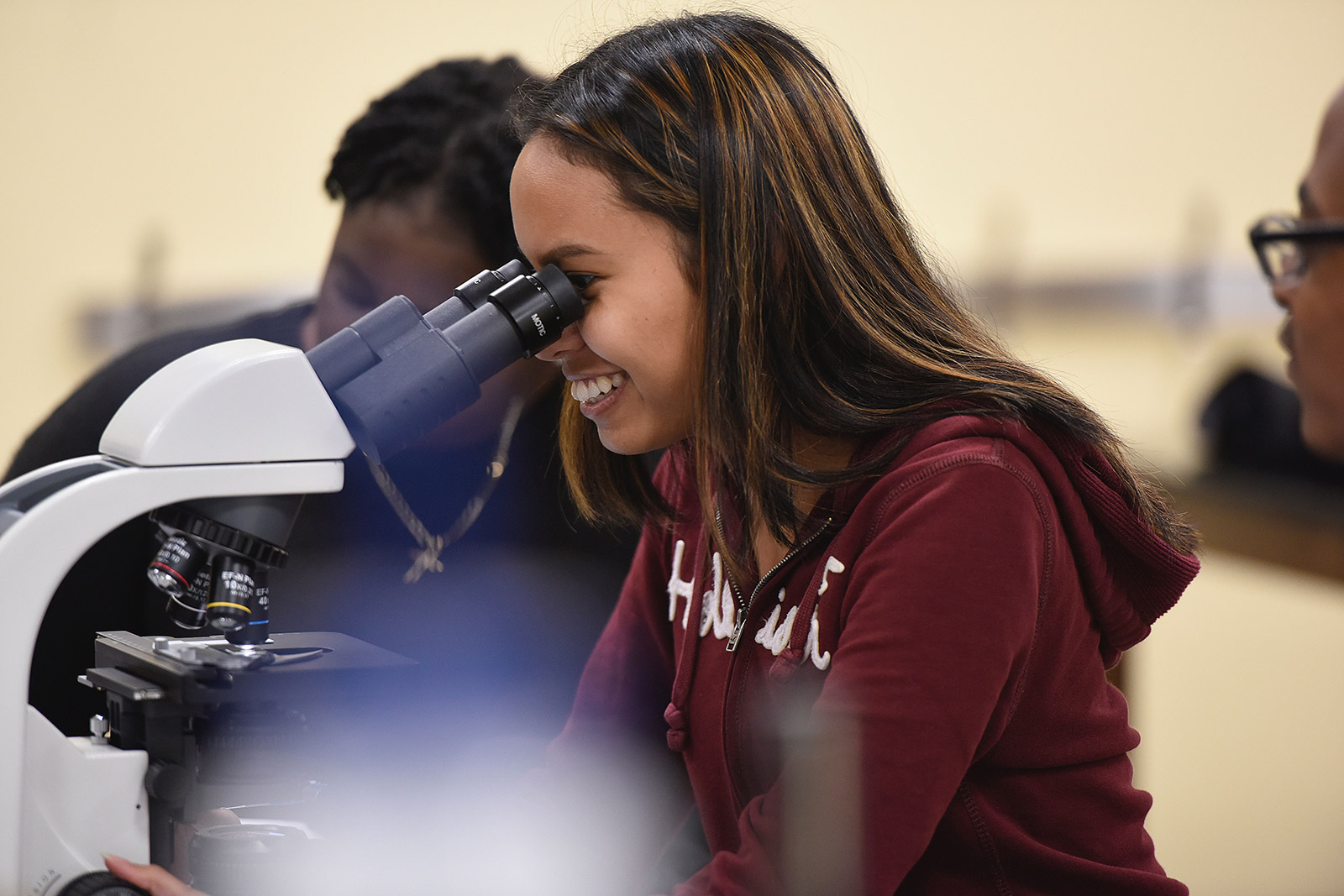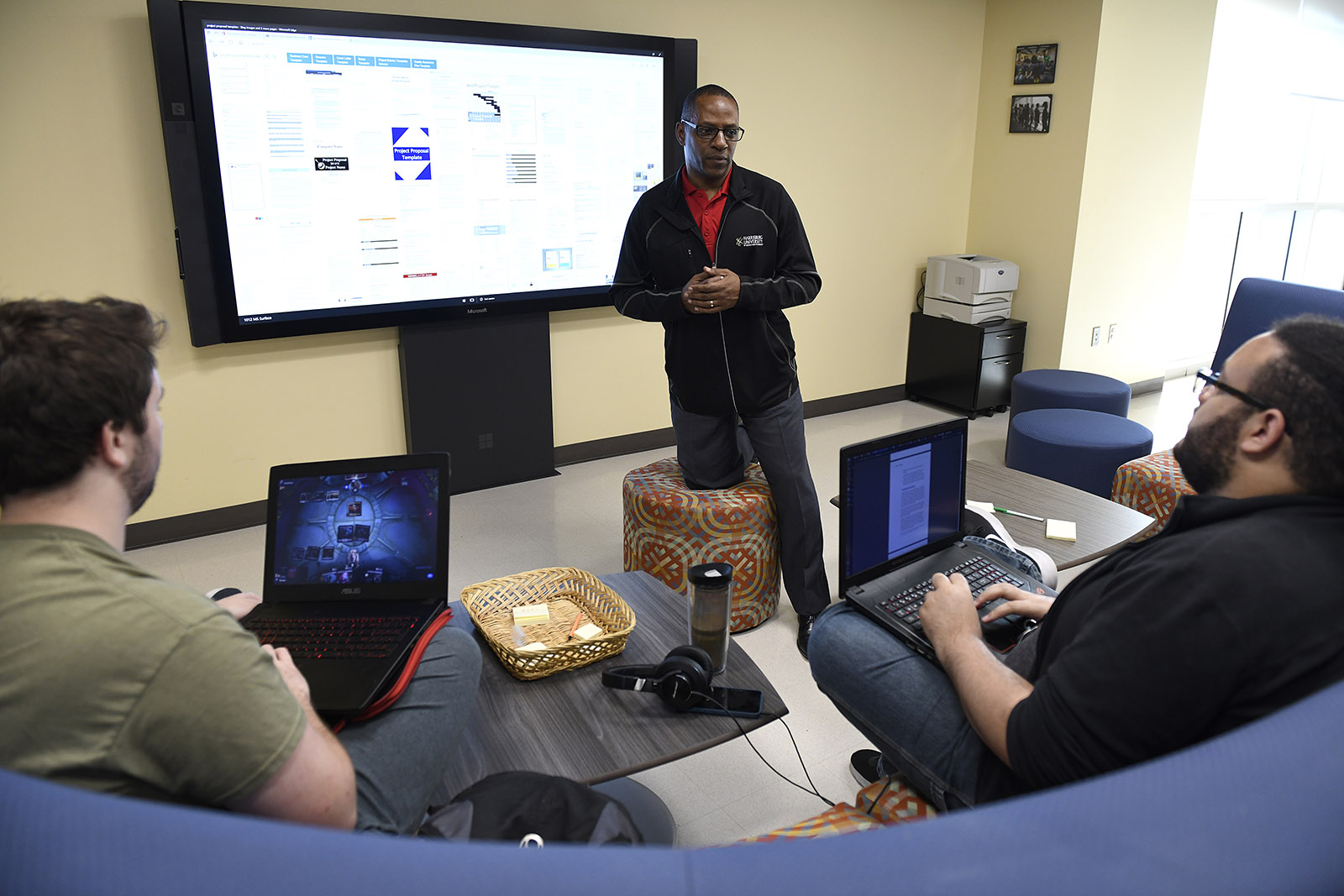 ---
You can also turn to the HU-Panama location for cutting-edge professional development seminars and courses and research collaboration opportunities with universities and other regional innovative organizations.