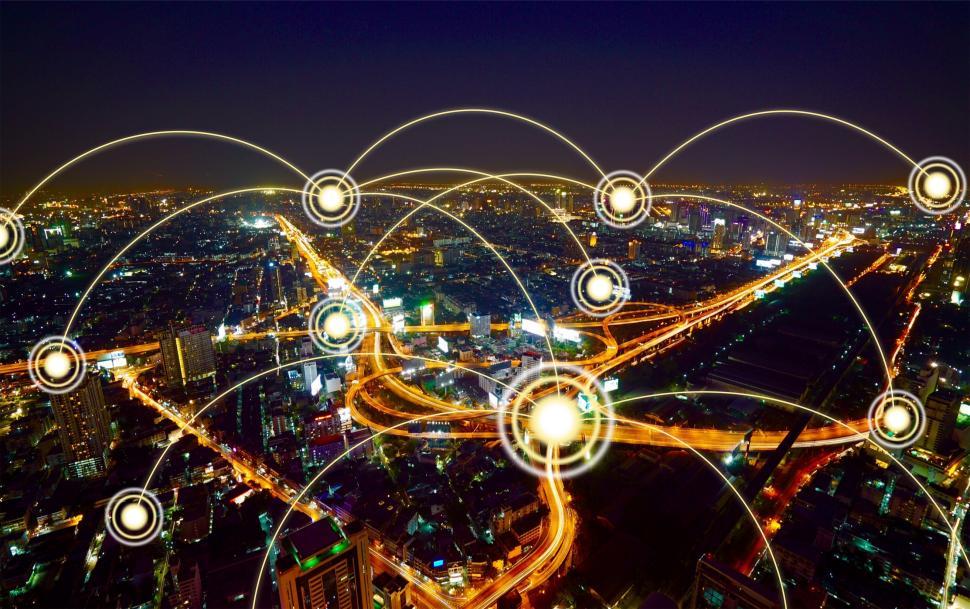 Smart Cities Summit
April 18, 2017
Across the US and around the world successes have been accomplished in the areas of Smart Cities, Smart Enterprises, Smarter Planet, Smart Buildings, Smart Transportation, and more.
Summit attendees will gain an understanding of what has been accomplished, where it has been accomplished, and the challenges and considerations for implementing similar successes. There will also be focus on using knowledge to detect problems, make adjustments and learn.
Attendees of this summit will leave with actionable plans for implementing lessons learned from sessions focused on applied case studies. Presenters will share specific lessons learned from actual implementation successes and failures. Sessions will include a focus on organizational design, building teams of people, using smart processes and technologies, aligned with business realties and goals. Sessions will include measures of success.
Sessions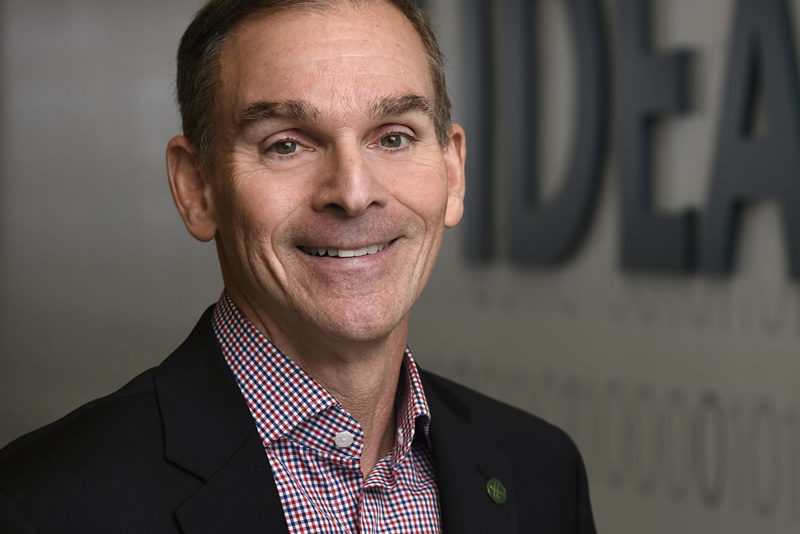 Eric Darr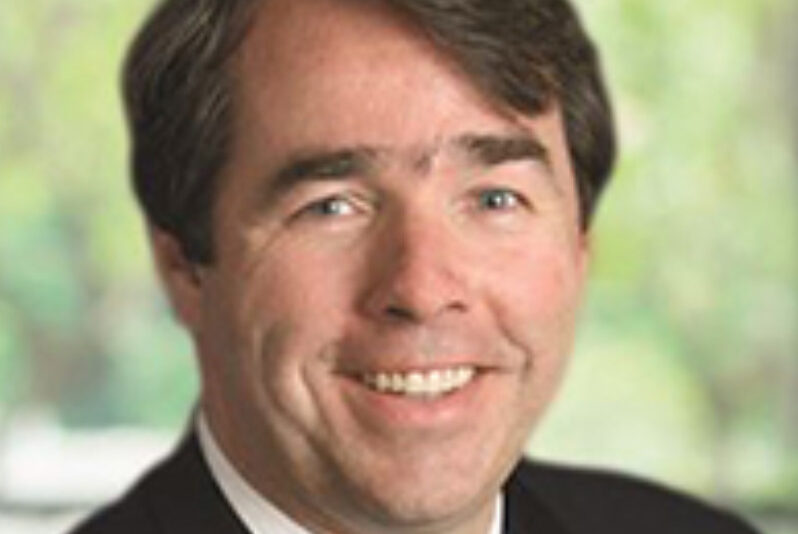 Stephen Beatty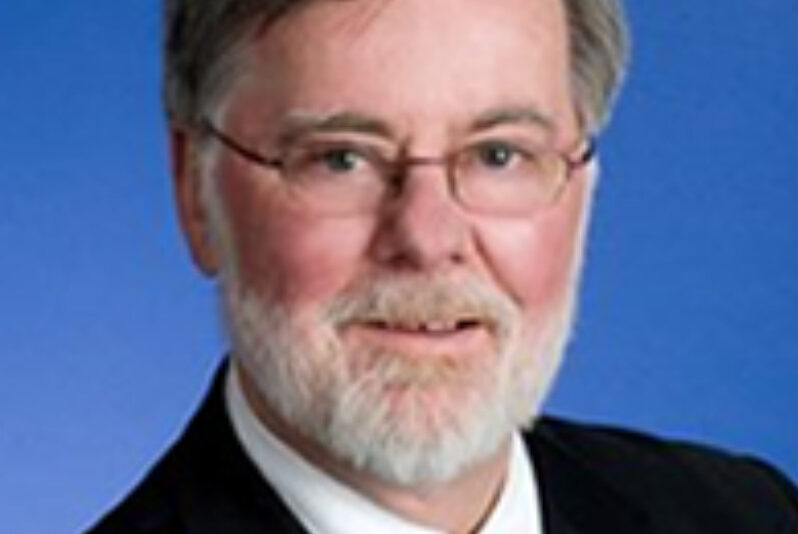 Alan Mitchell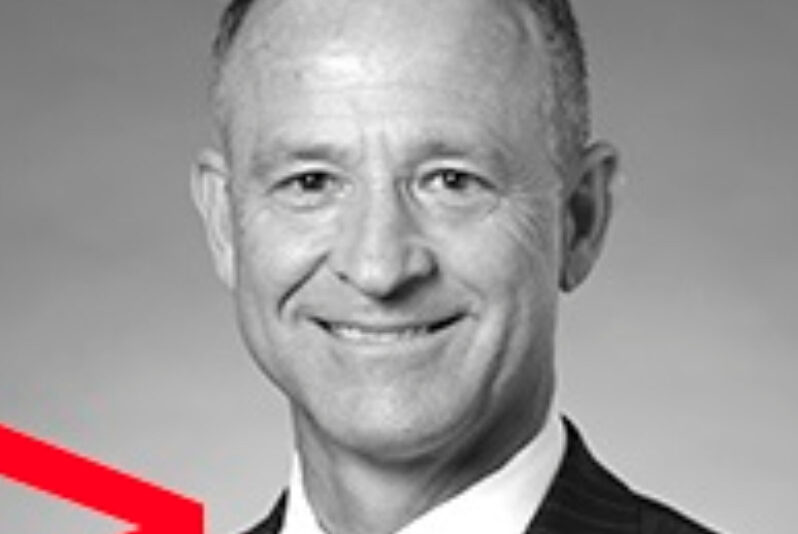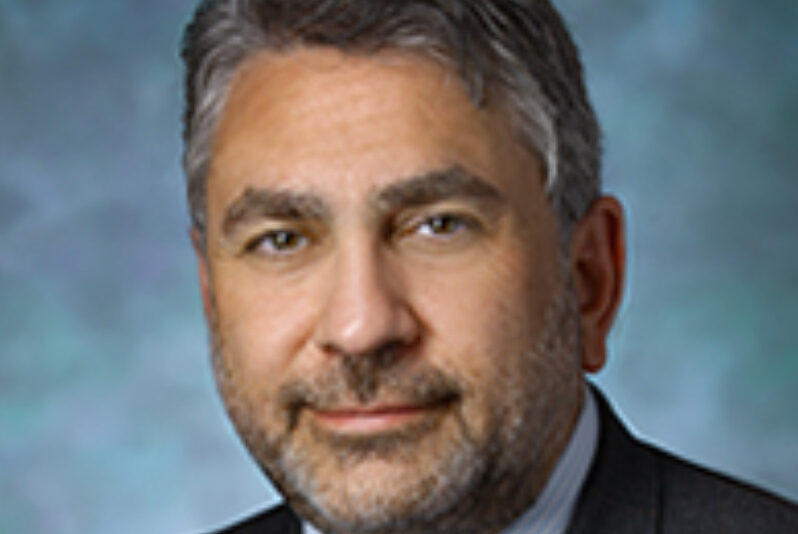 Youseph Yazdi, PhD, MBA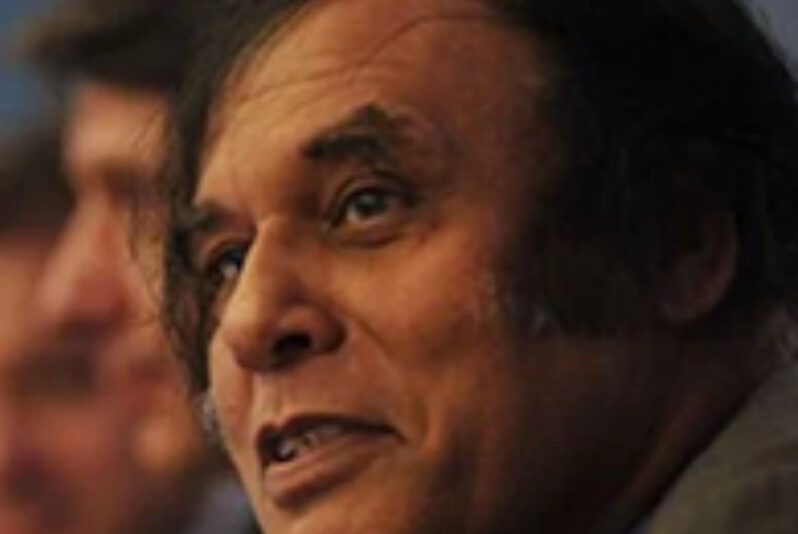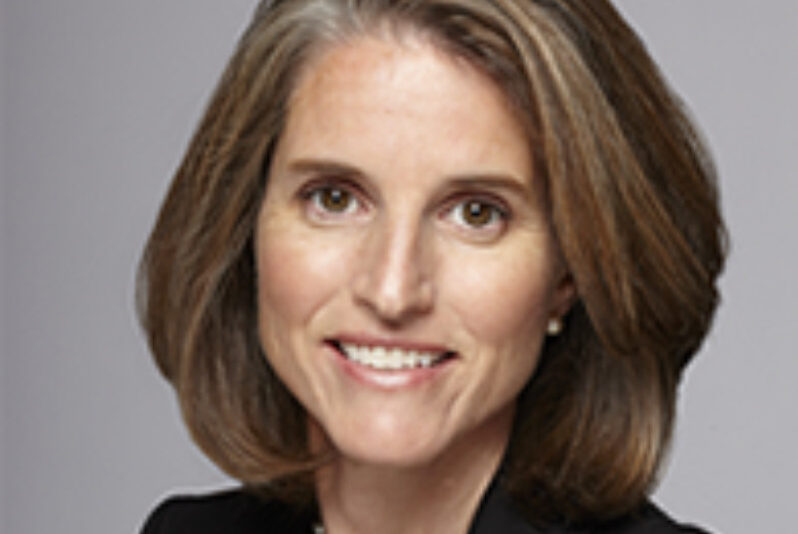 Jennifer Robinson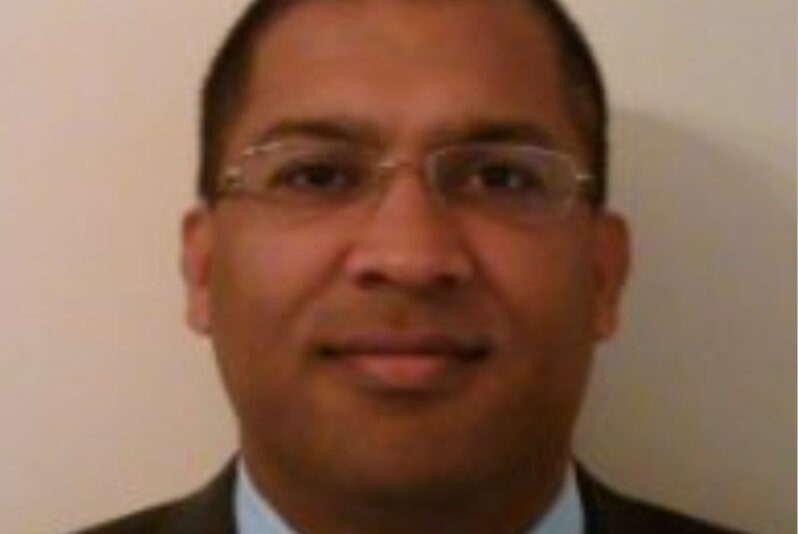 Majid Khan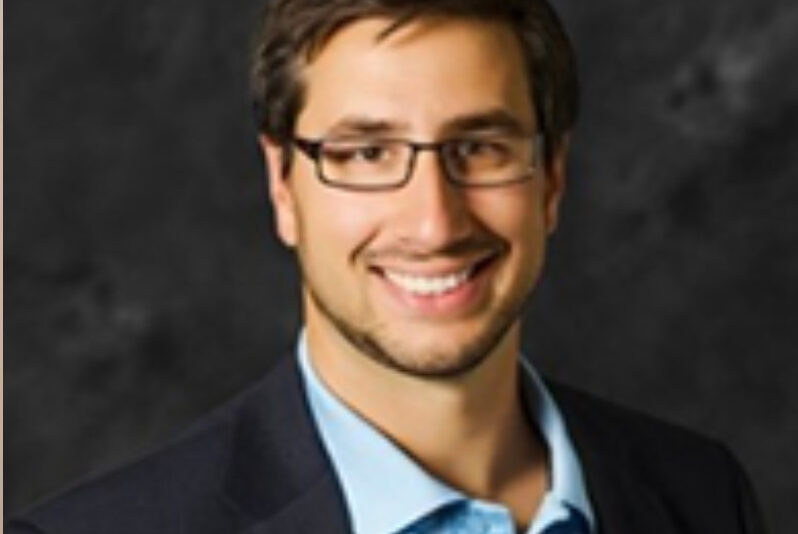 Mike Doenges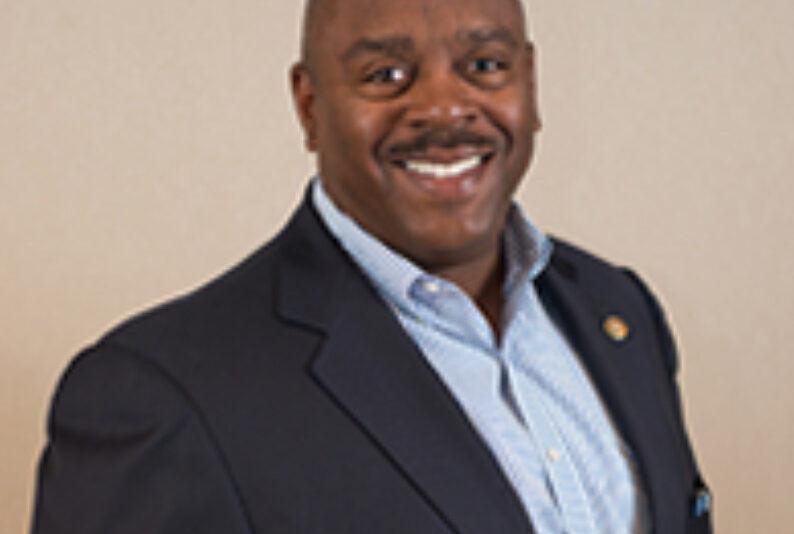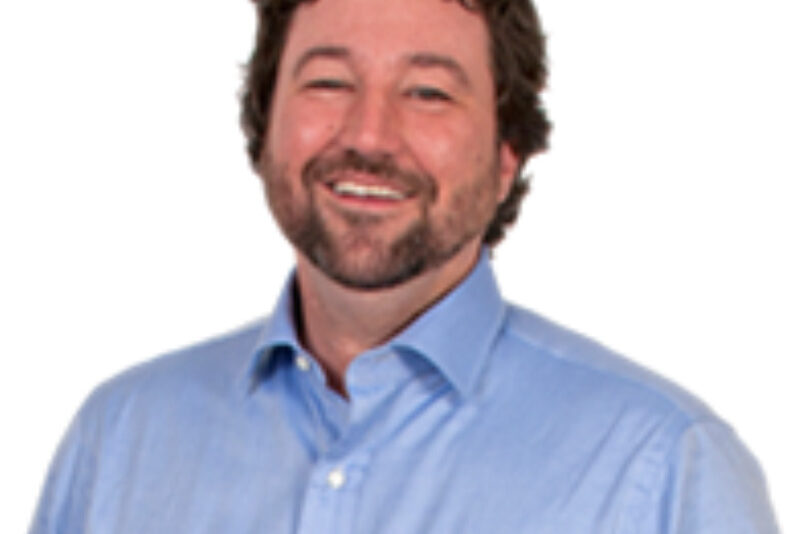 Brian Smith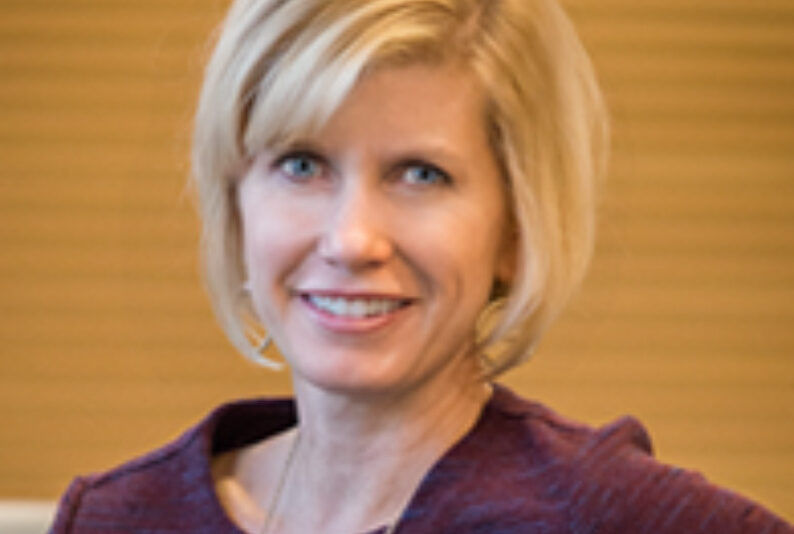 Deb Oberly
Sponsorship
EVENT LEVEL
Sponsorship of $5,000 and up
Prominent placement of logo in the Summit invitation
Recognition in all materials as a Event Level Sponsor
Recognition from the podium during the event and a brief address from a sponsor representative
Prominent recognition in program
Prominent recognition in projected media displays
Recognition on the Summit website with link to your website
Invitation to private pre-conference dinner
Display table
GOLD LEVEL
Sponsorship of $2,500 and up
Logo placement in the Summit invitation
Recognition from the podium during the event
Prominent recognition in program
Prominent recognition in projected media displays
Recognition on the Summit website with link to your website
Display table
Invitation to private pre-conference dinner
SILVER LEVEL
Sponsorship of $1,500
Logo placement in the Summit invitation
Recognition from the podium during the event
Recognition in program
Recognition in projected media displays
Recognition on the Summit website with link to your website
Display table
BRONZE LEVEL
Sponsorship of $1,000
Logo placement in the Summit invitation
Recognition from the podium during the event
Recognition on the website
Recognition in program
Recognition in media displays
LUNCH SPONSOR
Sponsorship of $750
Recognition from the podium during the event
Recognition on the website
Recognition in program
Recognition in media displays
BREAK SPONSOR
Sponsorship of $500
Recognition from the podium during the event
Recognition on the website
Recognition in media displays
Additional sponsorships available
In-kind sponsorships
Partnerships
Gift sponsorships