September 24, 2021
Harrisburg, Pa. – The Petroleum Technology Alliance Canada (PTAC) will recognize Harrisburg University of Science and Technology with the PTAC 2019 Outstanding Contribution in Research and Innovation Award.
The PTAC Award honors HU Professor Dr. Arvind P. Ravikumar for outstanding collaborative efforts and leadership in research and innovation to address knowledge gaps in the area of remediation reclamation research for the energy industry.
Dr. Ravikumar joined HU and the Center for Environment, Energy, and Economy (E3) in September 2018. The Center works to involve Harrisburg University's faculty, students, and curriculum in helping to solve real-world environment, energy, and sustainability problems, focusing on the development of robust decision support tools that translate science into action.
Dr. Ravikumar launched his Sustainable Energy Development Lab at the Center for E3, where he and his students undertook multidisciplinary research on critical energy topics, including greenhouse gas monitoring across scales, energy systems of the future, and climate policy.
Central to that work was his Fugitive Emissions Abatement Simulation Toolkit, or FEAST, an open-source model that was originally created by Professor Ravikumar and research colleagues at Stanford University to model the effectiveness and cost-efficiency of various leak detection and repair (LDAR) technologies and regimes in natural gas production.
At HU, Professor Ravikumar leads an interdisciplinary faculty/student team to refine and enhance FEAST, incorporating the latest scientific and technological advances, extending FEAST across the full value chain of natural gas production, transmission, and distribution, and building web-based decision support tools.
FEAST equips decision-makers with a science-based tool to better understand the design and economics of more pragmatic methane mitigation policies and practices and allows for more flexible regulatory approaches and more efficient business decision-making. Most importantly, the FEAST tool enables real-world methane emission reductions, one of the most effective short-term ways to combat climate warming.
On September 1, Dr. Ravikumar became affiliated with the University of Texas at Austin's Hildebrand Department of Petroleum and Geosystems Engineering faculty as a research associate professor.
John Quigley, Director of the Center for E3, said, "Dr. Ravikumar's work at HU is world-class. His research has a significant and growing influence on public policy and business decision-making in the US and abroad. I'm grateful for Arvind's work, and for the work of his students and colleagues. I feel fortunate that Harrisburg University has helped to launch such important, timely, and impactful real-world research that directly addresses the existential challenge of climate disruption."
This award will be presented during the 24th Annual General Meeting & 25th Anniversary Celebration, taking place virtually on Monday, September 27th, 2021 from 12:15– 2 p.m.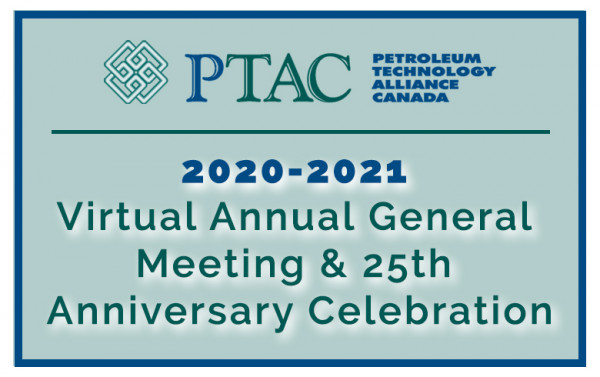 ABOUT HARRISBURG UNIVERSITY
Accredited by the Middle States Commission on Higher Education, Harrisburg University is a private nonprofit university offering bachelor and graduate degree programs in science, technology, and math fields. For more information on the University's affordable demand-driven undergraduate and graduate programs, call 717-901-5146 or email, Connect@HarrisburgU.edu. Follow on Twitter (@HarrisburgU) and Facebook (Facebook.com/HarrisburgU).