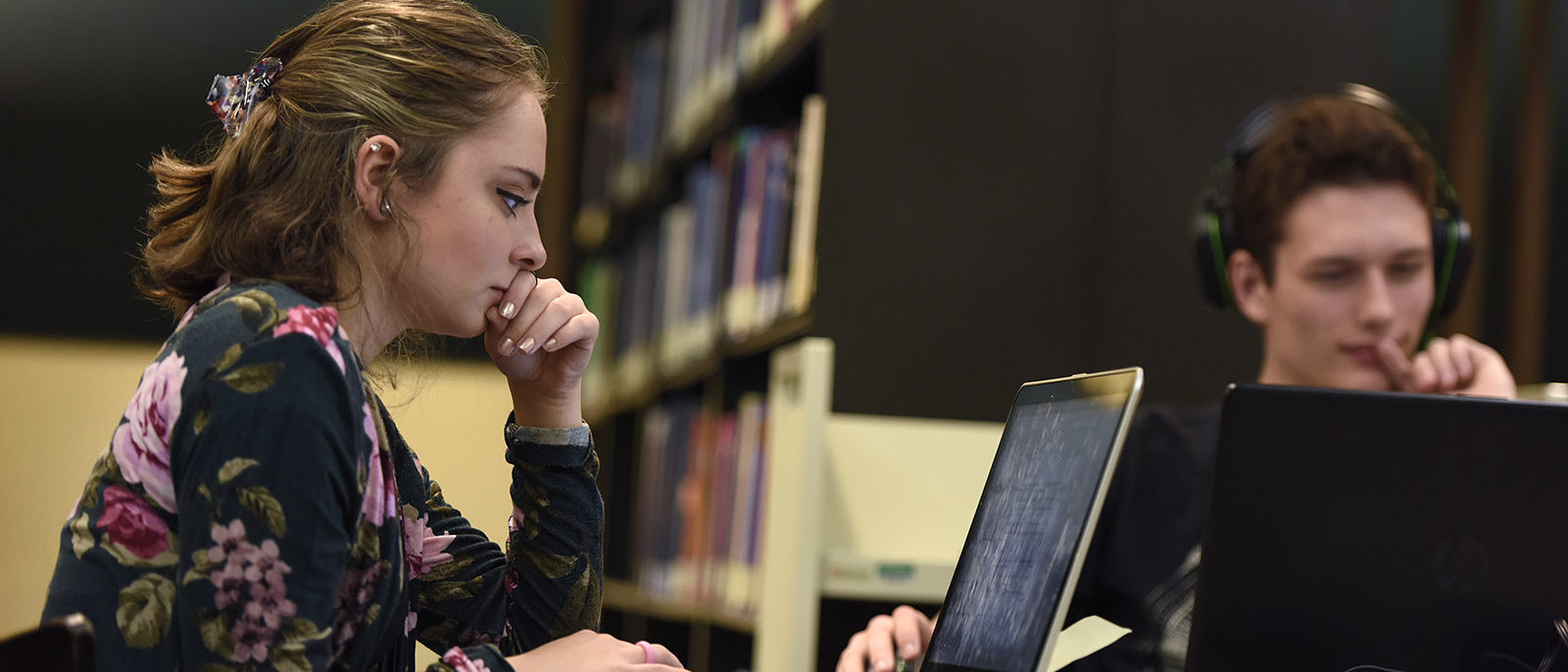 Records and Registration
Our records and registration office administers scheduling and registration. We also maintain student academic records and enrollment data.
Here you'll find quick links to academic calendars, course catalogs and other helpful resources.
The Records and Registration Office is located on the 1st floor of Harrisburg University's main campus in room 120, the Registration Suite. Our office hours are Monday through Friday, 8 a.m. to 5 p.m. and select Saturdays from 9 a.m. to 2 p.m.
If you have any questions, or wish to email us, we invite you to submit a support ticket via RegHelp. Please note that current students must use their official university email address (username@my.harrisburgu.edu) for all official university communications.
PhD Guidebook
This Program and Guide Handbook contains the rules, regulations, policies, and procedures of the Ph.D. programs as established by the Harrisburg University of Science and Technology. The student should become familiar with the material contained in this handbook and work with a faculty advisor to make certain that a selected plan of study complies with the pertinent requirements.
View PhD Guidebook
Academic Calendars
Records and Registration Staff
Confidentiality Statement
Educational records are kept by Harrisburg University to facilitate the educational development of students. Faculty and staff members may also keep informal records relating to their administrative, instructional, or research responsibilities.
The Federal Family Educational Rights and Privacy Act (FERPA) of 1974 identifies the rights of students and their families with respect to student educational records kept by institutions. As part of the requirements of FERPA, HU ensures the confidentiality of student records. Read HU's Academic FERPA Policy for more information.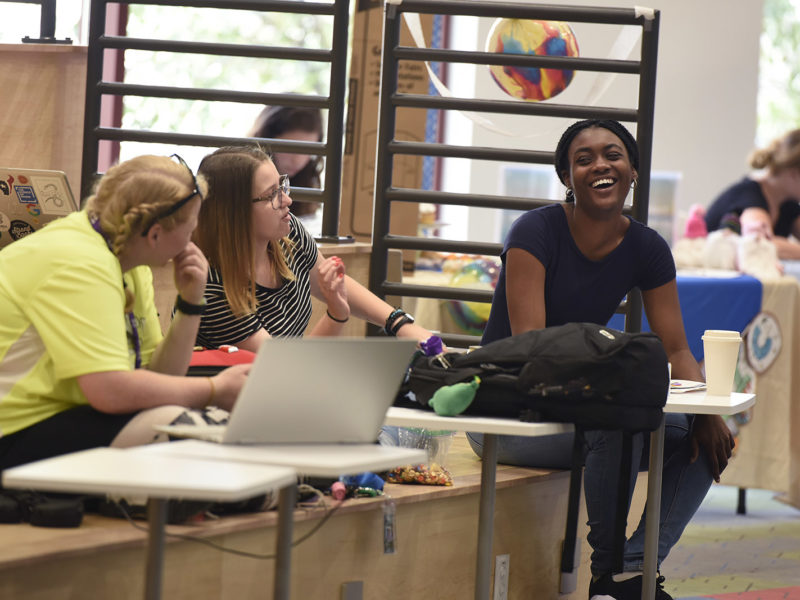 More to Explore
Academic Support
Our academic support services and programs range from free tutoring and academic advising to partnerships with local organizations.
Career Services and Experiential Learning
Harrisburg University actually delivers the programs that will make a difference in your future success.