May 3, 2023
Congratulations to the Junior Leadership Cumberland (JLC) Class of 2023! JLC is designed for high school students in their junior year. The program is designed to familiarize young leaders with the various elements that form a strong and dynamic community and to help students develop leadership skills. JLC consists of an orientation, a series of 6 monthly weekday sessions, a weekend community event, and a graduation ceremony.
Harrisburg University of Science and Technology's John Friend, VP for Admissions and Secondary Schools, was a guest speaker and an integral part of the program.
The curriculum acquaints participants with community needs, opportunities, challenges, and resources. It gives them the opportunity to develop leadership, communication, and team building skills. It provides them with the opportunity to interact with students from other schools, community leaders and decision makers. The program is offered to Central Pennsylvania's private, public, and parochial school students. It is also approved by Cumberland County School Districts and counts as a school day.
Penelope Brosius, Kathleen Fencel, Jana Fetterman, Addison Firestone, Peter Gaudion, Mikayla Gay, Elizabeth Howard, Xavier Jackson, Cassidy Knight, Sri Koneru, Nathan Kubasko, Madigan Lesko, Megha Lomada, Audrey Markievich, Likitha Nalla, Avery Pion, Tyler Rogers, Ryan Shoen, Benjamin Trautlein, and Peyton Weekley all graduate from the program last week!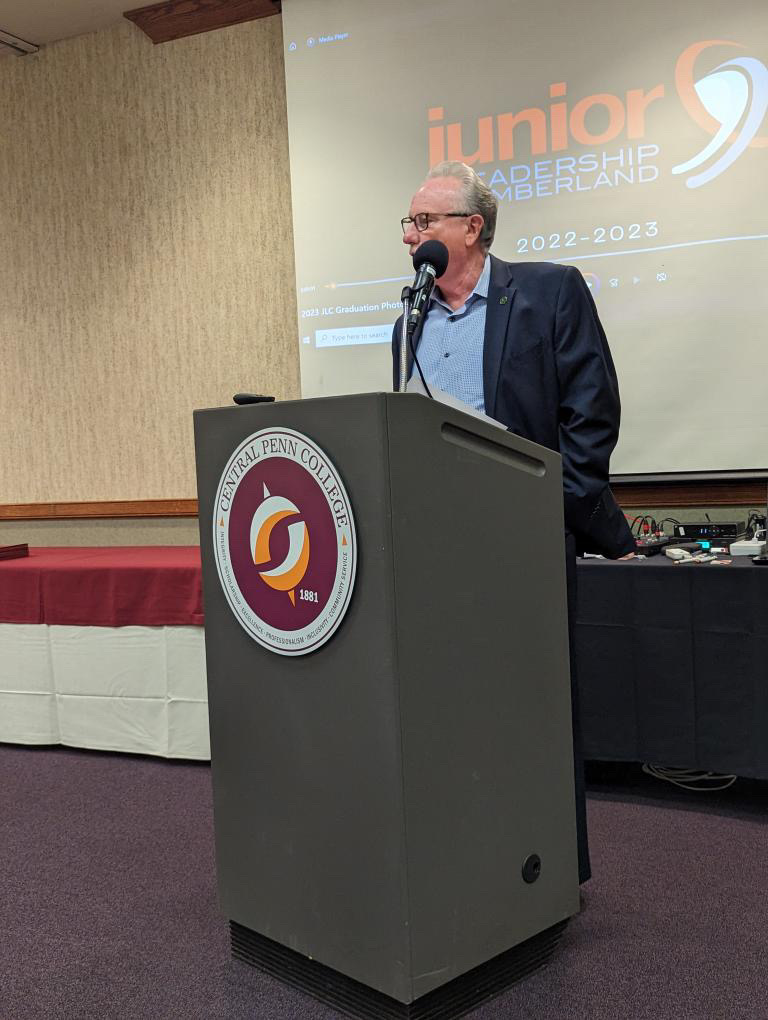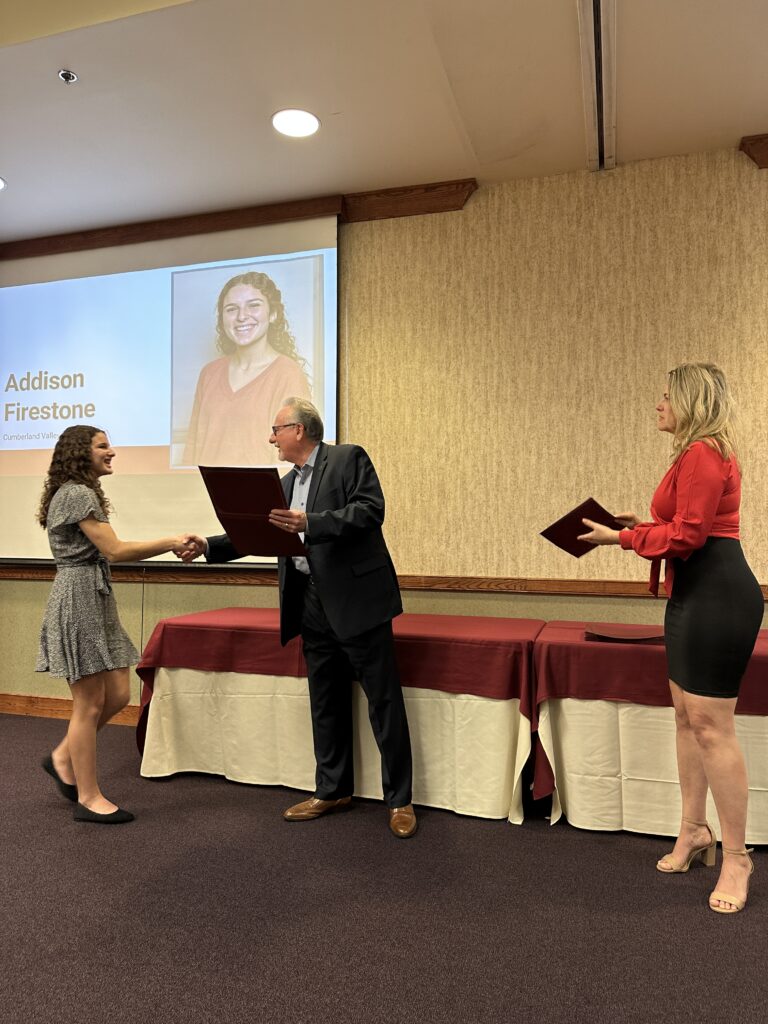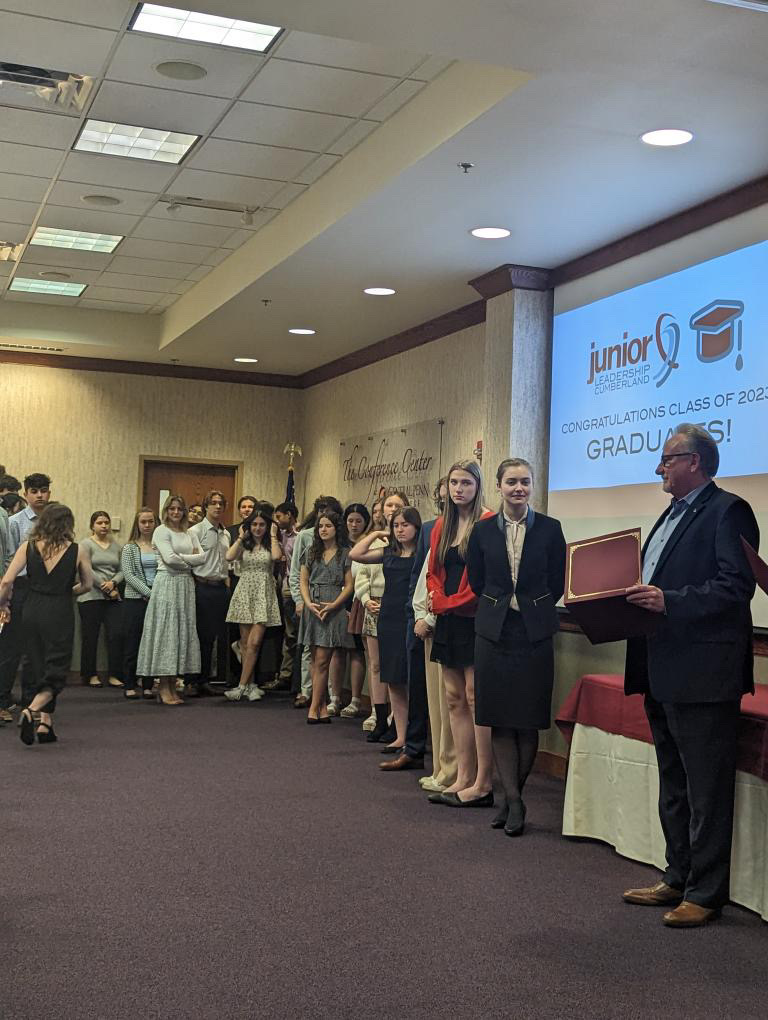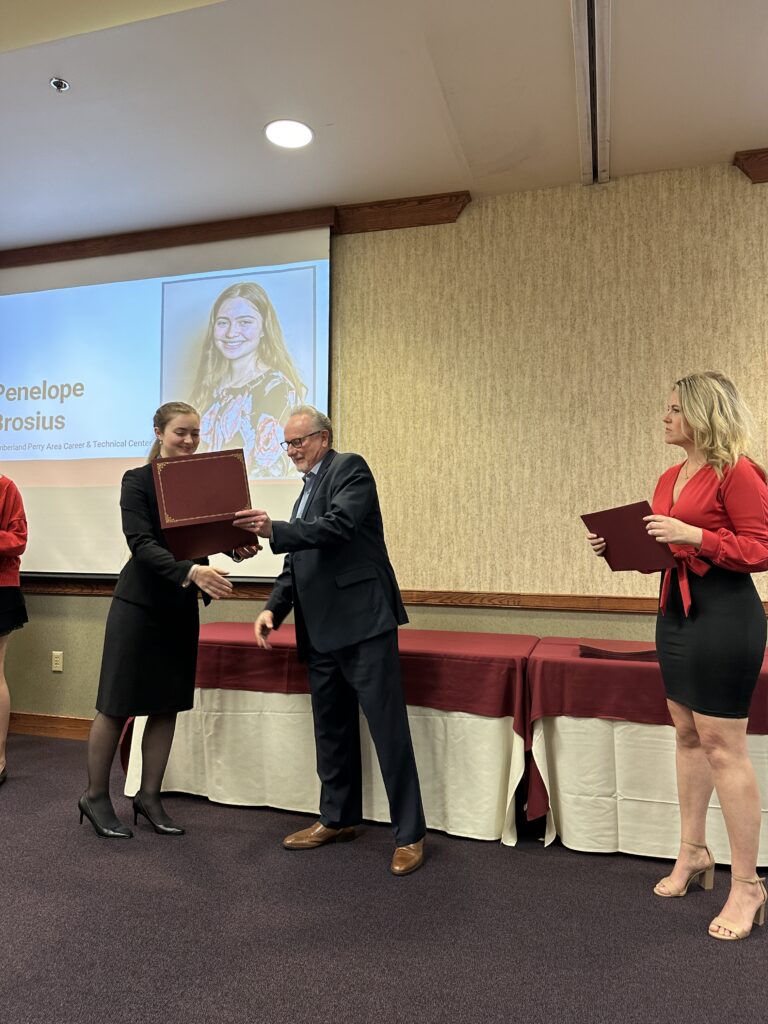 ABOUT HARRISBURG UNIVERSITY
Accredited by the Middle States Commission on Higher Education, Harrisburg University is a private nonprofit university offering bachelor and graduate degree programs in science, technology, and math fields. For more information on the University's affordable demand-driven undergraduate and graduate programs, call 717-901-5146 or email, Connect@HarrisburgU.edu. Follow on Twitter (@HarrisburgU) and Facebook (Facebook.com/HarrisburgU.)