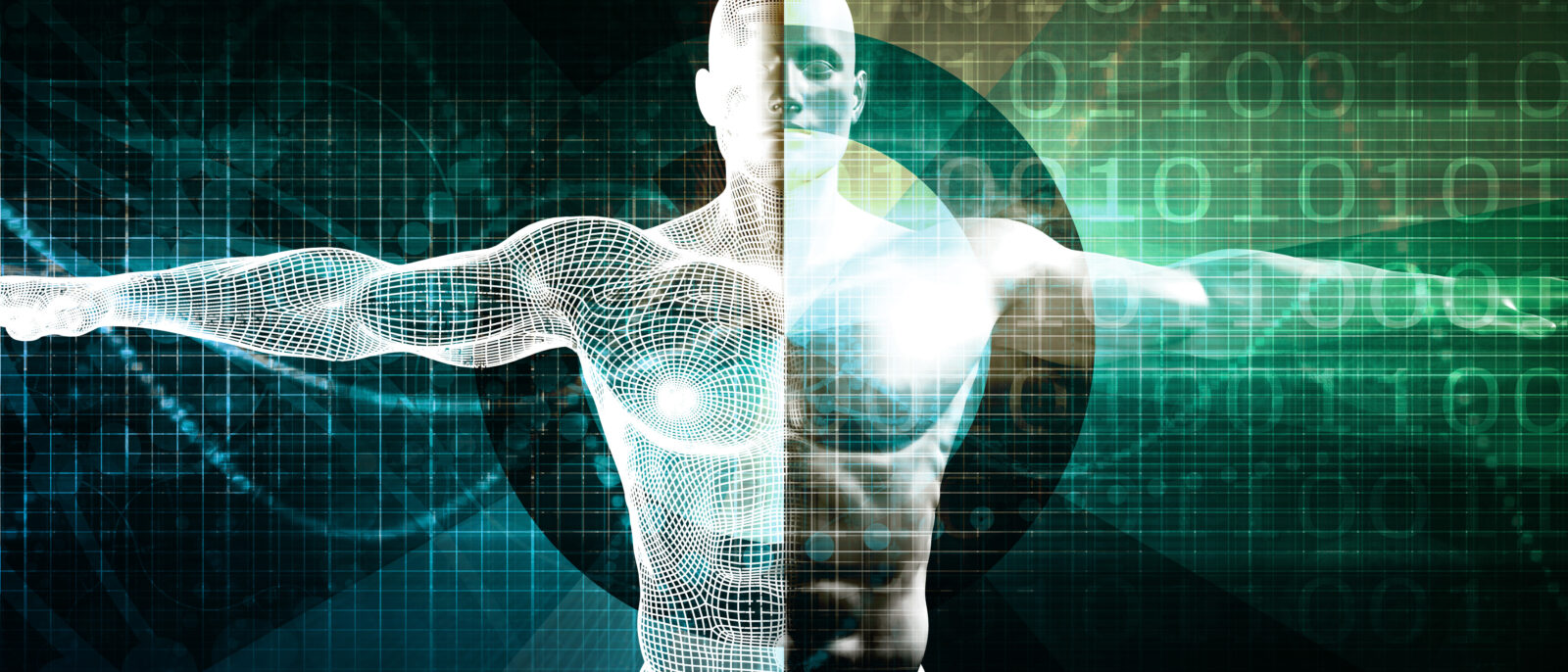 Exercise Science
Physical Therapist Assistant
Pathway
A Pathway for Physical Therapist Assistants to obtain their Bachelor of Science in Exercise Science. Graduates will have the prerequisites for admission into the developing Doctor of Physical Therapy program. The program is primarily online and can be completed remotely except for a few onsite laboratory weekends.
HU hopes to increase the accessibility and affordability of career advancement for Physical Therapist Assistants.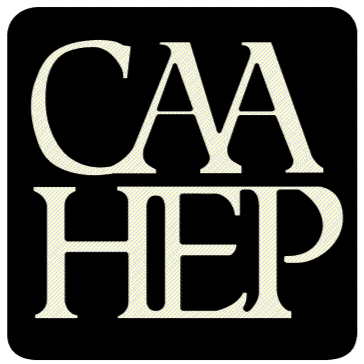 The EXSC program received initial CAAHEP accreditation May 2023. Online and Virtual Reality format with asynchronous curriculum delivery, only only 4 on-campus laboratory visits, allow students the ability to continue to work in their current capacity. The EXSC PTA Pathway program is only available to Licensed/certified PTAs.
Program Description 
The Harrisburg University Bachelor of Science in Exercise Science Pathway Program is a degree-completion program for licensed Physical Therapist Assistants. The hybrid curriculum model meets the needs of a diverse student population by utilizing a cost-effective approach. The program combines distant, simulation, and experiential learning that facilitates optimal educational opportunities for the exercise physiologist.
Career Outlook for PTA Exercise Science Pathway Graduates 
A bachelor's in exercise science enhances the career of a physical therapist assistant by providing advancement opportunities in wellness, fitness, healthcare leadership, and other clinical pathways.
Exercise Science is the study of the effect of physical activity, diet, and health on human physiology.  Exercise Science professionals are a part of a multidisciplinary team in health and fitness.  Exercise Scientists help people improve their lives and perform at their maximum capacity through physical activity and lifestyle modification.
Graduate Career Options
Fitness Director in a variety of settings
Wellness Director in a variety of settings
Exercise Physiologist
Clinical Exercise Physiologist
Strength and Conditioning Coach
 Healthcare Leadership
Director of Human and Athletic Performance Center
University/ Industry Research
This program offers a pathway for the pursuit of graduate opportunities in clinical healthcare programs and advanced leadership degrees such as
Athletic Trainer
Medical Doctor
Occupational Therapist
Physical Therapist
Physician Assistant
Master of Healthcare Administration
Master of Business Administration
Masters of Exercise Physiology

Streamlined

Admissions Process

This program is designed for licensed PTAs. Students are automatically granted 53 credits upon admission. The Bachelor of Exercise Science Pathway Program is committed to offering advanced, career-focused educational opportunities to licensed PTAs.

The program recommends completing and submitting the application at least 30 days prior to the start of a session. This application process allows ample time to be accepted and to process financial aid applications (if applicable). To complete the process, an applicant should:
Apply online at https://apply.harrisburgu.edu/apply/ or complete a paper application that is available from the Admissions Office.
Submit all official college transcripts(s) for all college, university, or diploma schools attended (whether academic credit was earned)
Provide the state and number of your current active PTA license
Provide a video essay as part of the application process. (Video requirement found in application)
Provide one letter of recommendation from either an employer or faculty member
Provide a current resume and/or CV, including work experience and continuing education
Admission Criteria
GPA of 2.8 cumulative undergraduate recommended
Current PTA license
Successful completion of the review of application components, including:
Video essay
Reference letter
Resume
Program Lead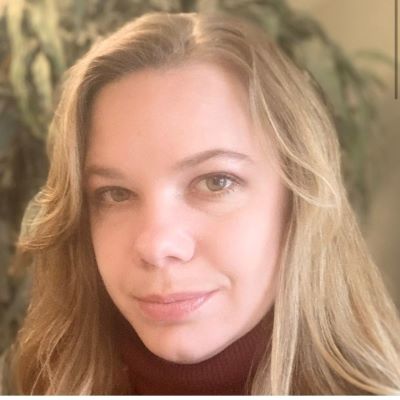 Lori Portzer, Ph.D, ACSM-EP
Associate Professor and Program Lead for Exercise Science
Faculty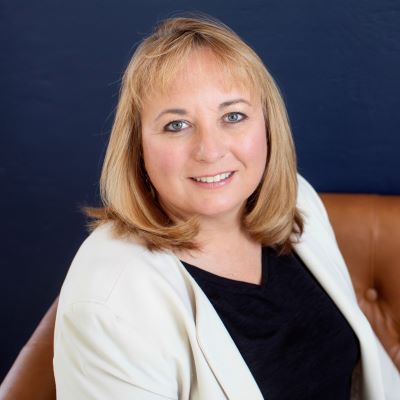 Associate Professor Academic and Program Lead Doctor of Physical Therapy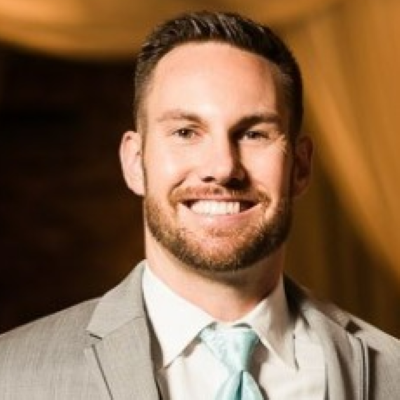 Jason Smith, PT, DPT, OCS, FAAOMPT, COMT, DAC, FMS, Cert DN, CertDxUS
Director of Clinical Education; Assistant Professor and Program Lead of Physical Therapy
Program Courses
Students are required to complete 120 credits for the Bachelor of Science Degree. The following comprise the required core and experiential courses of the Exercise Science PTA Pathway degree program. Students will automatically transfer a minimum of 53 credits with 67 credits remaining for degree completion
Courses with an * requires travel to campus for intermittent laboratory weekends
Exercise Science Degree Certification
Exercise science education prepares students for a variety of certifications in the health and fitness industry.   Many of these certifications are available during and immediately following graduation from an exercise science program.  Obtaining certification provides physical therapist assistants additional career opportunities and advancement.  Suggested certifying bodies include:
American College of Sports Medicine (ACSM)
American Council on Exercise (ACE)
National Strength and Conditioning Association (NSCA)
National Academy of Sports Medicine (NASM)
Aquatic Exercise Association (AEA)
Athletics and Fitness Association of America (AFAA)
Get More Information
Questions about our programs? Reach out to a member of our team and get personalized answers.
Apply Now
Create an account and start your free online application to Harrisburg University today.