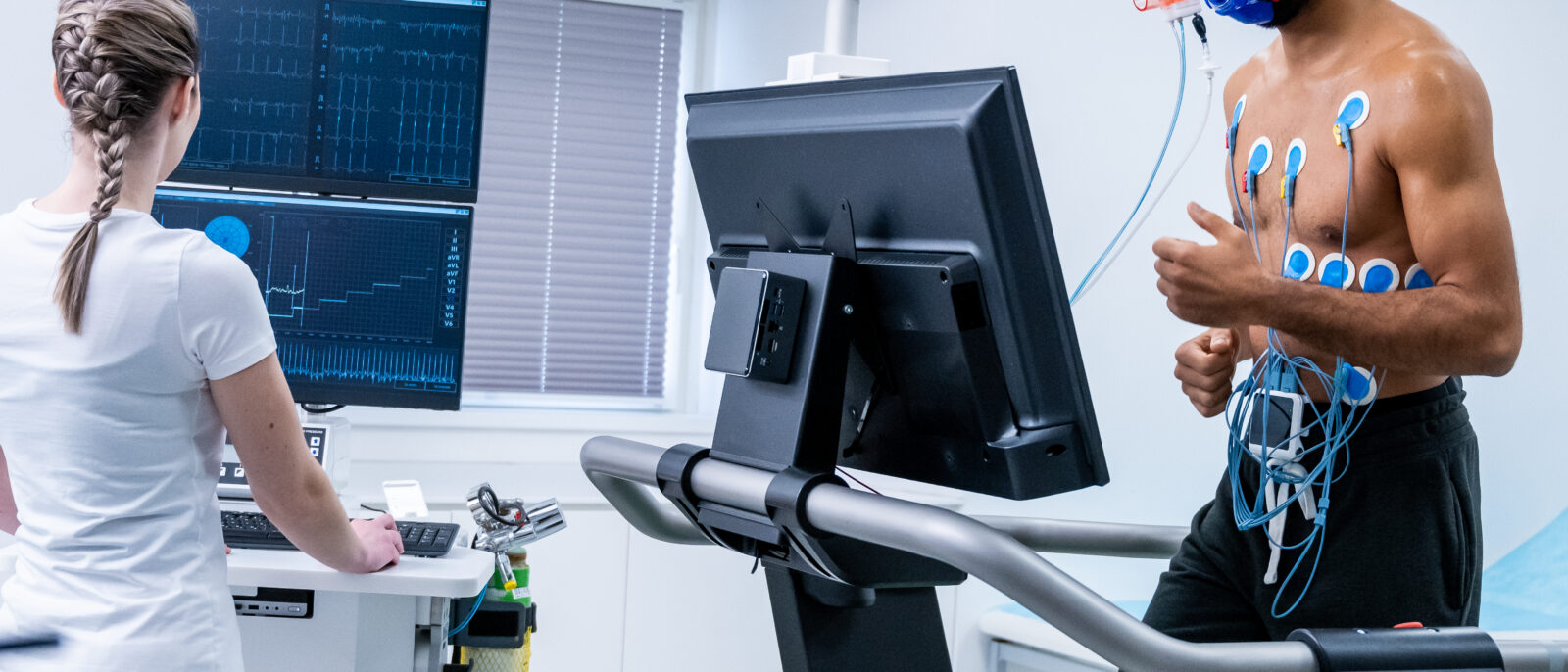 Doctor of Physical Therapy Program
The Harrisburg University Doctor of Physical Therapy Program is a hybrid curriculum designed to meet the needs of a diverse student population utilizing a cost-effective approach. The program combines distant and simulation learning with in-person application in a case-based model that facilitates optimal experiential learning opportunities for entry-level physical therapy professionals.    
DPT Program Mission Statement 
The Harrisburg University of Science and Technology Doctor of Physical Therapy program offers innovative educational opportunities that respond to societal needs. The Physical Therapy Program fosters diverse graduates who are competent, autonomous, and contemporary-movement specialists with a foundation in evidence-informed practice and clinical reasoning. We prepare critical thinking and reflective practitioners who provide culturally responsive patient-centric care.  
DPT Program Vision Statement   
Harrisburg University DPT program graduates exemplify the professionalism and leadership skills necessary to transform society by optimizing human movement.   
DPT Program Core Values    
Civic Engagement:  Establish high standards of professionalism by engaging in the community through leadership and advocacy, both politically and non-politically, for the inclusive and equitable well-being of patients, the community, and the profession of physical therapy.    
Global Awareness/Health Equity: Support local, regional, national, and global societies using movement sciences expertise to identify the cause and effects of inequity. We provide culturally responsive, comprehensive education to future physical therapists.  
Ethical-Decision Making: Guide education by the physical therapy profession's core values and ethical principles.   
Communication/Teamwork and Collaboration:  Inspire effective communication, mutual respect, and teamwork through culturally responsive collaboration with peers, patients, families, and communities.   
 Information literacy/Critical Thinking/Evidence-Informed Practice: Integrate critical-thinking skills, clinical reasoning, self-directed learning, and evidence-informed practice for effective implementation of culturally responsive patient-centric care and societal engagement.  
Entrepreneurship:  Develop the movement of science specialists who employ an entrepreneurial framework to pursue opportunities that generate value to satisfy individual, organizational, community, and societal needs.   
To learn about the program, please contact: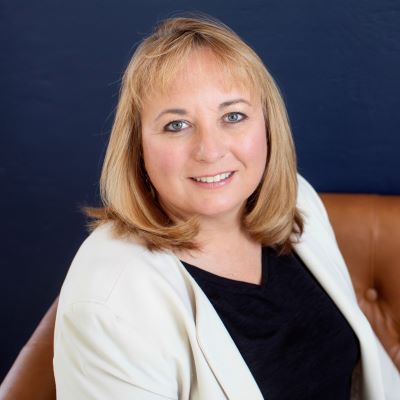 Associate Professor Academic Program Lead Doctor of Physical Therapy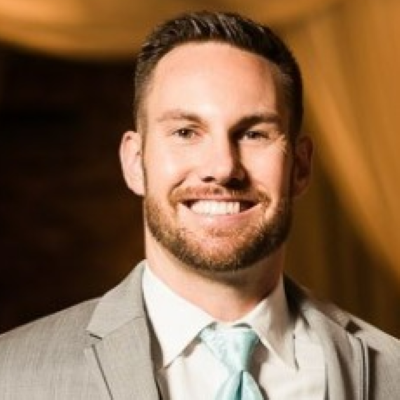 Jason Smith, PT, DPT, OCS, FAAOMPT, COMT, DAC, FMS, Cert DN, CertDxUS
Director of Clinical Education; Assistant Professor of Physical Therapy
Notice of Accreditation Status
Graduation from a physical therapist education program accredited by the Commission on Accreditation in Physical Therapy Education (CAPTE), 3030 Potomac Ave., Suite 100, Alexandria, Virginia 22305-3085; phone; 703-706-3245; accreditation@apta.org is necessary for eligibility to sit for the licensure examination, which is required in all states.
Harrisburg University of Science & Technology is seeking accreditation of a new physical therapist education program from CAPTE. The program is planning to submit an Application for Candidacy, which is the formal application required in the pre-accreditation stage, on December 1, 2024. Submission of this document does not assure that the program will be granted Candidate for Accreditation status. Achievement of Candidate for Accreditation status is required prior to implementation of the [professional/technical] phase of the program; therefore, no students may be enrolled in [professional/technical] courses until Candidate for Accreditation status has been achieved. Further, though achievement of Candidate for Accreditation status signifies satisfactory progress toward accreditation, it does not assure that the program will be granted accreditation.