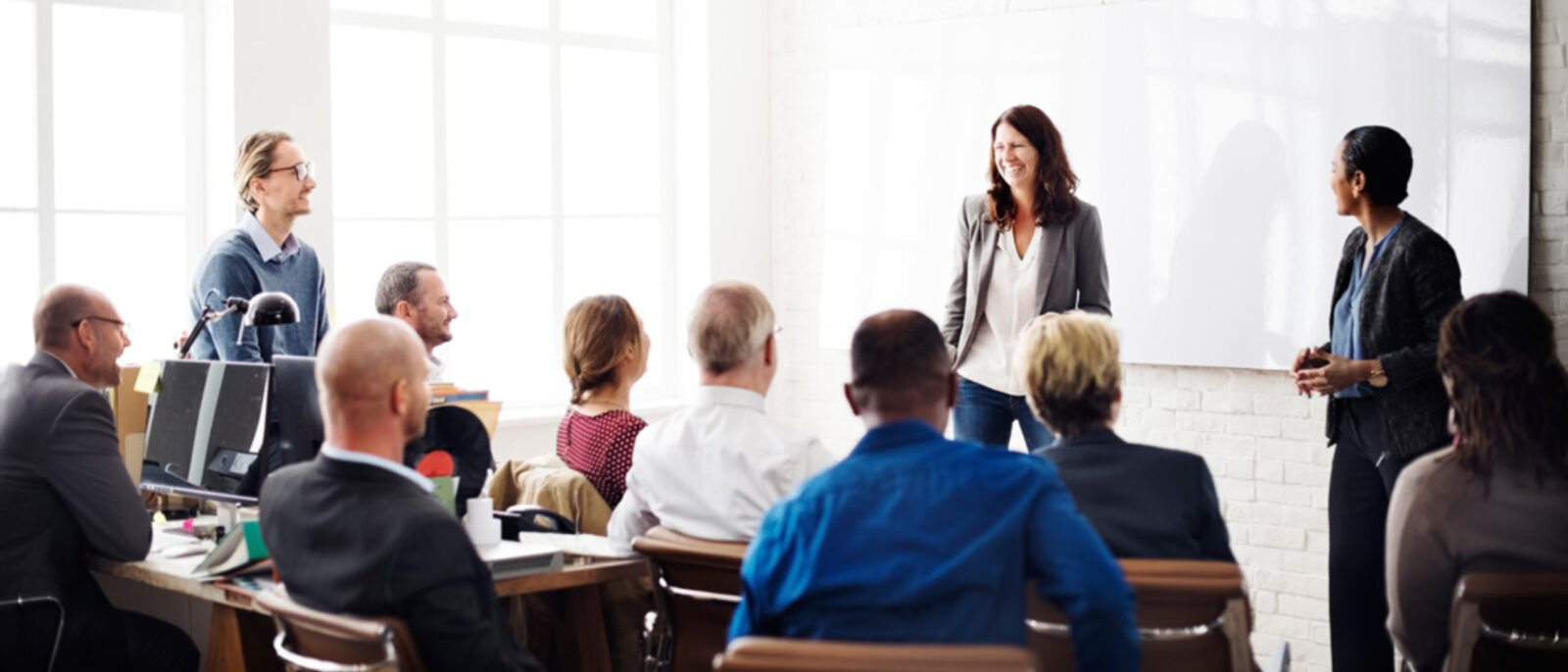 Professional Development & Continuing Education

IT Executives Program

Comprehensive executive-level leadership training for IT leaders in the government, public & private sector.

Applications opening soon for the
IT Leaders – IT Executives 2021/2022 Cohort!
Fall 2021 Start Date
About the Course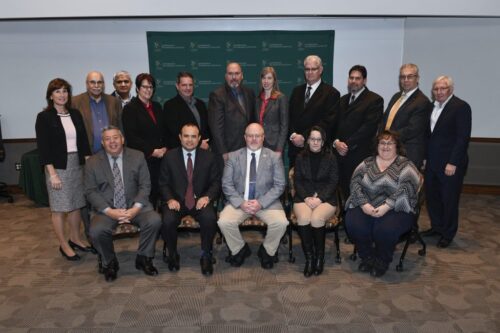 The IT Executives (ITE) Program targets the unique challenges experienced by those in the most senior roles, regardless of whether they lead private sector or public sector organizations.  Today's IT Executives require sophisticated skill sets in leadership, strategy, and management.  The IT Executives Program immerses IT leaders in a comprehensive study of executive-level issues, including IT strategy and planning, continuity of operations planning (COOP), governance, communications, security, workforce development, and the skills necessary to earn a seat at the executive table.
The IT Executives Program (ITE) is part of the overarching IT Leaders (ITL) Program, which also includes the IT Managers Program.  The IT Executives track includes approximately 21 more hours of education than the IT Managers track, with sessions specifically for IT Executives.  IT Executives will join IT Managers for their educational part of the program.  Combining parts of these programs offers many benefits, including the opportunity for IT Executives and IT Managers to interact during educational sessions, as well as, breaks and lunches.  Interaction and collaboration between IT Executives and IT Managers provide a better understanding and perspective of each other's roles.
Wherever relevant, topics will be addressed in the context of planning and response to unexpected events.  Lessons learned from those in class will further enhance the knowledge of ITL attendees.
Application Deadline has been extended!
New deadline date: July 27, 2020
All applications and nomination letters are due by this date.
See the "Application Process" above for detailed information.
Acceptance Notification:
Week of August 3, 2020
All applicants will be notified of whether or not they have been accepted into the program.
APPLICATIONS CLOSED
Class Dates
Student Orientation: August 13, 2020
Module 1: Tues/Wednesday – September 1-2, 2020
Module 2: Tues/Wednesday – October 13-14, 2020
Module 3: Thurs/Friday – November 5-6, 2020
Module 4: Thurs/Friday – December 3-4, 2020
Module 5: Thurs/Friday – January 21-22, 2021
Module 6: Thurs/Friday – February 25-26, 2021
Module 7: Thurs/Friday – March 25-26, 2021
Module 8: Wed/Thursday – April 28-29, 2021
Module 9: Thurs/Friday – May 20-21, 2021
(Capstone & Graduation)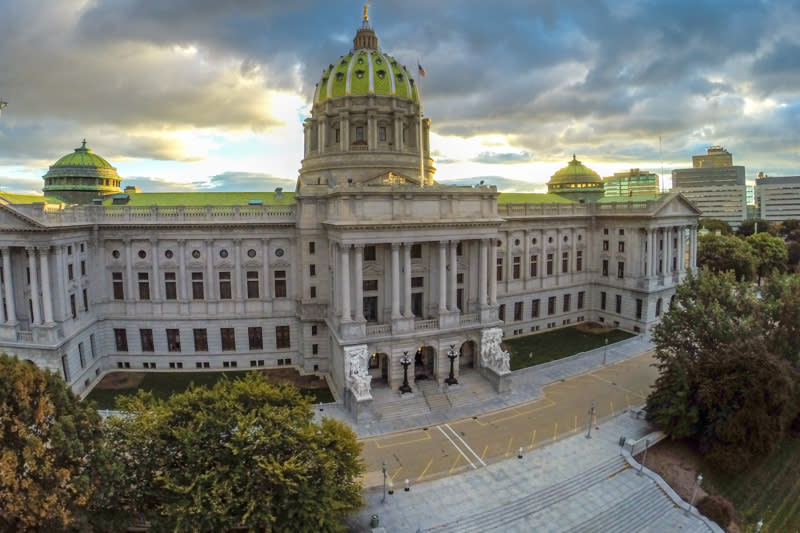 Our Centers and Institutes

The Government Technology Institute (GTI)

Harrisburg University's Government Technology Institute is a driving force in educating IT Leaders, empowering them with increased skills to make "Good Government Great Government." GTI connects government technology leaders with the expertise of its sponsors, as well as Harrisburg University faculty and advisors. Through its education, training, resources, and networking, Government Technology professionals use GTI to explore and collaborate on successful, cost-effective technology solutions.

Under the leadership of GTI Executive Director Charlie Gerhards, the GTI and its affiliated centers support learning, IT innovation, entrepreneurship, and intergovernmental collaboration that enhance the management, and leadership skills of the government workforce involved in information technology.