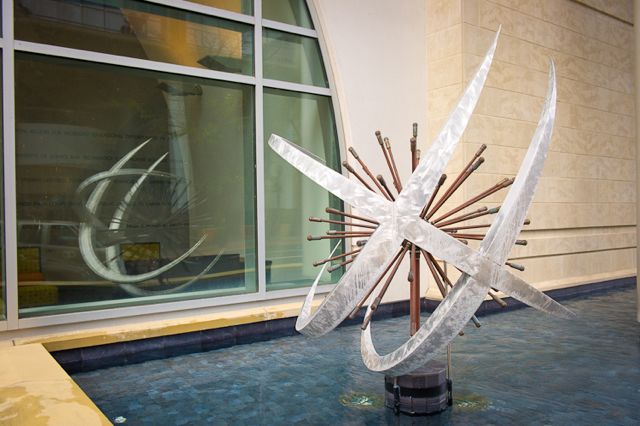 Learning Management System

Canvas

Harrisburg University uses Canvas as the institution-wide Learning Management System (LMS).
Canvas Login
New to Canvas?
HU has transitioned our learning management system from Moodle to the industry leading platform Canvas.  Canvas provides an improved teaching and learning experience.  If you have never experienced the Canvas LMS before, take a few moments to check out the overview videos.
To report a problem or ask a question, please select any of the help options below.
Canvas FAQs
Grades:
Assignments and Quizzes:
Discussions::
Communications:
Grades
Assignments
Attendance
Communication
Quizzes:
Training
A variety of support resources are available from both Harrisburg University and Instructure, the company that developed Canvas.
Faculty Canvas Training Schedule
All Canvas training sessions will be held virtually via Adobe Connect. Access links will be sent via email prior to the scheduled session.
Training is broken into two sessions:
Canvas Building Basics
Description: In this session you will learn the basic tools that will allow you to build dynamic courses in Canvas. This includes creating quizzes, assignments, discussions, and setting up the gradebook.

Canvas Facilitating Basics
Description: This session will introduce you to the tools you need to teach in Canvas. This includes fostering student engagement, management communication and collaboration, grading assignments, and tracking student progress.

Contact LearnHU@harrisburgu.edu with questions about Canvas training!
---
For program leads and faculty building/transitioning courses in Canvas:
Best Practices for the Canvas Transition 
In this session, we examine the Canvas Course Transition Checklist. We will also look at the research supporting the elements of the checklist and examples of best practices for effective use of the LMS.

Contact LearnHU@harrisburgu.edu with questions about Canvas training!