Learning Management System

Canvas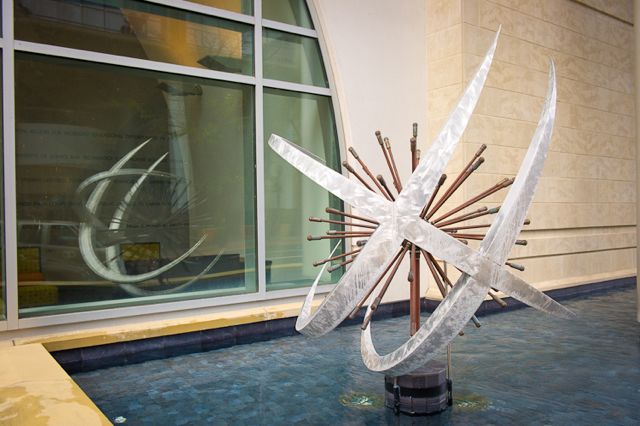 Harrisburg University uses Canvas as the institution-wide Learning Management System (LMS).
Canvas Login
Canvas @HU
Canvas provides an engaging teaching and learning experience. If you have never experienced the Canvas LMS before, a variety of support resources are available from both Harrisburg University and Instructure, the company that developed Canvas. Take a few moments to check out the overview videos or explore the more in-depth tutorials.
To report a problem or ask a question, please select any of the help options below.
Canvas FAQs
Grades:
Assignments and Quizzes:
Discussions::
Communications:
Grades
Assignments
Attendance
Communication
Quizzes: