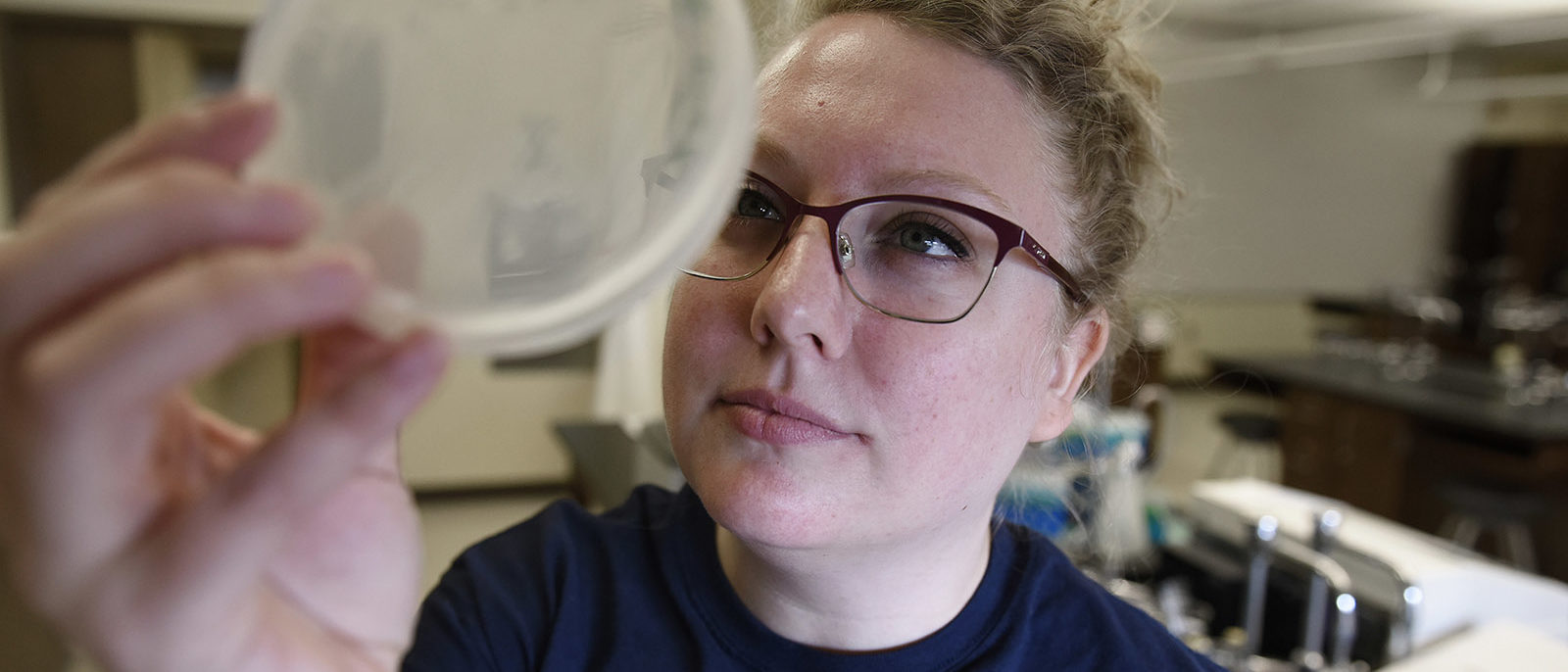 The Research Institute
This Institute was formed to coordinate research efforts, collaborate on research projects, encourage student participation at all levels in ongoing research and share knowledge and discoveries across the entire University.
The Research Institute has four areas of concentration, but faculty members and students participate in any or all of them according to their professional interests.
The various groups also coordinate with the other Institutes and Centers at HU for mutual support and sharing of expertise.
Graduate Research
The Graduate Research Institute focuses on longer term, externally funded research grants that advance the state of knowledge in many areas of science and technology such as quantum computing and supercomputers. Our PhD students also share their discoveries and experiences as they pursue their doctoral degrees.
Undergraduate Research
The Undergraduate Research Institute provides research experiences for undergraduate students that often take them outside the University to the skies with drones, to the regional environment with ecological studies, and even foreign countries for cultural exchanges.
Healthcare Research
The Healthcare Research Institute houses a diverse group of physicians, nurses and scientists who pursue topics in population health, biotechnology, informatics, genomics and pharmacology and clinical nursing. Their coordination with local healthcare institutions allow student experiences in data analysis, medical quality and safety assurance, clinical medicine and nursing, medical apps and wearables, and even genetics and personalized medicine.
Esports Research
Our newest Institute is focused on our championship-winning Esports program. Topics of interest are such things as the effect of practice hours, sleep-wake cycles, exercise, and diet on both competitive and academic performance. Brain Scientists will also discover currently unknown differences between professional and average levels of players.
Come to Harrisburg University and be a part of this discovery process.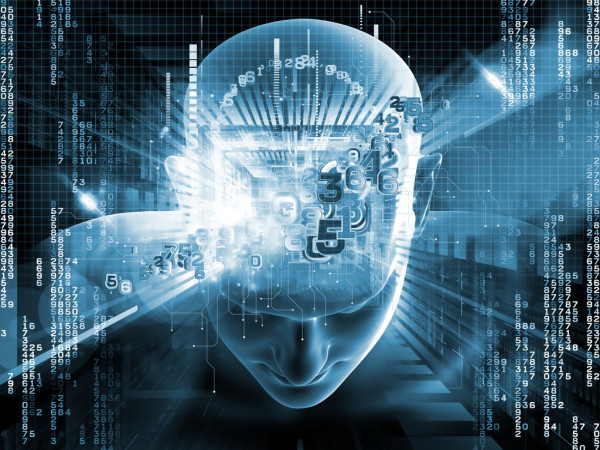 SIS Research Group
The SIS (Smart Intelligent Systems) Research group investigates complex problems afflicting governments, nations, healthcare systems, universities, and businesses using smart and AI systems, and offer sustainable and contextualizable solutions and models.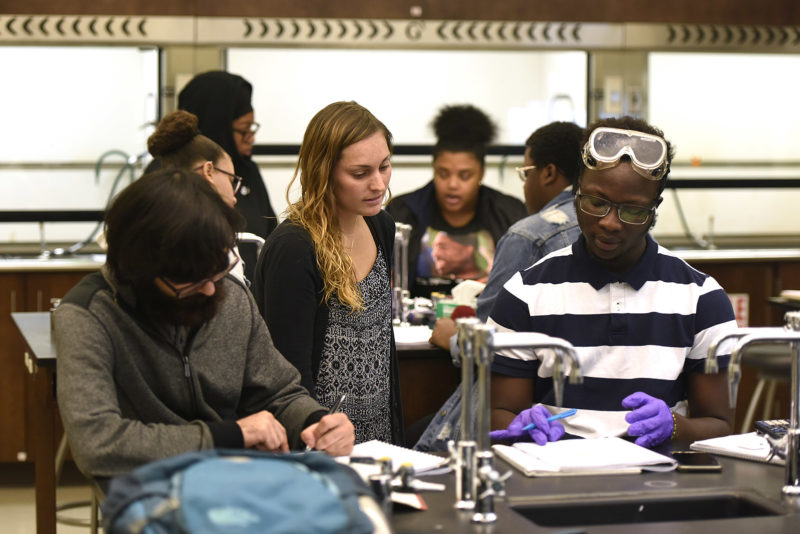 More to Explore
Find Your Degree
Advance your career with degree options that will help you excel in a rapidly-changing workplace.
Apply Today
Create an account and start your free online application to Harrisburg University.