November 10, 2021
The hands-on experience, knowledge, research opportunities, and connections students find at Harrisburg University (HU) provides the edge they need to flourish in their careers.
Countless graduates have moved on to successful careers, and many have even launched their own companies that are improving the economy and the world around them.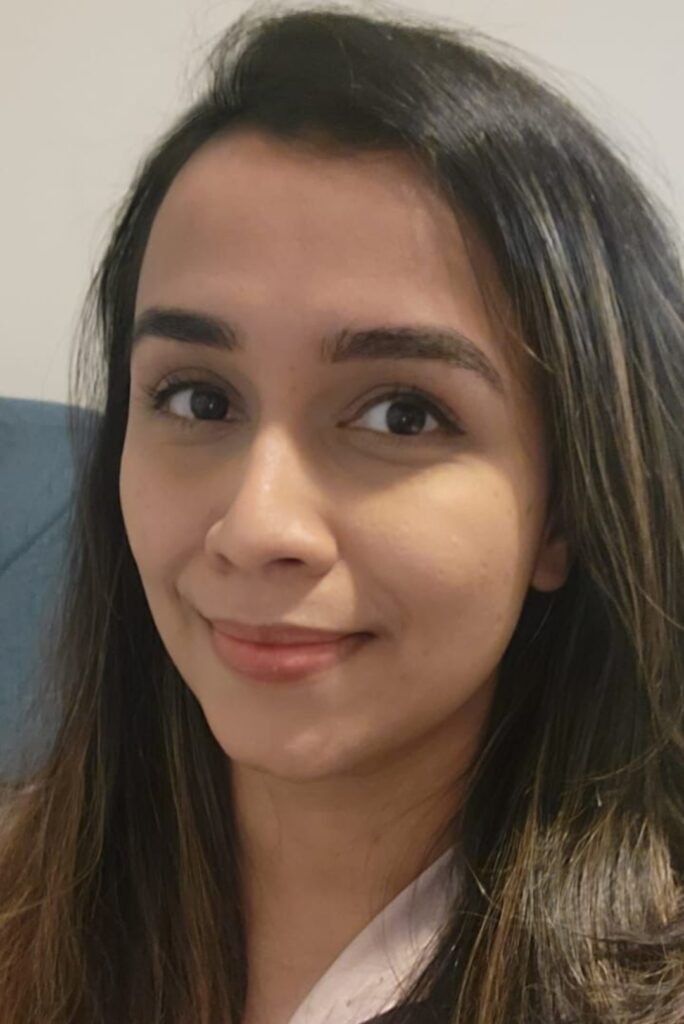 Poonam Vasantha Kumar, a 2018 graduate of HU's Master of Science in Information Systems Engineering and Management program, symbolizes the entrepreneurial spirit students possess when they walk away from Harrisburg University.
Vasantha Kumar is set to launch Saavor Inc., a software-as-service platform that enables the seamless management and control of on-campus kitchens at schools, colleges, and universities. Using the Saavor app, college communities and businesses can place orders with campus kitchens and local restaurants using their meal plan, credit and debit cards.
"I built strong connections at HU, met amazing faculty and students, and learned a lot through my MS in ISEM from a technical standpoint, which helped me implement that knowledge while building the app," Vasantha Kuma, founder and CEO of Saavor, said.
How it Works
By simply downloading the Saavor app on a mobile phone and signing up and entering a group code specific to their school or business, students, faculty, and staff can place orders to campus cafeterias and local restaurants.
Saavor has already partnered with HU, the American Musical and Dramatic Academy, the University of Texas at Arlington, Chartwells, Cooking with Corey, and the Hindu Temple Society of North America.
There are many benefits to using the app. It helps users not only skip lines and save time, but it also connects them to great discounts from local vendors. For every order placed on the app, customers in Harrisburg receive a 10-15 percent discount. Vendors also are at an advantage since Saavor allows them to keep 100 percent of their profits, unlike the platform's competitors
Inspirational Hunger
While earning her MBA at another school, Vasantha Kumar launched the company because she missed her mother's home-cooked meals. Luckily, there was an Indian family near campus that sold food to students. And that sparked the idea.
Initially, Saavor connected home chefs to customers in their neighborhood. Vasantha Kumar said she and her team of engineers and advisors pivoted to a wider service platform per market requirements ushered in by the COVID-19 pandemic.
"I had an idea that friends and family supported and believed in by funding in the concept. And access to great team members led me to take the plunge and become an entrepreneur," she said.
Saavor at HU
Saavor has partnered with numerous Harrisburg vendors and plans to grow its list of partners after it launches the app within the next few days.
The app is free and is available for download on App Store, and Google Play store. HU students and staff can connect with local restaurants and other vendors using the app by entering the code: HU4U. Saavor will also allow other school students near HU to use the app in future.
After placing orders, customers can check the status of their orders and pick up their purchases by visiting the history section of the platform and selecting the button, "I Am Here," when they arrive to pick up their food.
"I encourage everyone at HU to download the app, place orders to support your local vendors and get access to great discounts in return," Vasantha Kumar said. "Also, if possible, do rate and review the Saavor app for a $5 Denim Coffee coupon code."
For more information,  visit www.saavor.com.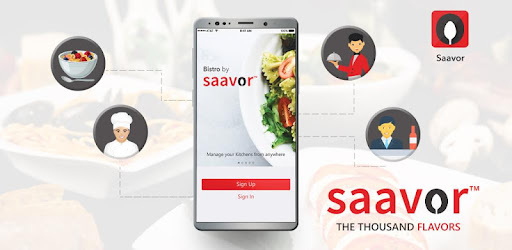 ABOUT HARRISBURG UNIVERSITY
Accredited by the Middle States Commission on Higher Education, Harrisburg University is a private nonprofit university offering bachelor and graduate degree programs in science, technology, and math fields. For more information on the University's affordable demand-driven undergraduate and graduate programs, call 717-901-5146 or email, Connect@HarrisburgU.edu. Follow on Twitter (@HarrisburgU) and Facebook (Facebook.com/HarrisburgU).