Students who want to study in the U.S.
Harrisburg University of Science and Technology attracts students from nearly every corner of the globe. Whether they enroll in a graduate program, undergraduate program or summer camp, international students choose Harrisburg University because we go out of our way to make them feel at home.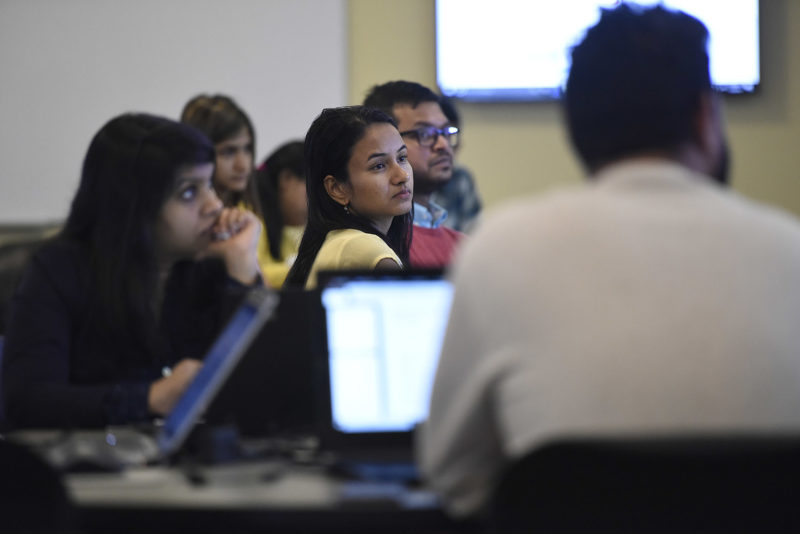 International Graduate

Executive Format Weekends

Engage in Graduate Studies with weekend course opportunities at Harrisburg University. Our faculty and staff will ensure that you have a smooth arrival.
Designated Sevis Office Staff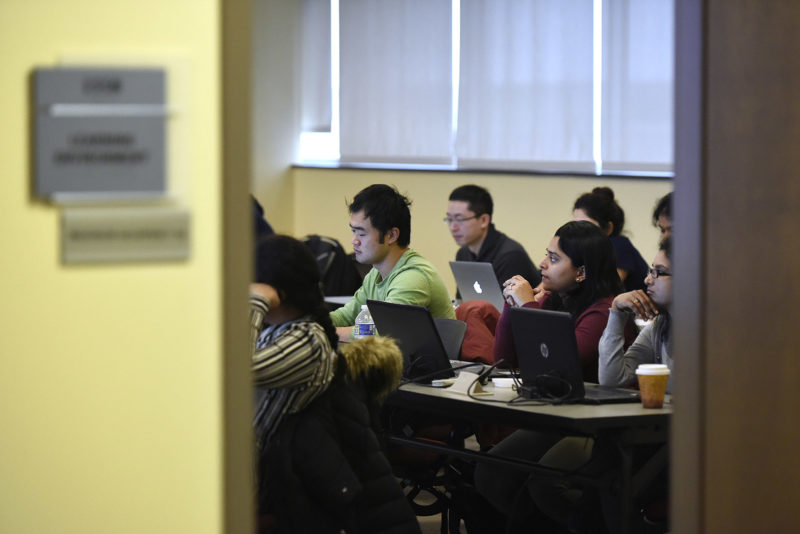 Contact the

Designated Sevis Office

We can help you make the most of your stay at Harrisburg University. We're prepared to answer questions about, academics, immigration, housing, employment and community life.

We'll even help you get involved in community organizations, find employment and find ways to share your culture within our community.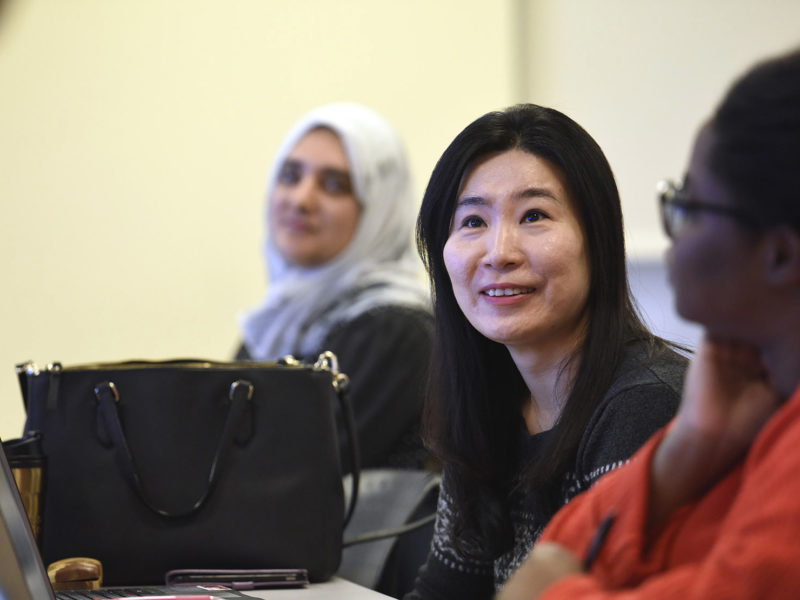 More to Explore
Find Your Degree
Browse our science and technology-focused degree programs.
Apply Today
Create an account and start your free online application to Harrisburg University.