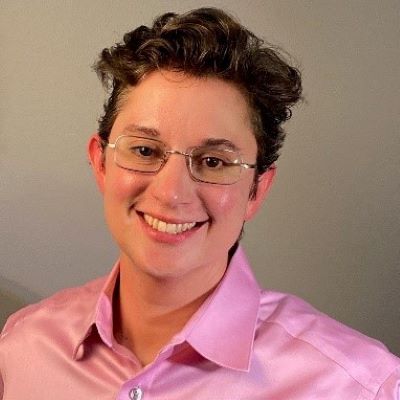 Sarah Dyson, MS, Ph.D.
Corporate Faculty (PMGT)
Dr. Sarah Dyson lives in Jonesboro, Arkansas. She has over ten years of experience as an entrepreneur and chief executive officer in the mental health field. She has extensive experience serving as a research consultant in the public and private sectors. Her research focuses on how AI, media, emotions, and motivation affect project managers, leaders, and organizations' skills, attitudes, and behaviors.
Dr. Dyson has taught at Harrisburg University since April 2020. She has taught graduate capstone courses in the Project Management programs: Thesis Preparation and Research Writing and Methodology. Dr. Dyson also teaches Emotional intelligence for project managers and is the course team lead for Business and requirements analysis fundamentals. She has taught in the general education program by teaching general psychology.
Dr. Dyson earned her PH. D. in Psychology with a specialization in Social Psychology from Walden University. She earned a Master of Science in Business Management and Information Management from Colorado Technical University.
Dr. Dyson is a member of the National Coalition of Independent Scholars. She also serves as an Editor and Chief for The Journal Beyond the Project Horizon Journal of the Center of Project Management and Innovation and The Arkansas Psychological Journal.
Education
MS- Colorado Technical University – Colorado Springs, Colorado
PH.D. Walden University – Minneapolis, Minnesota.