September 14, 2020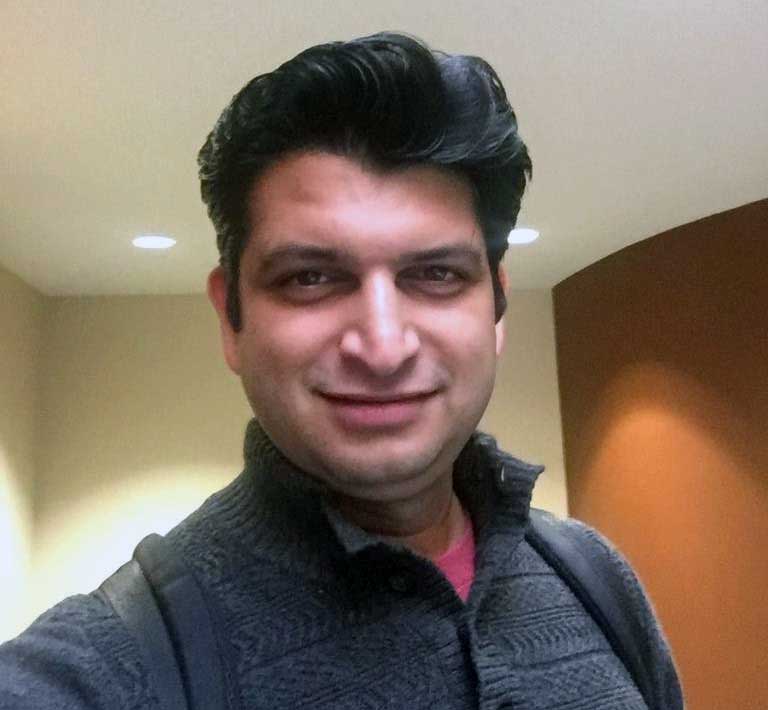 At Harrisburg University, we ignite passion, curiosity and talent.
When students pick HU, they choose diverse perspectives, creativity, and hands-on learning tucked into an unmatched science, technology, engineering, and math (STEM) curriculum that leads to rewarding careers.
Shridhar Kulkarni earned a Master of Science degree in Analytics at HU this year.
"I was interested in expanding my knowledge in the field of Data Science. This program provided hands-on experience and helped me understand the concepts, with various courses focusing on data cleaning; data analysis techniques such as multiple regression, logistic regression, ANOVA, correlation, and quasi-experimental methods; and data visualization. Since Data Science is applicable to a wide range of domains, this program allowed me to interact with and learn from skilled, creative, and motivated professionals from myriad career paths. All the faculty members took great interest in teaching the courses and showed patience, competence, and kindness in conveying the coursework to all the students from diverse educational and professional backgrounds. This degree has helped me advance my career in Analytics and I would highly recommend this program to anyone interested to widen their career horizons."
About Harrisburg University
Accredited by the Middle States Commission on Higher Education, Harrisburg University is a private non-profit university offering bachelor and graduate degree programs in science, technology, and math fields to a diverse student body. For more information on the University's affordable demand-driven undergraduate and graduate programs, call 717.901.5146 or email, Connect@HarrisburgU.edu