March 18, 2021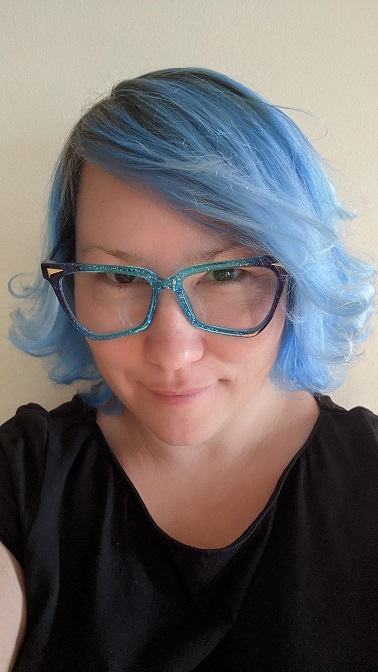 Dr. Sara Grimes, Director of the University of Toronto's Knowledge Media Design Institute, recently interviewed Harrisburg University Interactive Media Professor Dr. Kelly Boudreau to learn more about Dr. Boudreau's research into problematic and toxic gaming.
The interview was featured on the institute's Critical Technologies Podcast. The following is from the lead-in to the interview:
"Digital gaming is a vital source of fun, relaxation, learning and social connection for kids and adults alike. But people don't always "play nice," and games can also become the sites of interpersonal conflict, trolling, and seriously harmful behaviors. In this episode, Dr. Sara Grimes (Director of the KMDI) chats with Dr. Kelly Boudreau, a professor at the Harrisburg University of Science and Technology, about her fascinating and timely research on problematic and toxic gameplay; the roles of these practices within gaming subcultures, and their sociological function as forms of boundary keeping. This discussion is focused on Dr. Boudreau's contribution to the ground-breaking new edited collection Transgression in Games and Play (2019, The MIT Press): a nuanced, multi-disciplinary exploration of transgressive game content and boundary-crossing player practices."
Check out the interview by clicking here.
ABOUT HARRISBURG UNIVERSITY
Accredited by the Middle States Commission on Higher Education, Harrisburg University is a private non-profit university offering bachelor and graduate degree programs in science, technology, and math fields to a diverse student body. For more information on the University's affordable demand-driven undergraduate and graduate programs, call 717.901.5146 or email, Connect@HarrisburgU.edu.