November 19, 2021
A Harrisburg University of Science and Technology professor has been invited to speak at the DSC Europe 2021 Conference (Data Science Conference) being held this week in Belgrade, Serbia. Professor Terrill Frantz will be giving a talk entitled, "Quantum Computing Intersects Machine Learning" on Thursday, Nov 25. The DSC event is a leading Data & AI conference in Europe that consists of technology tutorials, disruptive talks and group discussion sessions. This year's conference is hybrid (in-person and virtual) and involves speakers from throughout Europe with just a few from the USA. The conference program brings together businesses, data professionals, activists, government, academia & data enthusiasts.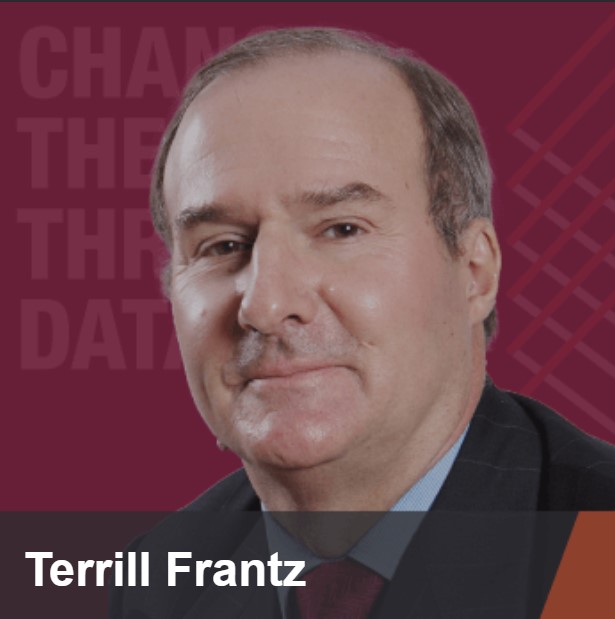 According to Frantz, "Being invited to speak at this European conference is indicative of the impact HU is making in the field of quantum computing, not only in our own Central Pennsylvania region, but even globally. The university is making tremendous progress in being recognized by the quantum computing community as evidenced by such invitations. By chance, just this morning HU received a speakers invitation for a quantum technology conference at The Hague, Netherlands, in February." "We're making great progress," he adds.
Harrisburg University offers students a full range of learning opportunities in quantum technologies at every level from PhD to High School. Featured in a concentration in Quantum Information Science at the Masters Degree level. Frantz adds, "As quantum computing technology and the industry continues its accent into our industrial world, HU is continually rising to the challenge of developing classroom and research opportunities for learners to enter this budding workforce."
For more about the DSC Conference see: https://datasciconference.com/
ABOUT HARRISBURG UNIVERSITY
Accredited by the Middle States Commission on Higher Education, Harrisburg University is a private nonprofit university offering bachelor and graduate degree programs in science, technology, and math fields. For more information on the University's affordable demand-driven undergraduate and graduate programs, call 717-901-5146 or email, Connect@HarrisburgU.edu. Follow on Twitter (@HarrisburgU) and Facebook (Facebook.com/HarrisburgU).