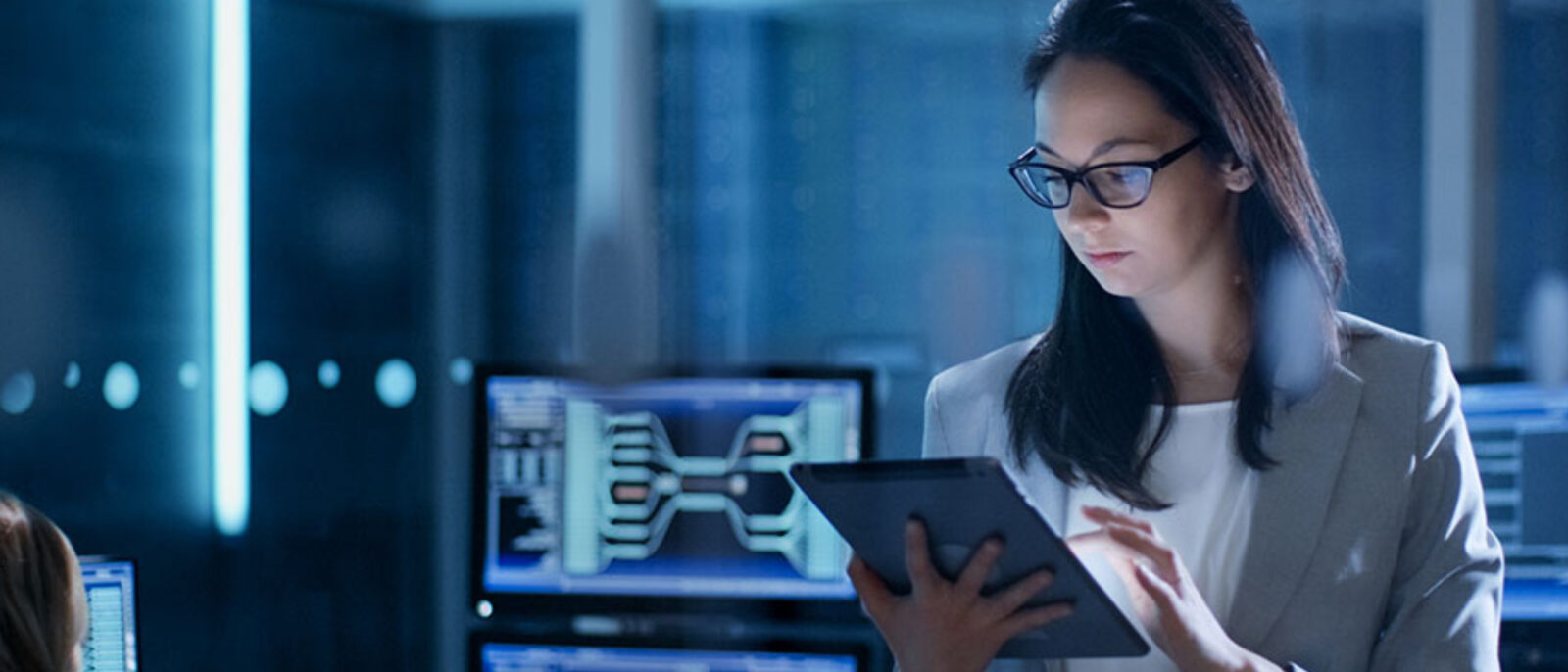 Professional Development & Continuing Education

Certified Information Systems Security Professional (CISSP)

This 10-session exam prep course will equip participants with the resources and knowledge required to pass the Certified Information Systems Security Professional (CISSP®) certification exam.
Register Now
About the Course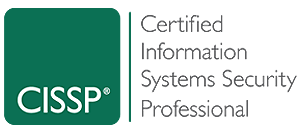 This 10-session Exam Prep Course will equip participants with the resources and knowledge required to pass the Certified Information Systems Security Professional (CISSP®) certification exam.
Our unique approach to learning ensures you develop the maximum amount of in-demand skills in the shortest amount of time possible.  We have developed a cutting-edge approach to learning that has created an interactive classroom environment that emphasizes learning rather than pure memorization.  Starting with learning content covering foundational concepts, we create a layer of deep skilling that is practitioner-led.
Required by many governments and organizations around the world, this credential demonstrates deep technical knowledge and experience to effectively design, engineer, and manage the overall security posture of an organization.
Taught by a CISSP®-certified professional, this bootcamp-style course will provide an overview of each of the eight (8) knowledge domains required to pass the exam:
Domain 1: Security and Risk Management
Domain 2: Asset Security
Domain 3: Security Architecture and Engineering
Domain 4: Communication and Network Security
Domain 5: Identity and Access Management (IAM)
Domain 6: Security Assessment and Testing
Domain 7: Security Operations
Domain 8: Software Development Security
Note: the actual CISSP® exam is NOT included with this course
---
NEXT CLASS:
LOCATION: ONLINE with a live-instructor – via Microsoft Teams, on Wednesdays from 9:00 am – 4:30 pm Eastern Time (EST/EDT).
Session #1 – Wednesday, May 10, 2023
Session #2 – Wednesday, May 24, 2023
Session #3 – Wednesday, May 31, 2023
Session #4 – Wednesday, June 7, 2023
Session #5 – Wednesday, June 21, 2023
Session #6 – Wednesday, June 28, 2023
Session #7 – Wednesday, July 12, 2023
Session #8 – Wednesday, July 19, 2023
Session #9 – Wednesday, July 26, 2023
Session #10 – Wednesday, August 2, 2023
ADA Statement: HU is committed to providing equal education opportunity and full participation for persons with disabilities. It is HU's policy that no qualified person be excluded from participating in any HU program or activity, be denied the benefits of any HU program or activity, or otherwise be subject to discrimination regarding any HU program or activity. Should you potentially require an accommodation under the ADA to participate in this program, please email
ProfessionalEd@HarrisburgU.edu
. Please send your request for an accommodation at least 5 business days in advance of the event or program.