December 27, 2021
Harrisburg University of Science & Technology online Bachelor of Science in Information Systems and Information Technology is listed in the Top 50 of online colleges for information technology degrees.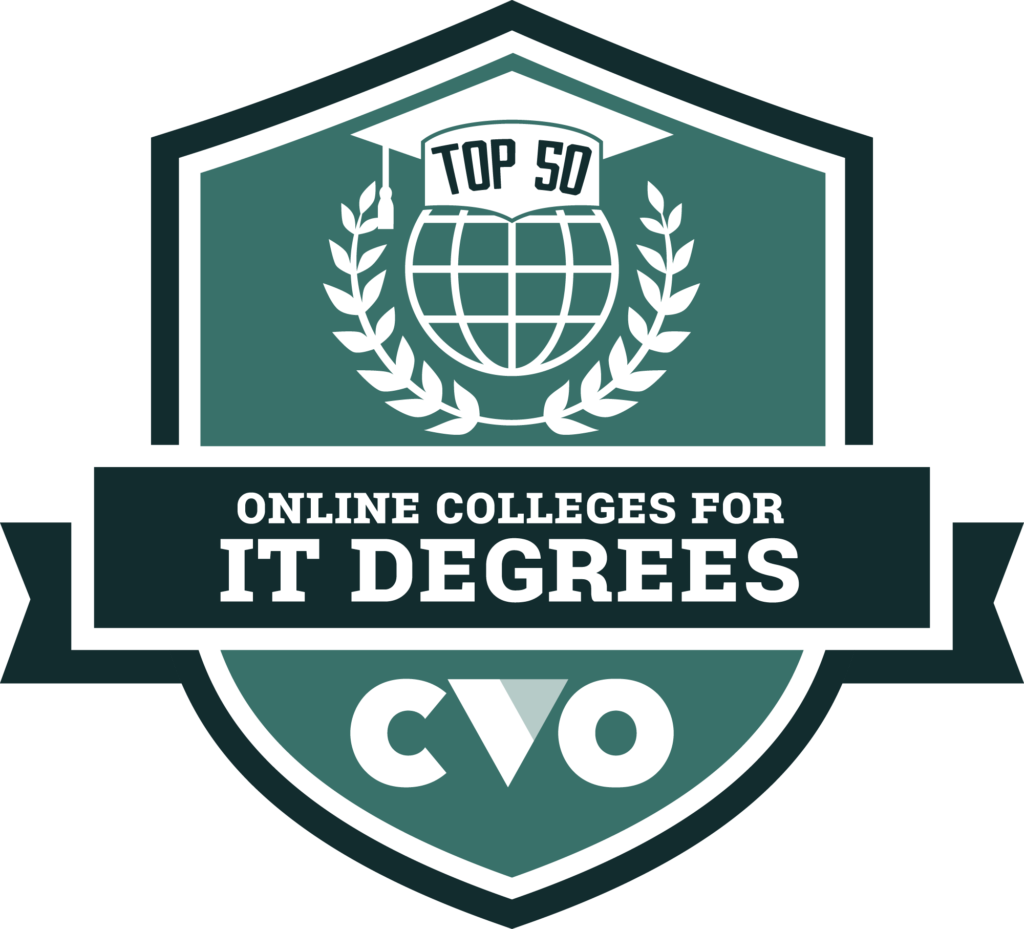 College Values Online, an online college guide service, ranked HU's online IS&IT bachelor's degree program number 47 in its 50 Online Colleges for Information Technology Degrees (Bachelor's) 2022.
Harrisburg University's program is noted for its interdisciplinary curriculum which merges traditional academic topics with cutting-edge ISIT practices and applications along with Computer Sciences topics. It combines theoretical understanding with practical knowledge of technologies and their fundamentals. The program explores the main concepts of hardware, software, data, people, and processes.
More information on the ranking is found at https://www.collegevaluesonline.com/online-information-technology-degrees/
Get a world-class STEM degree in Information Systems and Information Technology from anywhere across the globe with Harrisburg University's 100% online option. More on the IS&IT program is found online at https://online.harrisburgu.edu/bs-in-information-systems-and-information-technology/
Harrisburg University's online undergraduate and graduate degree offerings equip students to compete in the technology job market or advance their careers all in a flexible format that connects students to HU's experienced faculty and advanced curriculum. https://www.harrisburgu.edu/about/locations/online/
ABOUT HARRISBURG UNIVERSITY
Accredited by the Middle States Commission on Higher Education, Harrisburg University is a private nonprofit university offering bachelor and graduate degree programs in science, technology, and math fields. For more information on the University's affordable demand-driven undergraduate and graduate programs, call 717-901-5146 or email, Connect@HarrisburgU.edu. Follow on Twitter (@HarrisburgU) and Facebook (Facebook.com/HarrisburgU).