About 20 Harrisburg University staff members volunteered with the Central Pennsylvania Food Bank to fill sorely needed food boxes for the less fortunate Wednesday afternoon.
Volunteers spent several hours packing more than 500 boxes at Harrisburg's Farm Show Complex and Expo Center where the food bank has set up operations to allow its staff and volunteers to safely practice social distancing practices as the COVID-19 pandemic continues to escalate.
The Food Bank is a great University partner, especially during the pandemic. In March, the food bank donated more than 5,000 pounds of food to nearly 130 students who remained in their as the pandemic spread last spring. The donation lasted the students, most of whom have full kitchens in their apartment-style dorms, throughout the remainder of the semester.
With COVID-19 exacting a devastating economic toll, the food bank's services are needed now more than ever. To find out how you can donate or volunteer, visit the food bank's website here.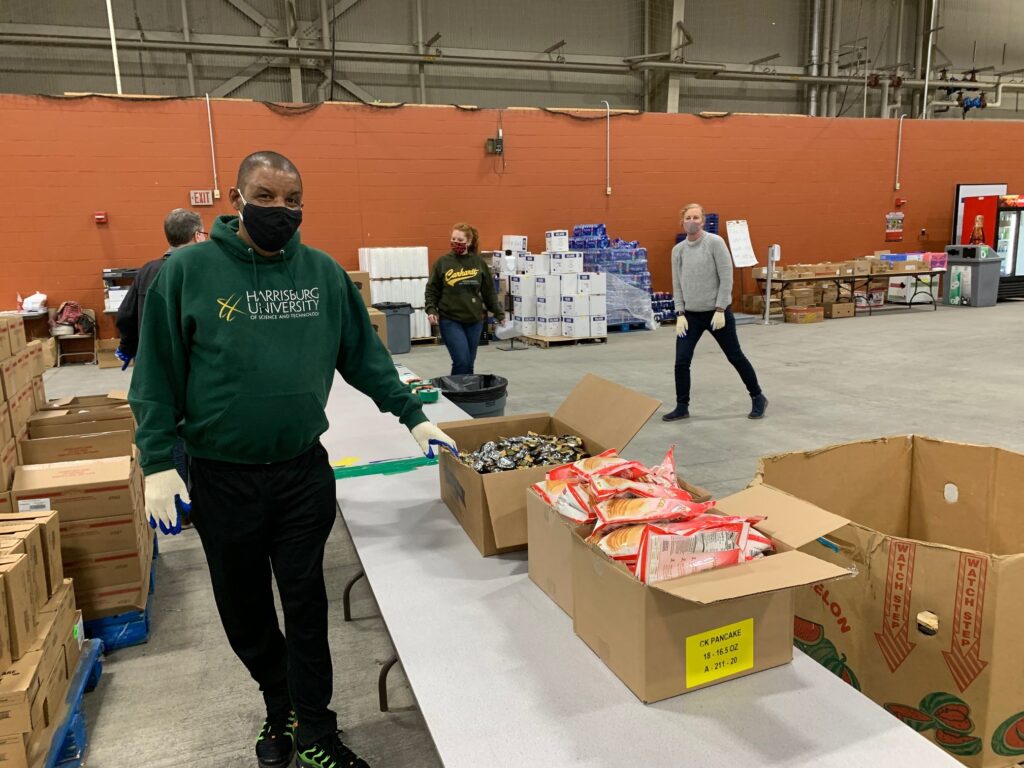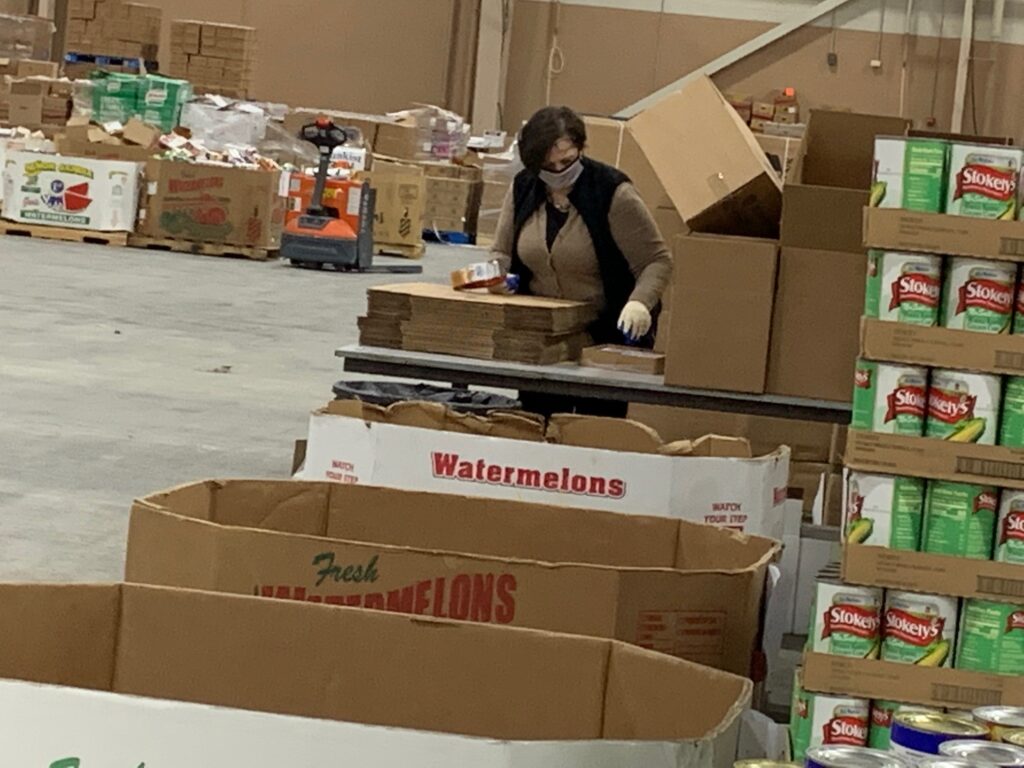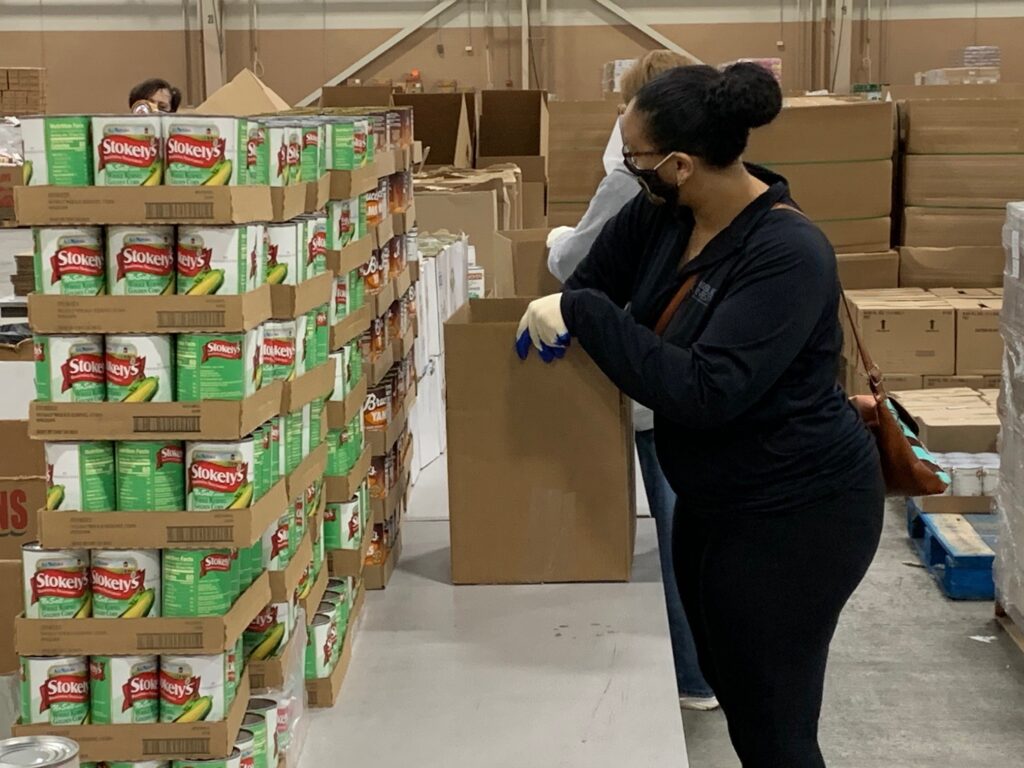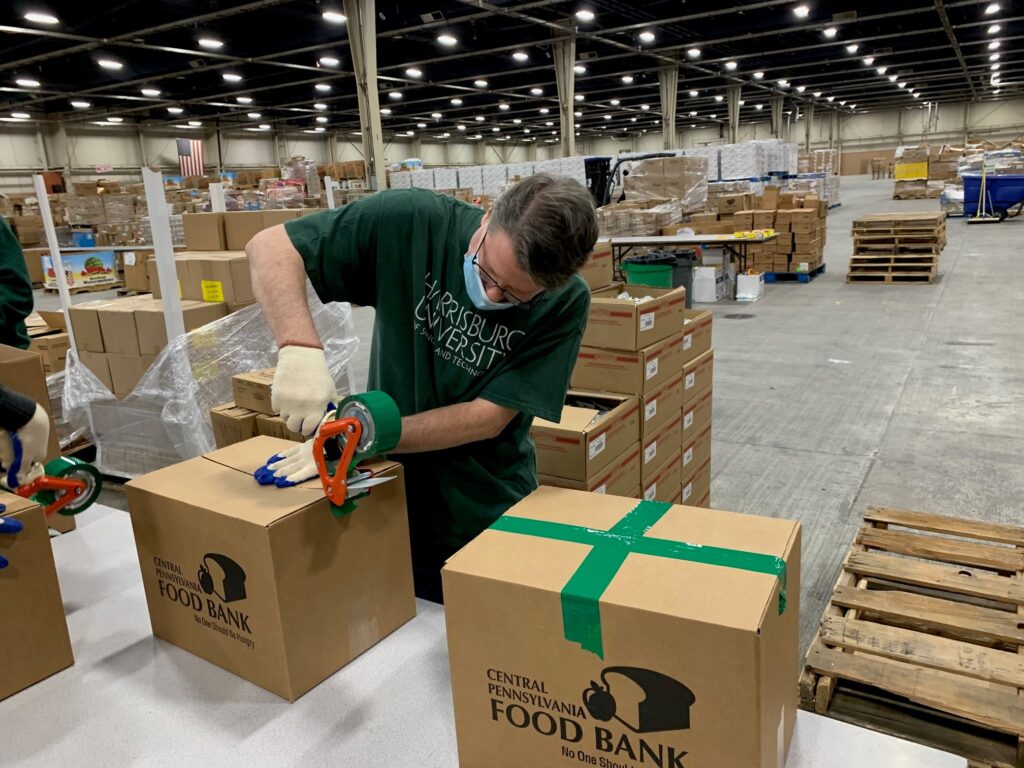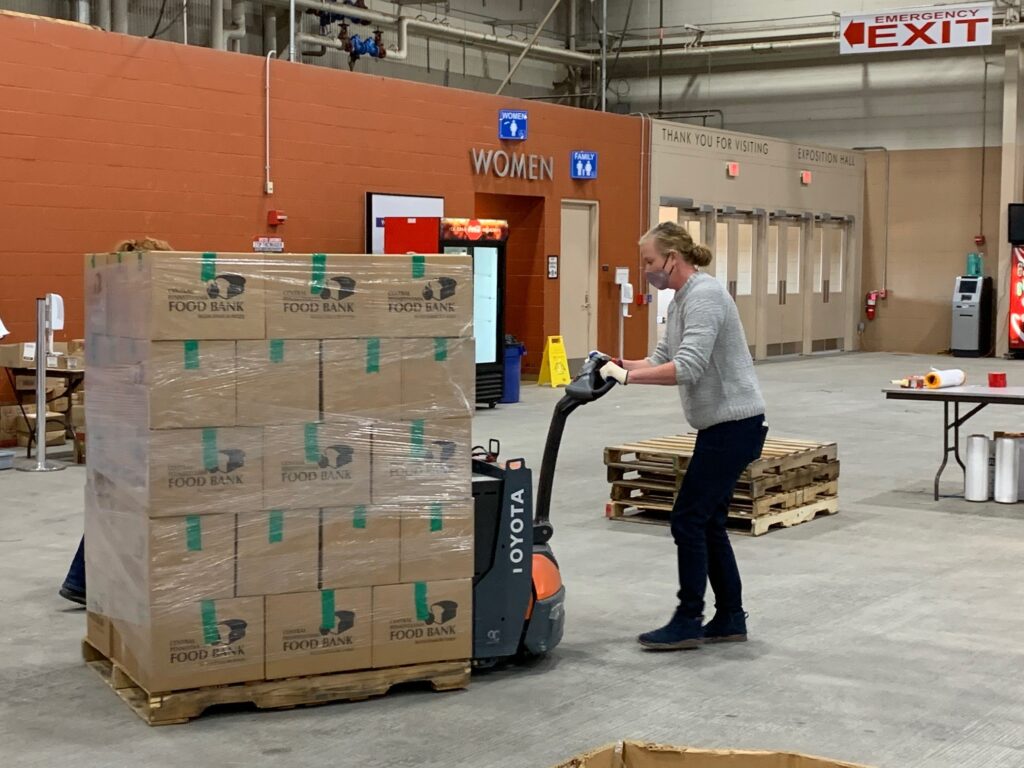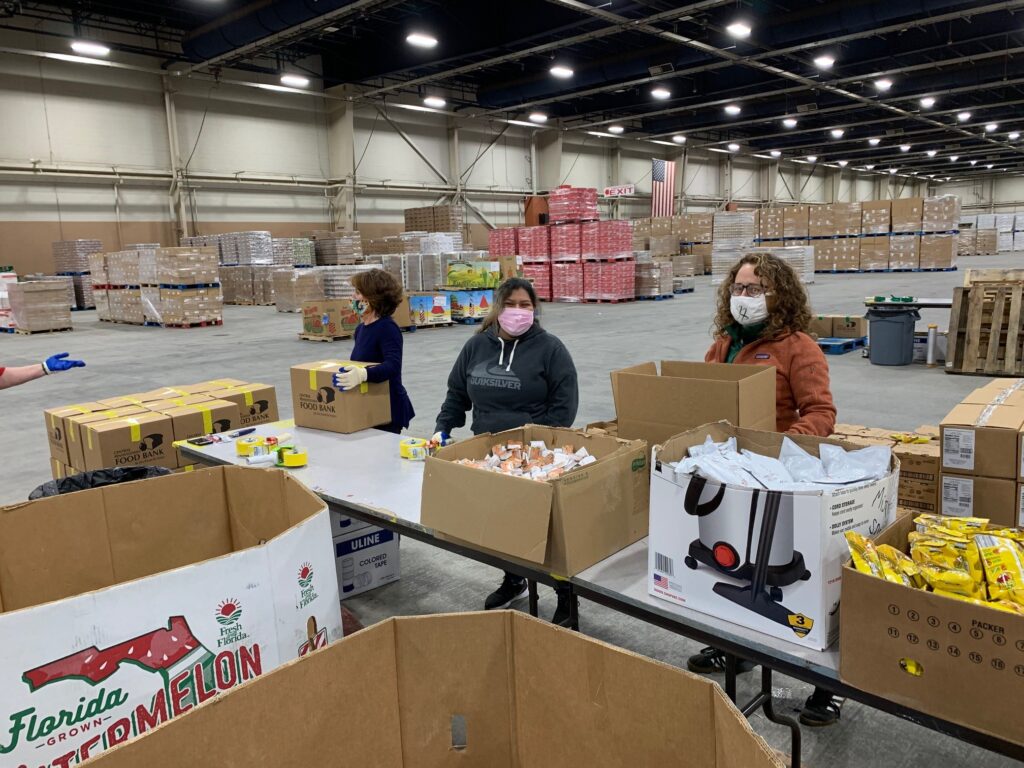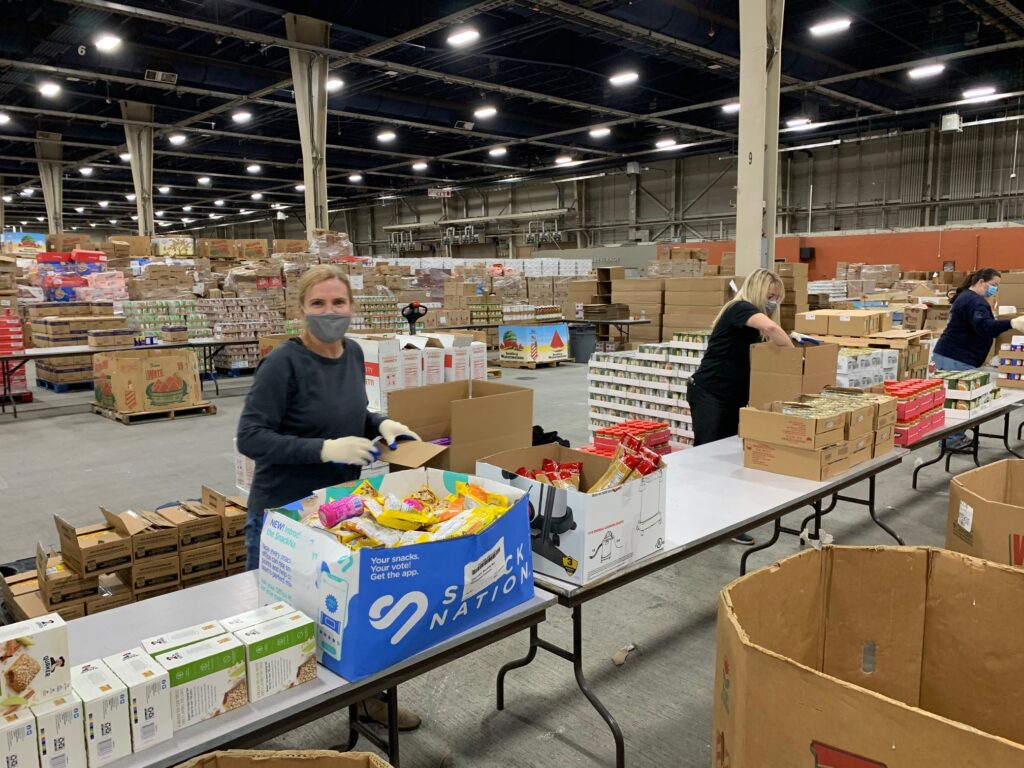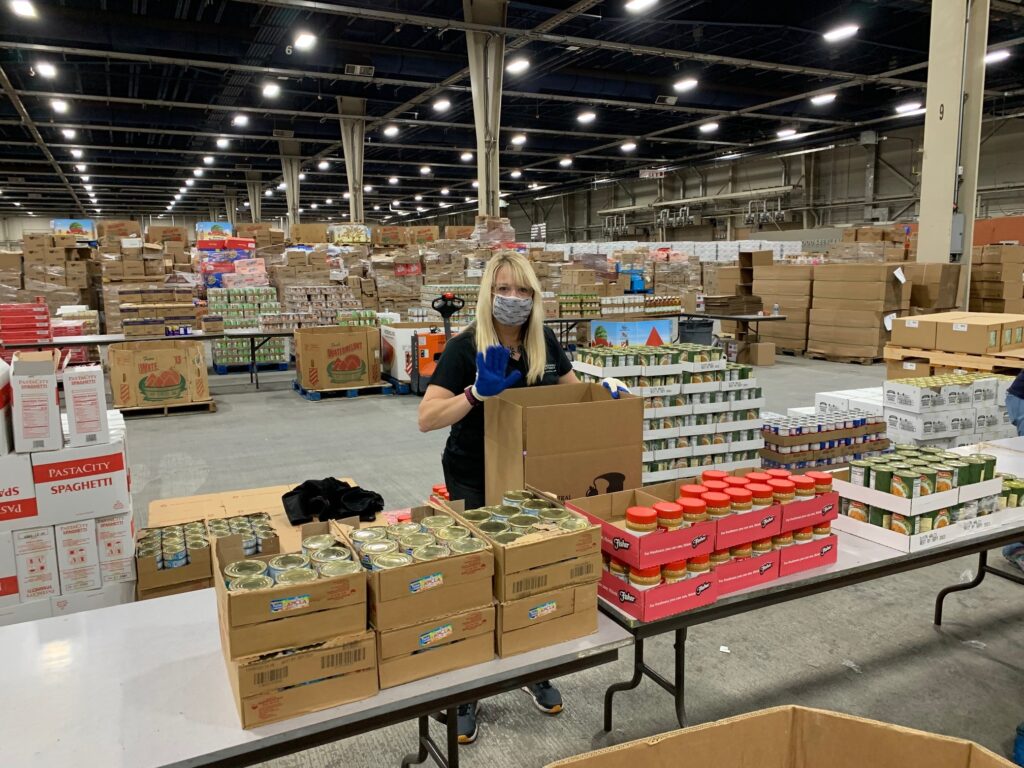 About Harrisburg University
Accredited by the Middle States Commission on Higher Education, Harrisburg University is a private non-profit university offering bachelor and graduate degree programs in science, technology, and math fields to a diverse student body. For more information on the University's affordable demand-driven undergraduate and graduate programs, call 717.901.5146 or email, Connect@HarrisburgU.edu.