January 13, 2022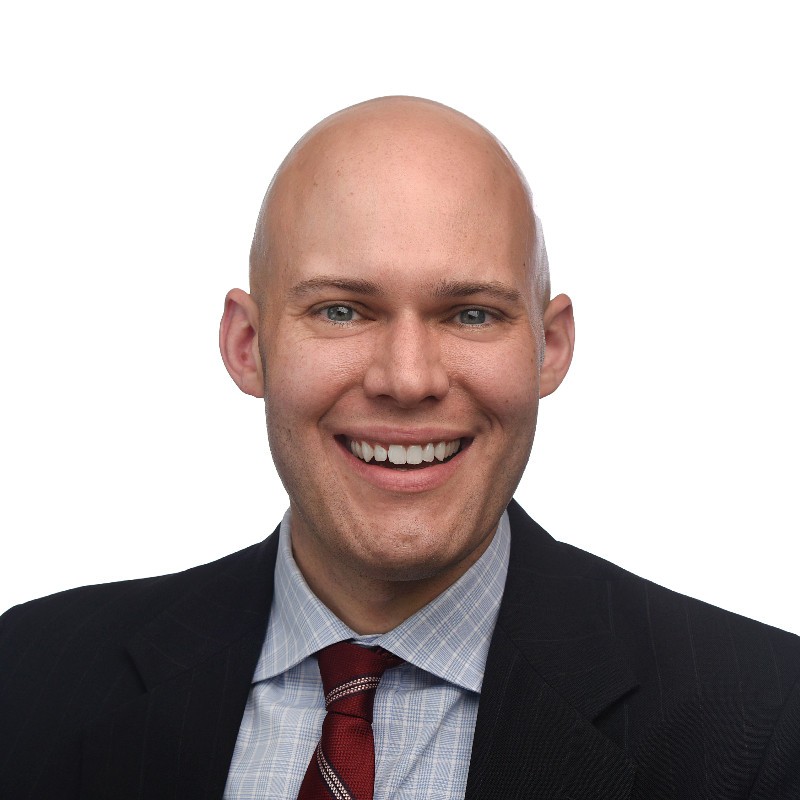 A member of the Harrisburg University faculty recently joined leadership roles at new organizations. 
Geoffrey M. Roche of the corporate faculty and Senior Vice President at Dignity Health Global Education was named to the Executive Board of Directors at the United Way of Pennsylvania.  More on the United Way is found here https://www.uwp.org/about-us/board-of-directors/
Additionally, he is included in the inaugural cohort of professionals sharing their #CuesandViews at The Principal Post.  The Principal Post is a public benefit company with the mission of providing an authoritative voice to every deserving story.   https://www.principalpost.com/read-story
ABOUT HARRISBURG UNIVERSITY
Accredited by the Middle States Commission on Higher Education, Harrisburg University is a private nonprofit university offering bachelor and graduate degree programs in science, technology, and math fields. For more information on the University's affordable demand-driven undergraduate and graduate programs, call 717-901-5146 or email, Connect@HarrisburgU.edu. Follow on Twitter (@HarrisburgU) and Facebook (Facebook.com/HarrisburgU).