Professional Development & Continuing Education

Sponsorship | Security Center of Excellence

Learn about sponsoring the Security Center of Excellence
Harrisburg University's Government Technology Institute (GTI) established the Security Center of Excellence (SCE) as part of a targeted effort to support government security leaders and their staffs as well as the private sector through educational programs, collaboration, and awareness-raising initiatives. Harrisburg University leverages business partners, faculty, and students to connect Information Security professionals with the latest, best practices and technologies. By partnering with leading technology and security companies, the business community, technology associations and educational institutions, the Center brings together a robust community of stakeholders and contributors in support of a shared mission. 
Current Sponsors
"Our sponsors have the unique opportunity to provide their cutting-edge experience, expertise and innovation to guide our students and programs in a direction that meets needs of the current workforce, aligning their goals with the University's mission."
Sponsorship

Benefits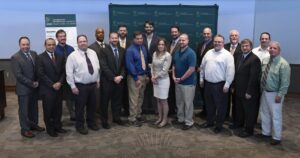 In general, sponsor benefits include:
Event meeting space
Marketing and promotional opportunities
Opportunities to provide educational content
Sponsorship of associated events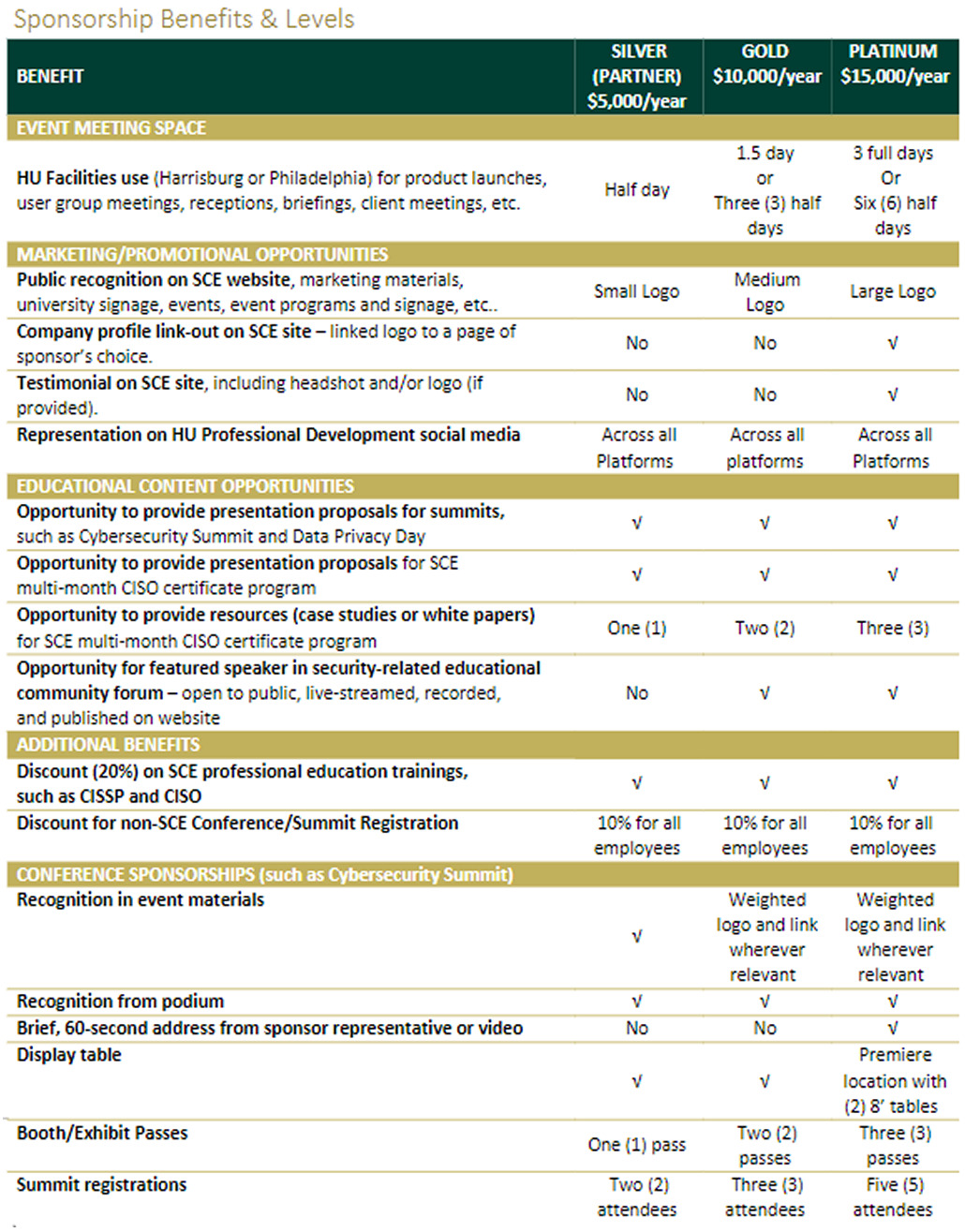 "Deloitte is proud to support Harrisburg University's Government Technology Institute and to collaborate with the Harrisburg University Community to assist in the ongoing development of the next generation of the Commonwealth's IT professionals. We share with Harrisburg University a commitment to the core values of leadership, integrity and strength through diversity to make a lasting impact that matters for our communities and our Commonwealth."
Deloitte
AI, GTI, and SCE sponsor
Associated Programs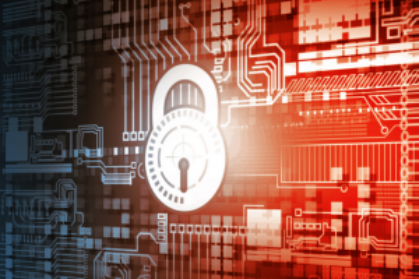 Information Security Officer Certificate Program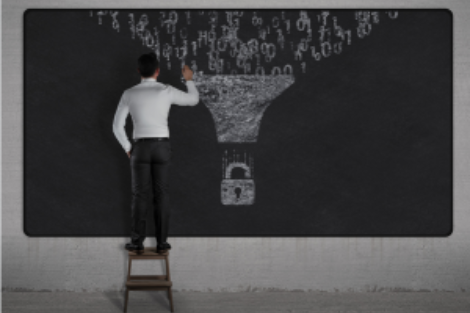 Certified Information System Security Professional (CISSP)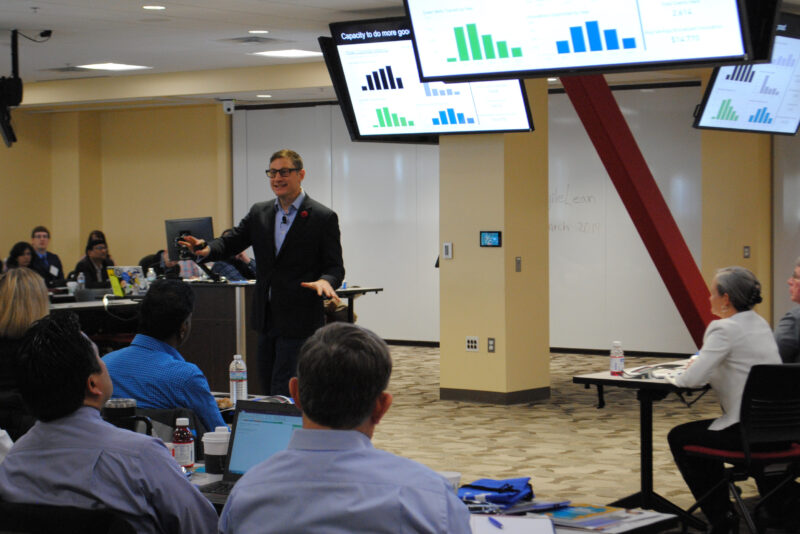 CONTACT
Contact Lauren Holubec at lholubec@harrisburgu.edu if you're interested in sponsoring the Security Center of Excellence.