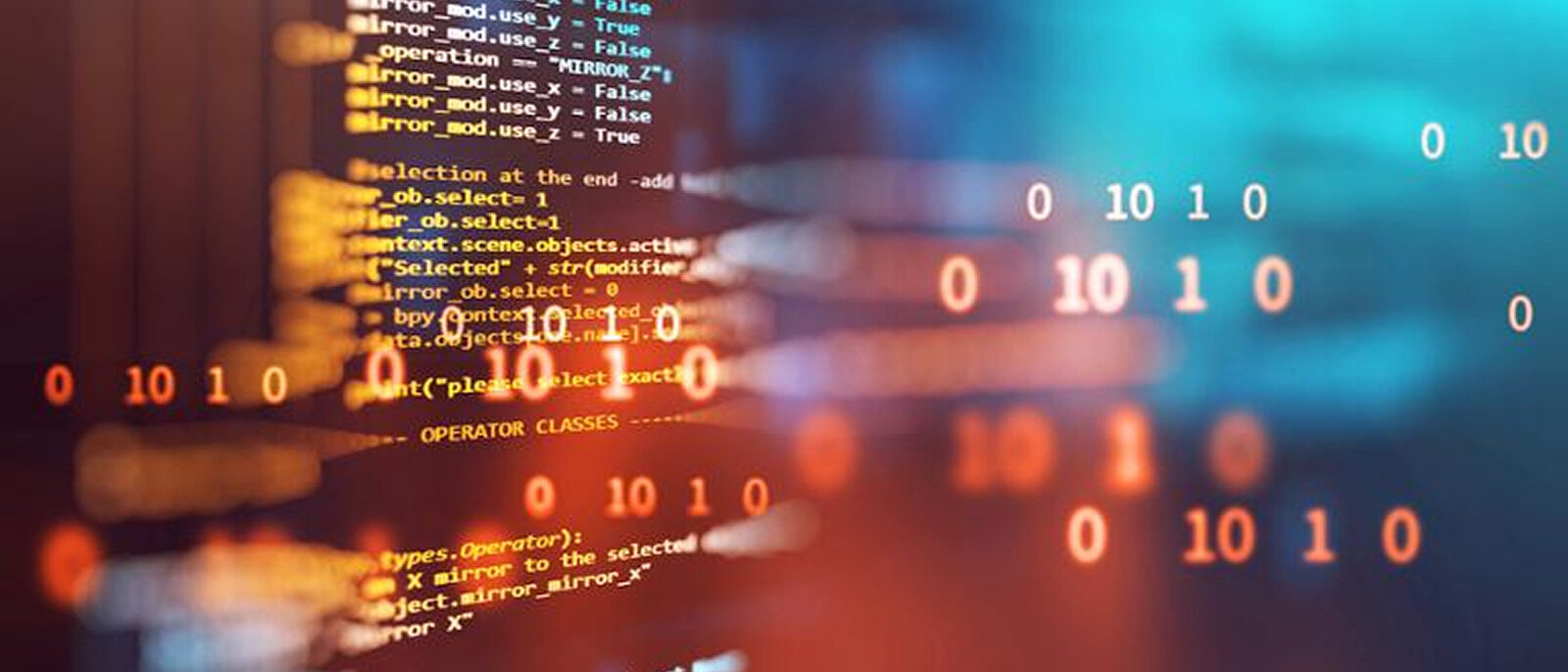 Next Class Dates: TBD  |  9 am – 1 pm
About the Course
Students will be introduced to the R programming language and the integrated development environment RStudio. They will learn how RStudio enhances their ability to use R and how to work in the program. The information covers basics of programming including object types, variable types, functions, and importing data.
Next Class Dates: TBD  |  9 am – 1 pm (4 hours)
Formats

ADA Statement: HU is committed to providing equal education opportunity and full participation for persons with disabilities. It is HU's policy that no qualified person be excluded from participating in any HU program or activity, be denied the benefits of any HU program or activity, or otherwise be subject to discrimination regarding any HU program or activity. Should you potentially require an accommodation under the ADA to participate in this program, please email
ProfessionalEd@HarrisburgU.edu
. Please send your request for an accommodation at least 5 business days in advance of the event or program.