Date/Time
Date: 3/10/2021
Time: 12:00 pm - 1:00 pm
Held Virtually | Harrisburg University of Science and Technology
Register Now
For the first time in history, we have five generations of employees working side-by-side and a growing, ethnically diverse U.S. population. Successful organizations regard Diversity, equity, and inclusion (DE&I) as a source of competitive advantage and enabler of growth.
The power of people's differences—through greater access to talent, a healthier work environment, stronger brand recognition, and deeper community relations—can strengthen competitiveness. Executing on a DE&I strategy includes a visible commitment and accountability of top management, active dialogue with diverse employees, and a coordinated and supportive organizational culture.
In this presentation, Join KPMG as they will share experiences from their work both within the firm and with their clients, including developing a DE&I strategic framework, capturing the experience of their people, and creating resource groups to support the diversity of their workforce.
---
Crystal Thompson
Manager, Human Capital Advisory, KPMG
Crystal is a Manager in KPMG's Human Capital Advisory practice specializing in employee value proposition differentiation, employee experience design, and DE&I strategy. Underpinned by culture definition and values alignment, Crystal develops tailored workforce management solutions that bolster talent effectiveness and deepen employee engagement. Crystal is a member of our Human Capital Advisory Black Careers Matter Task Force at KPMG.
Chris Shuster
Chris a Managing Director in KPMG's Human Capital Advisory practice and has a concentration in supporting State and Local Government clients. For more than 20 years, Chris has helped clients embrace business transformation, identify and overcome obstacles to change. Chris is also a member of our Human Capital Advisory Black Careers Matter Task Force at KPMG.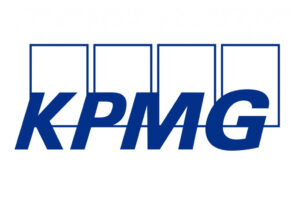 ---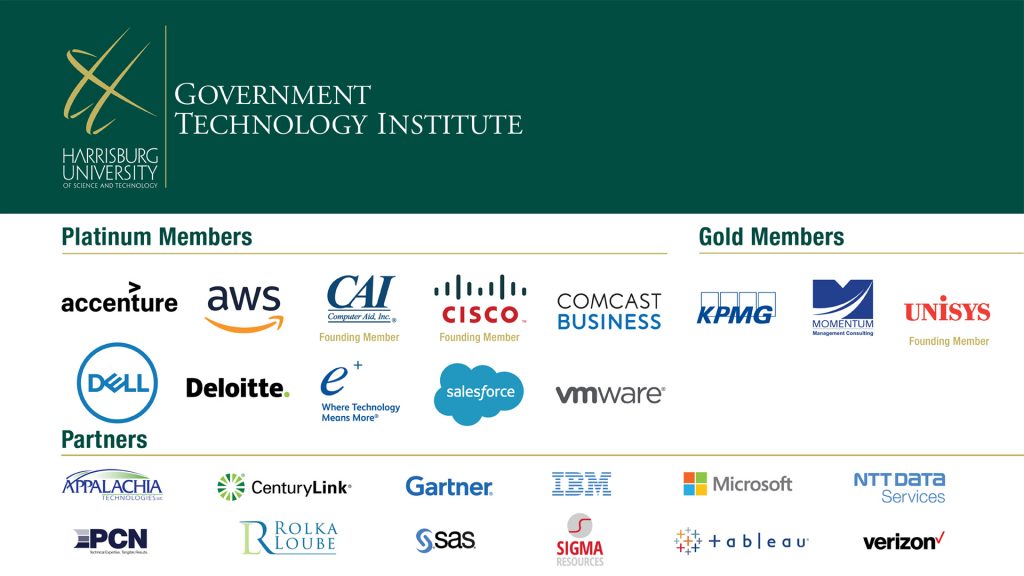 Programs
Harrisburg University offers professional development trainings, certification programs, exam prep and more.
Events
Join us for free community forums, summits, conferences and other upcoming professional education events.