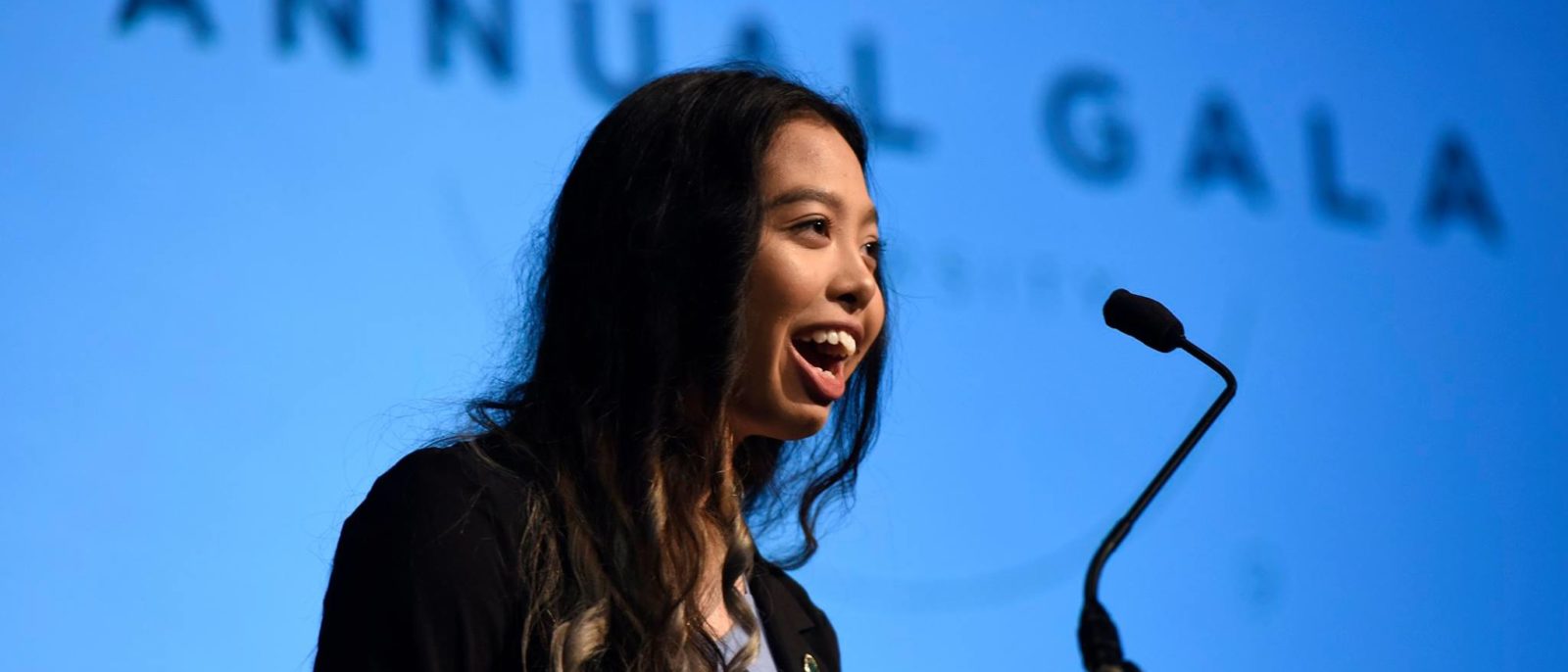 Harrisburg University Annual Gala
Honoring Impact Award Winner
Dr. Bennett Chotiner

About The

Impact Award

Intended to honor those individuals who have made invaluable contributions to the building and establishment of Harrisburg University, and all of those who have supported Harrisburg University though our history and progress, and directly support our mission.

The Impact Award is the highest-level award given and is a symbol of the individual's dedication to Harrisburg University.
Harrisburg University will honor longtime supporter Dr. Bennett Chotiner with its 2023 Impact Award during the University's annual Gala, set for April 1, 2023.
Gala Sponsors
Sponsorship opportunities

For Sponsorship Opportunities

Contact Emily Mallis