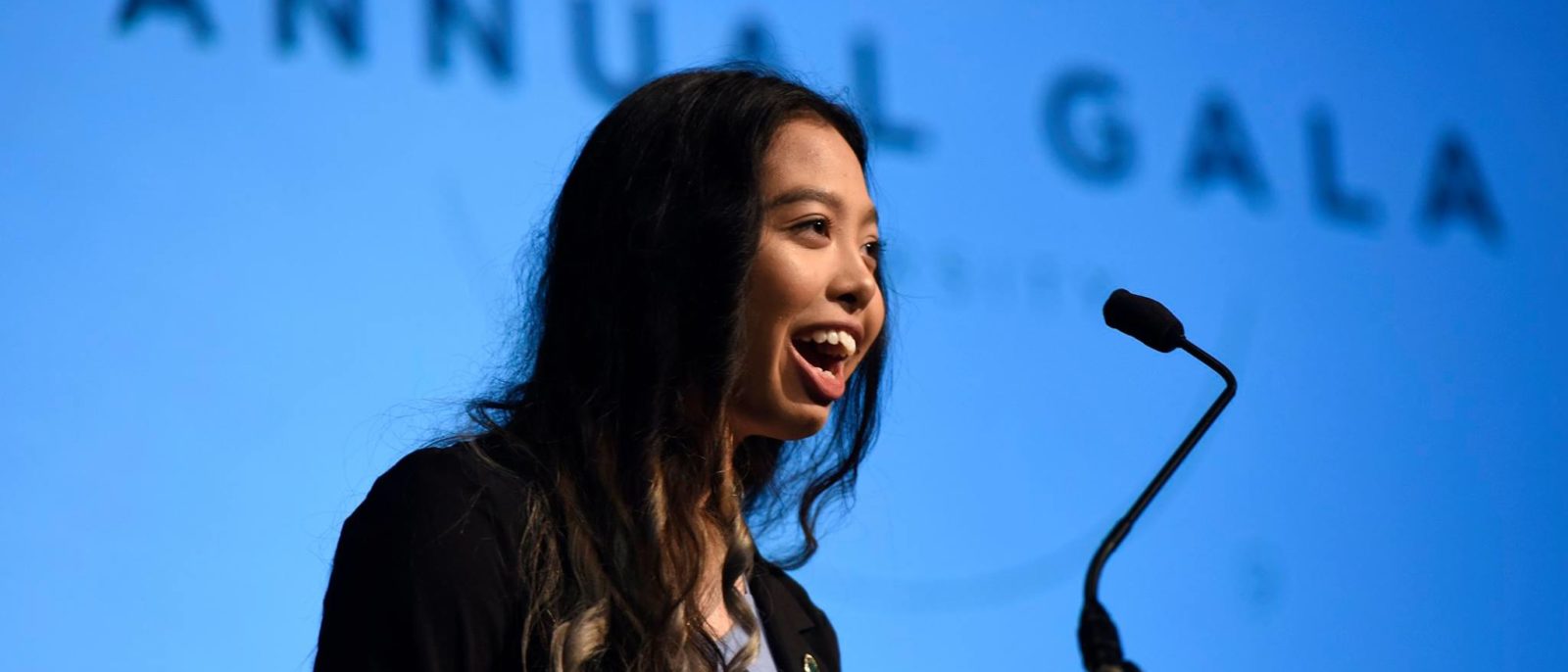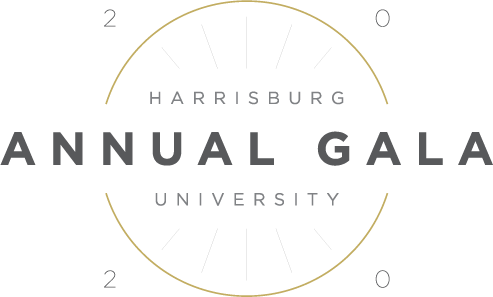 About the Stephen R. Reed Impact Award
The Stephen R. Reed Impact Award is intended to honor those individuals who, like Mayor Stephen R. Reed, have made invaluable contributions to the building and establishment of HU, have supported HU through our history and progress, and who directly support our mission. The Stephen R. Reed Impact Award is the highest-level award given and is a symbol of the individual's dedication to HU.
Emerging Scholars Assistance Fund
The Emerging Scholars Assistance Fund provides financial support to our most disadvantaged students to meet needs beyond college tuition. Through paying for things like food, clothing and rent, we can ensure our students aren't forced to choose between meeting their basic needs and going to college
As Harrisburg University continues to monitor the developments regarding COVID-19 Coronavirus, we are committed to the health and safety of our community. In an abundance of caution and in the best interest of our community, we have made the decision to postpone the Harrisburg University Gala. Please be on the lookout for the rescheduled date and stay healthy!
Tim Weston
Stephen R. Reed Impact Award Winner
Tim is a partner in the environmental and energy law practice of the global law firm K&L Gates. His legal career in state government an private practice has earned him many professional accolades—but more importantly, his work has helped conserve and protect many of our Commonwealth's natural resources. Tim has served on the HU Board of Trustees since 2004, acting as the board's second chair during the university's formative years. Tim was recently awarded the 2019 PA Bar Association's Environmental and Energy Law Section Lifetime Achievement Award
Mary Webber Weston
Stephen R. Reed Impact Award Winner
Mary has devoted her career to consulting and lobbying with state associations, nonprofits, and corporations. She has helped her clients—including museums, theaters, and colleges—secure tens of millions of dollars in funding and participated in the creation of Harrisburg University as a Board Member of the Harrisburg Polytechnic Development Corporation. Her work has been recognized with numerous awards, most recently the 2019 CPBJ Circle of Excellence. A founding member and former Chair of the Whitaker Center's Board and also Chair of Whitaker Center Productions, Mary currently serves as a member of the Whitaker Center's Executive Committee.