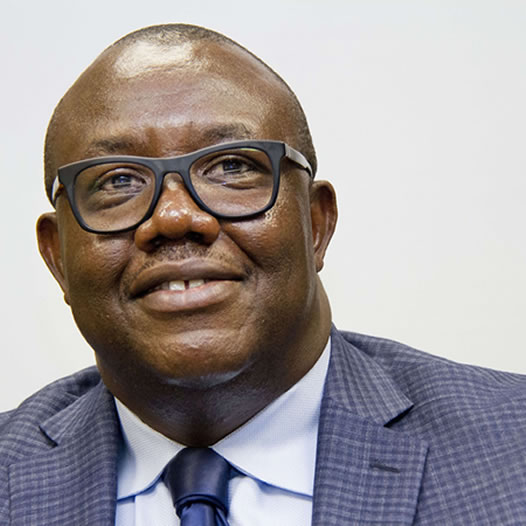 Stephen Onu, Ph.D.
Assistant Professor of Project Management
Dr. Stephen Onu is a professor of Project Management and Business Strategy and a frequent speaker on global project management concepts across the globe. Dr.Onu has published several articles in prestigious journals – namely, Journal of International Business Studies, Journal of Management, Management International Review, Journal of World Business, IEEE, and Journal of international Project Management.
Teaching and Research Interests:
Dr. Onu has presented numerous papers at the Academy of global Project management, Academy of International Management and Business War Games & Strategy conferences. For many years, Dr. Onu worked as a senior consultant for Booz Allen Hamilton Inc. and for Deloitte Inc. managing complex projects across the globe. Dr. Onu is a certified with Project Management Professional (PMP) and has a doctorate in Business administration with a research focus on project perceptions and applications in global marketplace and an author of four books in project management.
Education
D.B.A. in Business Administration, University of Phoenix.
M.B.A. in Global Management, University of Phoenix.
B.B.A., in Business Administration, Howard University