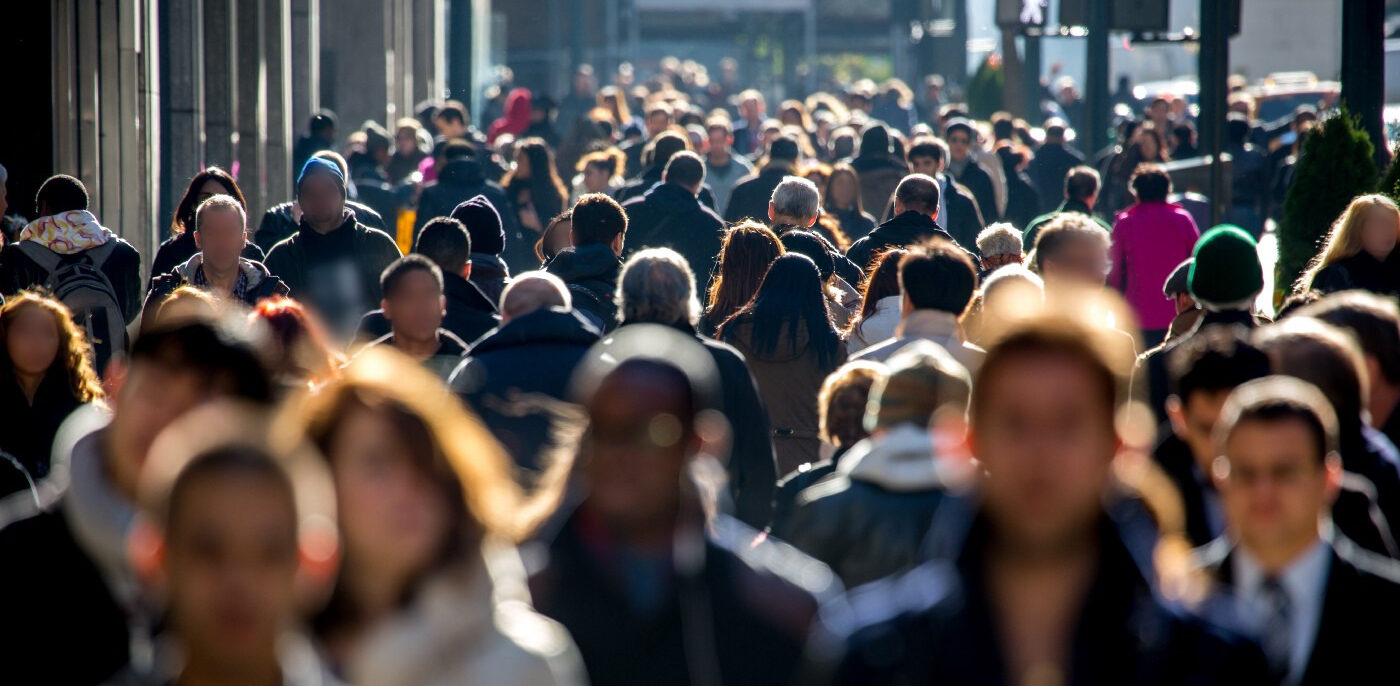 Master's Certificate

Population Health Management (Certificate)

This 18-semester hour certificate program provides the student with the core knowledge needed to improve population focused solutions. This certificate provides an interdisciplinary teaching focus that not only teaches the needed methodologies of population health management but the application and evaluation of population health management.
This practice-based coursework is designed to prepare individuals for what to expect when they enter the field as professionals and create opportunities to work among other local, national, and global leaders in public health. The student will learn to think critically in a challenging health environment and apply their knowledge to future work in academia, non-profits, hospitals, and government agencies. A student may complete this certificate program as a non-degree graduate student or a Master of Science degree seeking student.
Program Goals
Students in the Certificate in Population Health Management will be able to:
Develop research and health informatics skills;
Assess population health needs, assets, and capacities;
Develop population health intervention, policy, or research plan;
Develop leadership and management skills; and
Communicate population health science to diverse audiences using a variety of communication tools and styles.