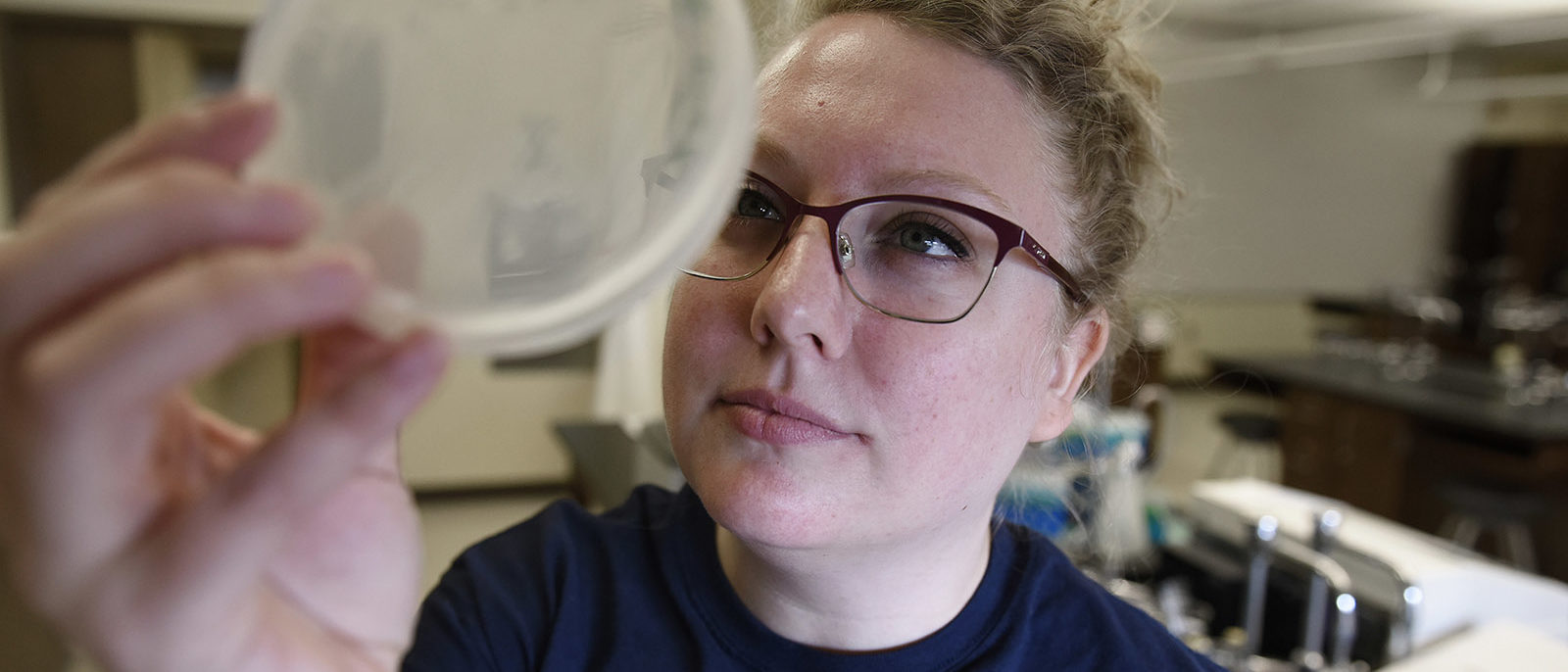 Master of Science

Nursing (Online)

The 36-semester hour Online Master of Science degree in Nursing is designed to support improvements and innovations in nursing for the current American healthcare system.
Clinical Nurse Leader/Expert
The clinical nurse leader concentration is designed for students with a passion for improving individual and populations' health and well-being. Courses empower students to be a frontline leader and change agent utilizing best practices in nursing and science. Students also focus on developing, implementing, and evaluating quality and process improvement to achieve the desired outcome.
Nurse Educator
The nursing education concentration is designed for students with a passion for teaching and leading nursing peers in various settings. Students will learn innovative teaching methods, curriculum development, and evaluation techniques using evidence-based practices paired with population health practices.
Program Lead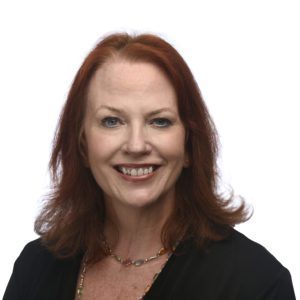 Nancy Mimm, DNP
Assistant Professor of Population Health Nursing
Program Courses
This program requires a total of 36 semester hours: 18 semester hours from the core courses, 6 semester hours of experiential courses, and 12 semester hours of Clinical Nurse Leader or Nurse Educator concentration courses. The semester hour value of each course appears in parentheses ( ).
2022–2023 Academic Course Catalogs
Get information about core courses, electives and concentrations in our current academic course catalog.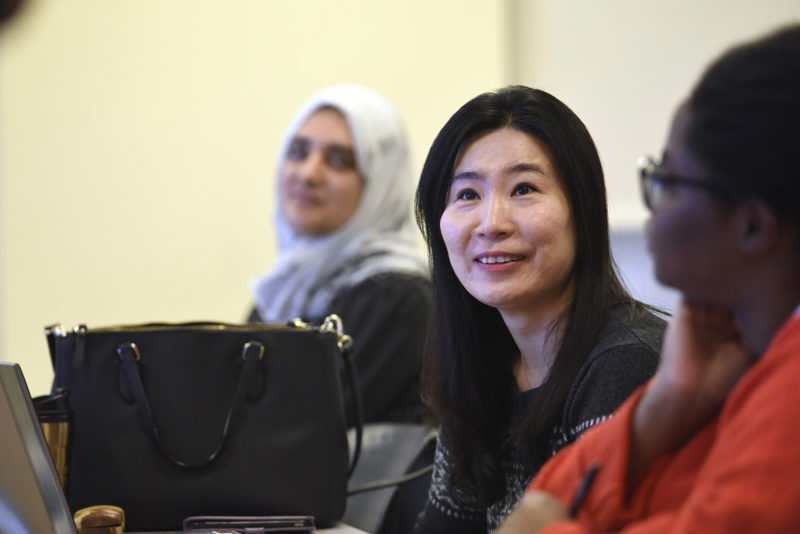 Information for

Students who want to come to the U.S.

The University is home to more than 5,000 international students representing 110 countries.
Get More Information
Questions about our programs? Reach out to a member of our team and get personalized answers.
Apply Now
Create an account and start your free online application to Harrisburg University today.