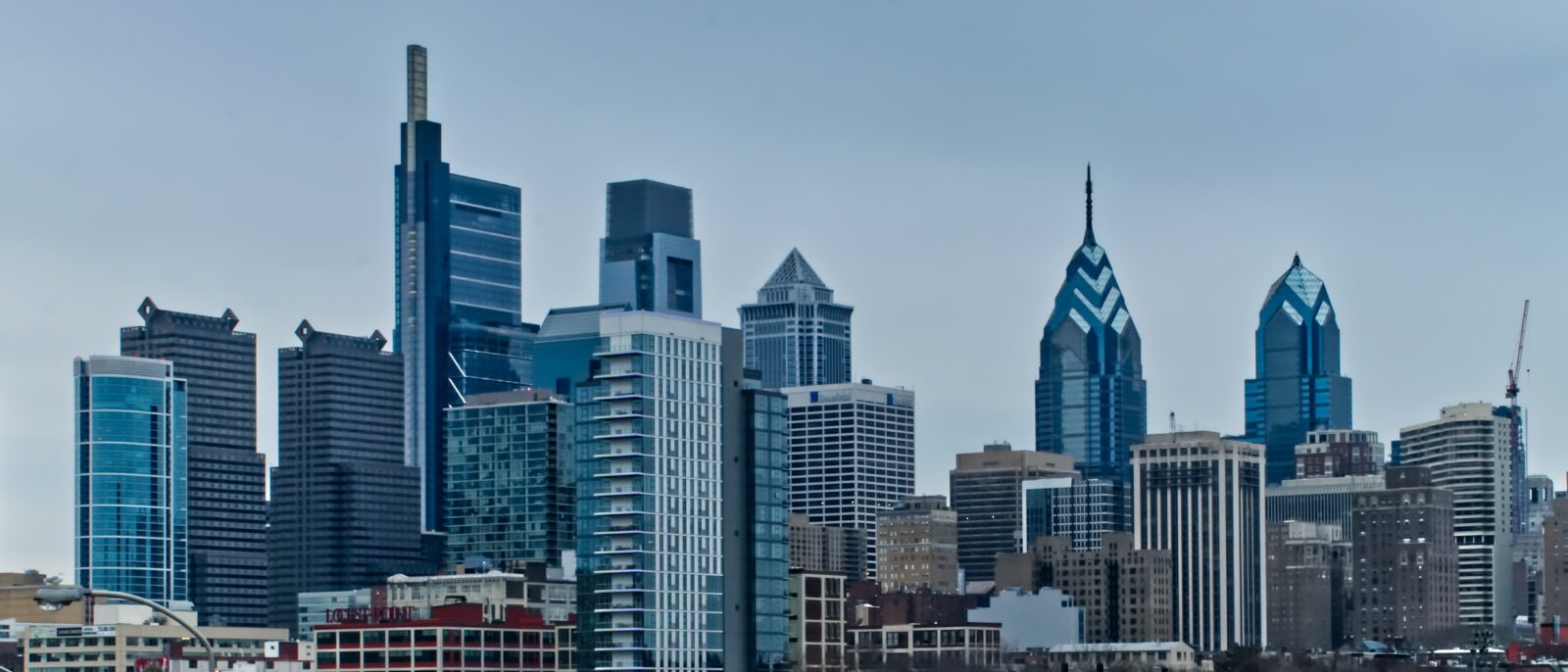 Professional Development & Continuing Education

Philadelphia Offerings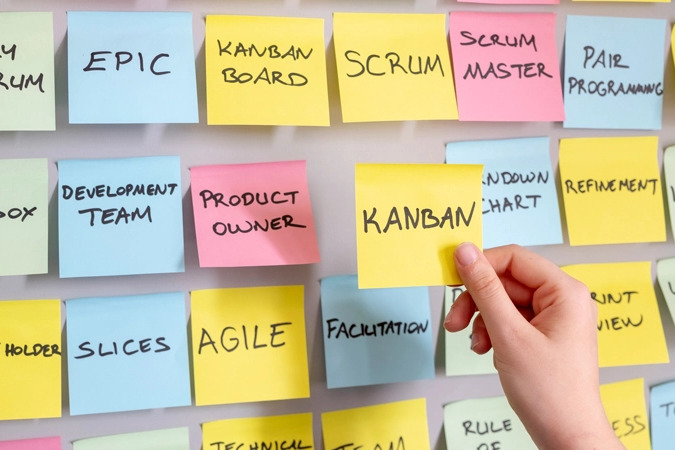 Introduction to

Kanban

During this  1-day interactive and engaging course, participants are introduced to the core concepts, principles, and practices of the Kanban Method. Participants will learn how to design and implement a simple Kanban board. This course is a great way to get started with Kanban for visually managing work commonly associated with other popular project methodologies. It also a primer for individuals who wish to further develop their knowledge towards a Kanban Management Professional (KMP) certification.
Mailing Address:
1500 Spring Garden Street
Philadelphia, PA 19130
GPS Location:
487 North 16th Street
Philadelphia, PA 19130