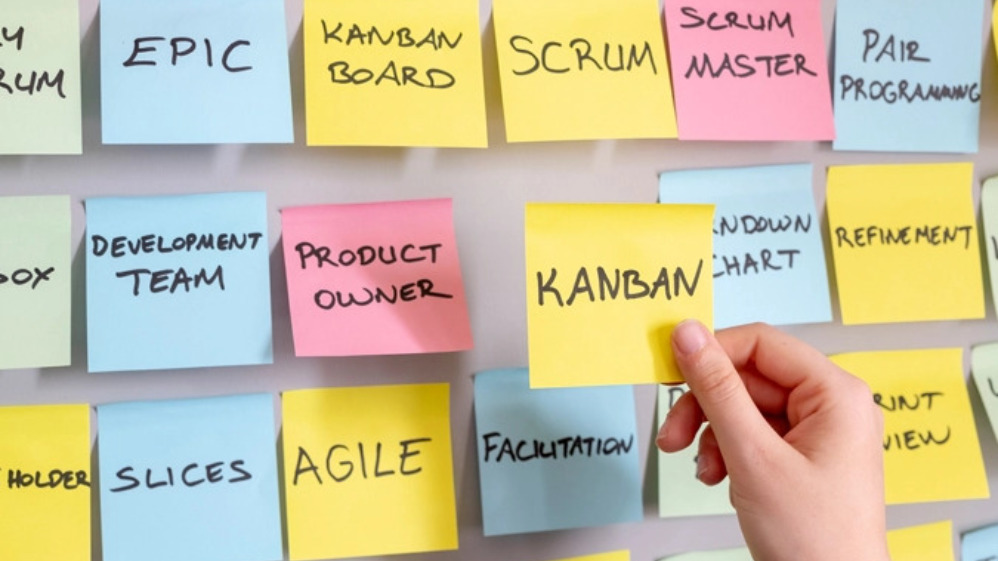 Professional Development & Continuing Education

Introduction to KanBan

Introduction to the core concepts, principles, and practices of the Kanban Method
About the Course
During this one-day interactive and engaging course, you will learn how to design and implement a simple Kanban board. This course is a great way to get started with Kanban for visually managing work commonly associated with other popular project methodologies. It also a primer for individuals who wish to further develop their knowledge towards a Kanban Management Professional (KMP) certification.
Next Sessions
Interested in this topic area for you or your organization? Contact ProfessionalEd@HarrisburgU.edu today to discuss a customized solution.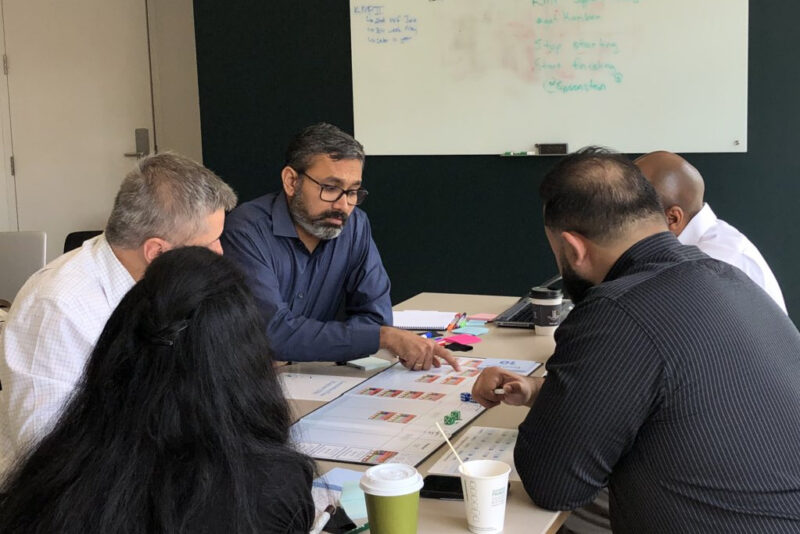 Instructor
Joey Spooner is an Accredited Kanban Trainer and Kanban Coaching Professional at TriTech Enterprise Systems, Inc. In 18 year career spanning the communications, insurance, higher education, non-profit, and government sectors, Joey has been a software developer, IT director, strategic analyst, and technical expert. He blogs at www.spoonstein.com and tweets as @spoonstein. Joey holds a Bachelors in Business Administration.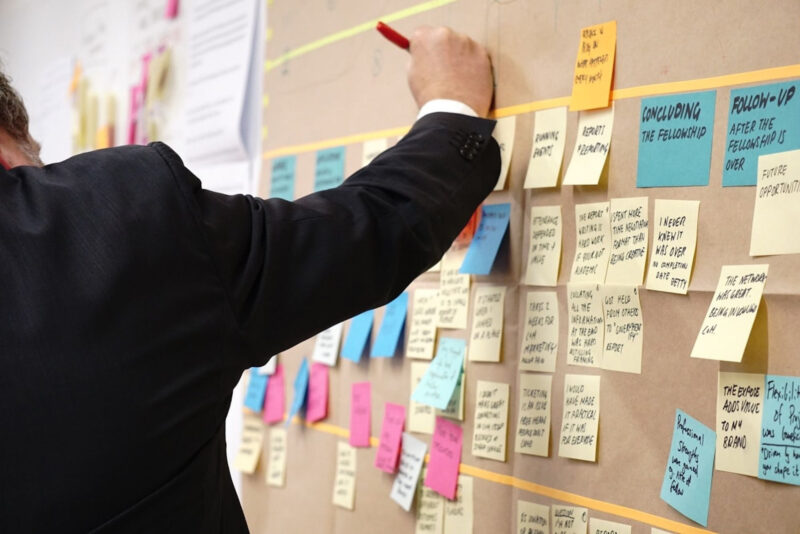 Harrisburg University

The Center for Project Management for Innovation

The Center for Project Management for Innovation (CPMI) at Harrisburg University of Science and Technology aims to significantly improve business and project outcomes for state and local governments as well as local and global businesses through professional development, certificates and academic offerings of efficient agile and lean business processes used for Product Development, Software Development, Manufacturing, Business Process Improvement and Value Centered Project/Portfolio Management.

Learn More
Sponsors