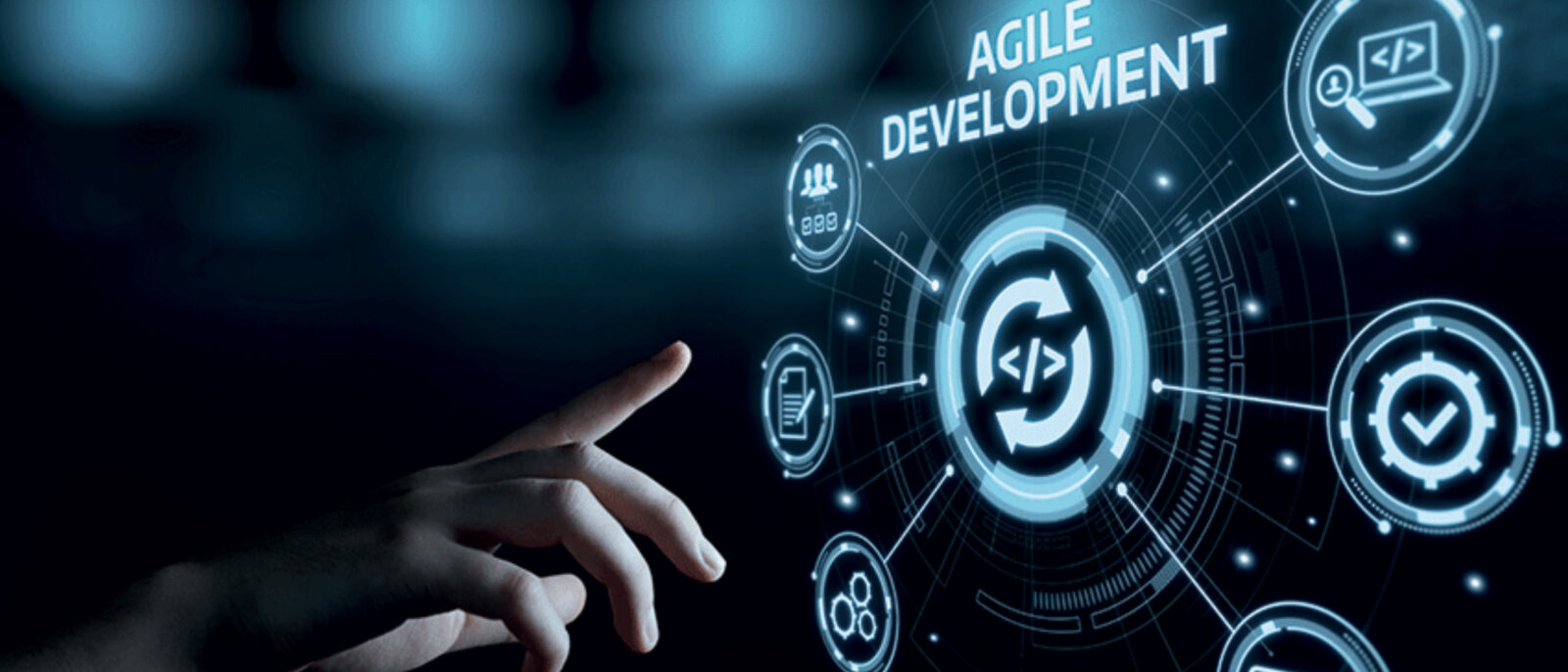 Professional Development & Continuing Education

Certified Scrum Master (CSM) Training

Immersive exploration of the agile mindset, and associated business benefits
About the Course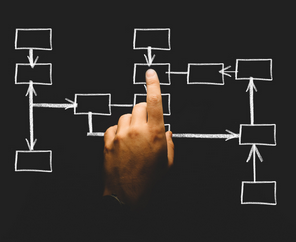 This 2-day certification course is an immersive exploration of the agile mindset, and associated business benefits. The program is intended both for agile newcomers and experienced practitioners wanting a new perspective. You learn the WHY behind agile methods, such as better customer satisfaction, better visibility, better morale, and other drivers. You also gain hands-on experience using the Scrum framework, the most common approach to HOW to achieve agility.
"Overall the class was great. Jesse Fewell was very knowledgeable, entertaining, kept my attention (which can be hard at times when sitting and listening for an extended period of time) and an overall rock star!"
Next Sessions
Interested in this topic area for you or your organization? Contact ProfessionalEd@HarrisburgU.edu today to discuss a customized solution.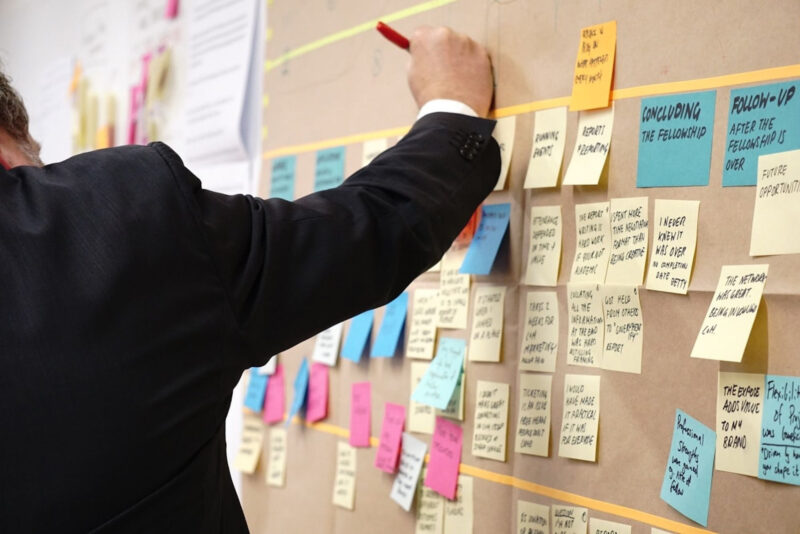 Harrisburg University

The Center for Project Management for Innovation

The Center for Project Management for Innovation (CPMI) at Harrisburg University of Science and Technology aims to significantly improve business and project outcomes for state and local governments as well as local and global businesses through professional development, certificates and academic offerings of efficient agile and lean business processes used for Product Development, Software Development, Manufacturing, Business Process Improvement and Value Centered Project/Portfolio Management.

Learn More