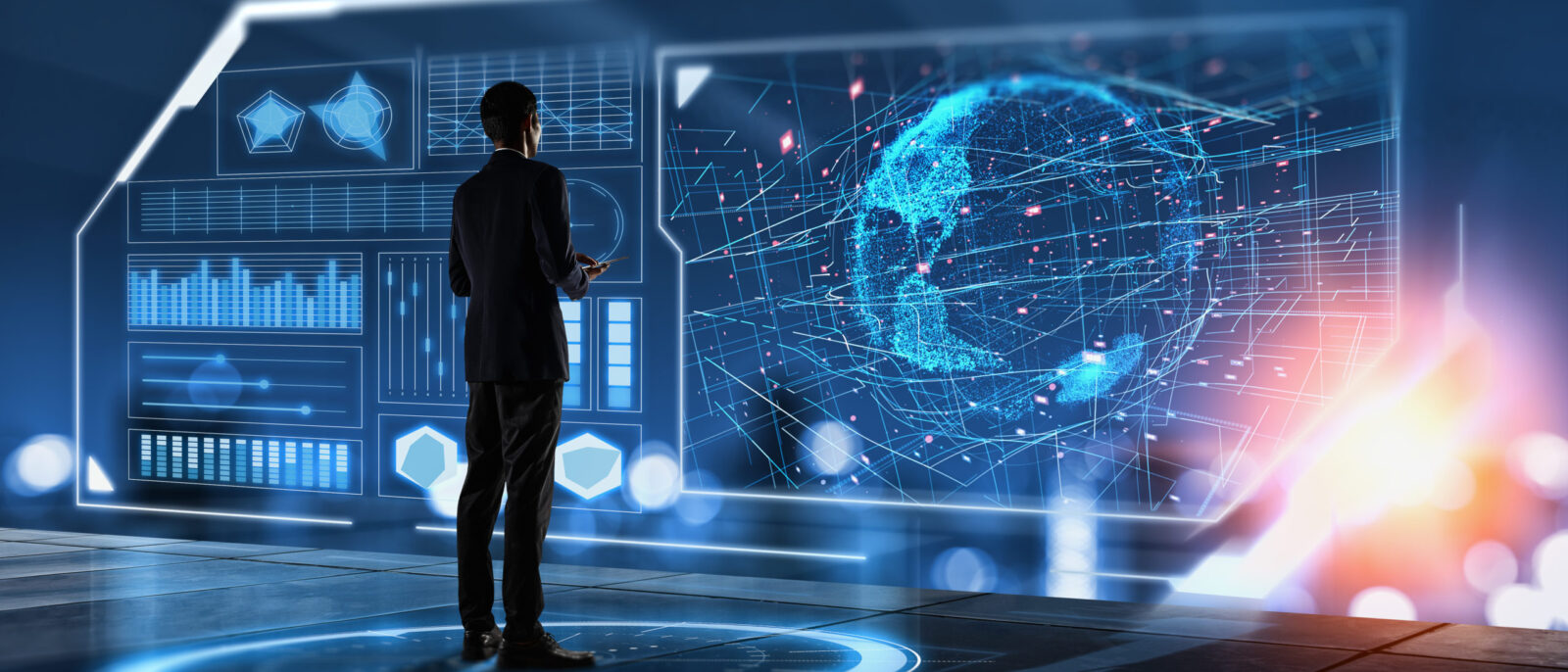 Professional Development & Continuing Education

Business & Data Analytics Certificate Program

Gain hands-on experience with analytics tools
About the Certificate Program
The Business and Data Analytics Certificate is an online, four-course program that will help you gain hands-on experience with analytics tools such as Tableau, MySQL, and Python. It is offered as a full certificate program and also as individual courses.
Why Data Analytics?
Data analytics skills are highly valued in nearly every industry and increasingly utilized in a range of job functions.
Entry-level business analyst and data analyst jobs have grown 20% annually over the last five (5) years and continue to grow. These in-demand jobs include: Data Analysts, Business Analysts, Data Scientists, Data Engineers.
Learn core concepts and technical skills:
Kickstart your journey into the high demand career area of data analytics and its diverse pathways.
Integrate foundational analytics with practical technical skills to analyze and present data.
Develop a portfolio of work in data analytics that can be showcased to employers.
Example projects to add to portfolio:
Exploratory data analysis on real industry data requiring wrangling data, creating visualizations, calculating main characteristics, and developing hypotheses
Scenario-based SQL case study resulting in an Entity-Relationship Diagram (ERD) of updated database and SQL script containing DDL and DML queries
Dashboard created in Tableau using a given data set
Curriculum
This certificate program includes four (4) courses. Each course is 7 weeks and includes approximately 120 hours of content. In total, the 480-hour certificate can be completed in less than 8 months.
The certificate program was co-developed by Tableau, an industry leader in data visualization, to ensure the content and tools are aligned with the most current trends and tools used in industry.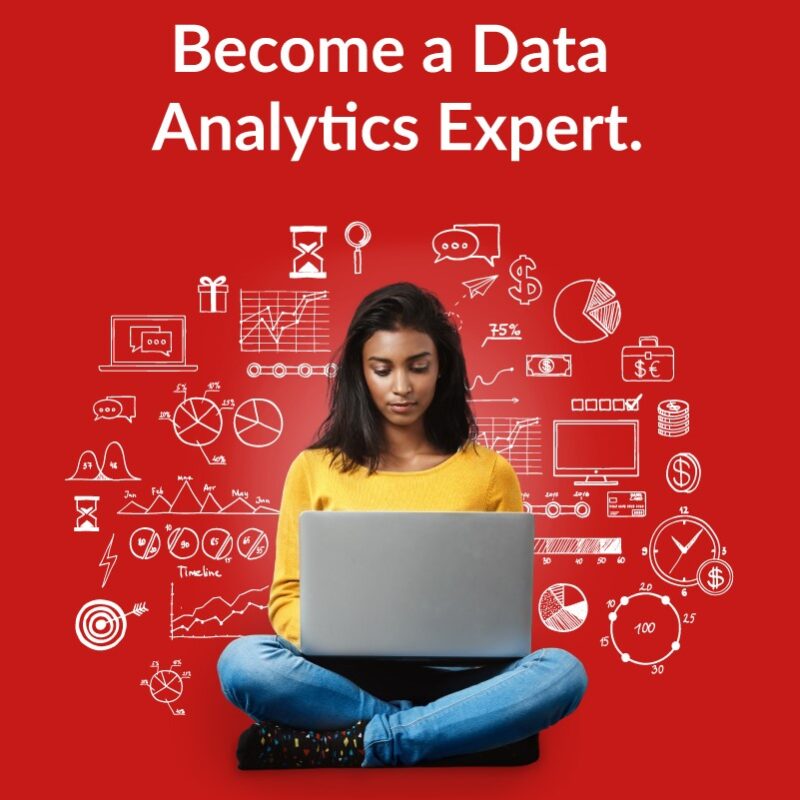 Upcoming

Cohorts
February – September 2021
This cohort includes the following classes: