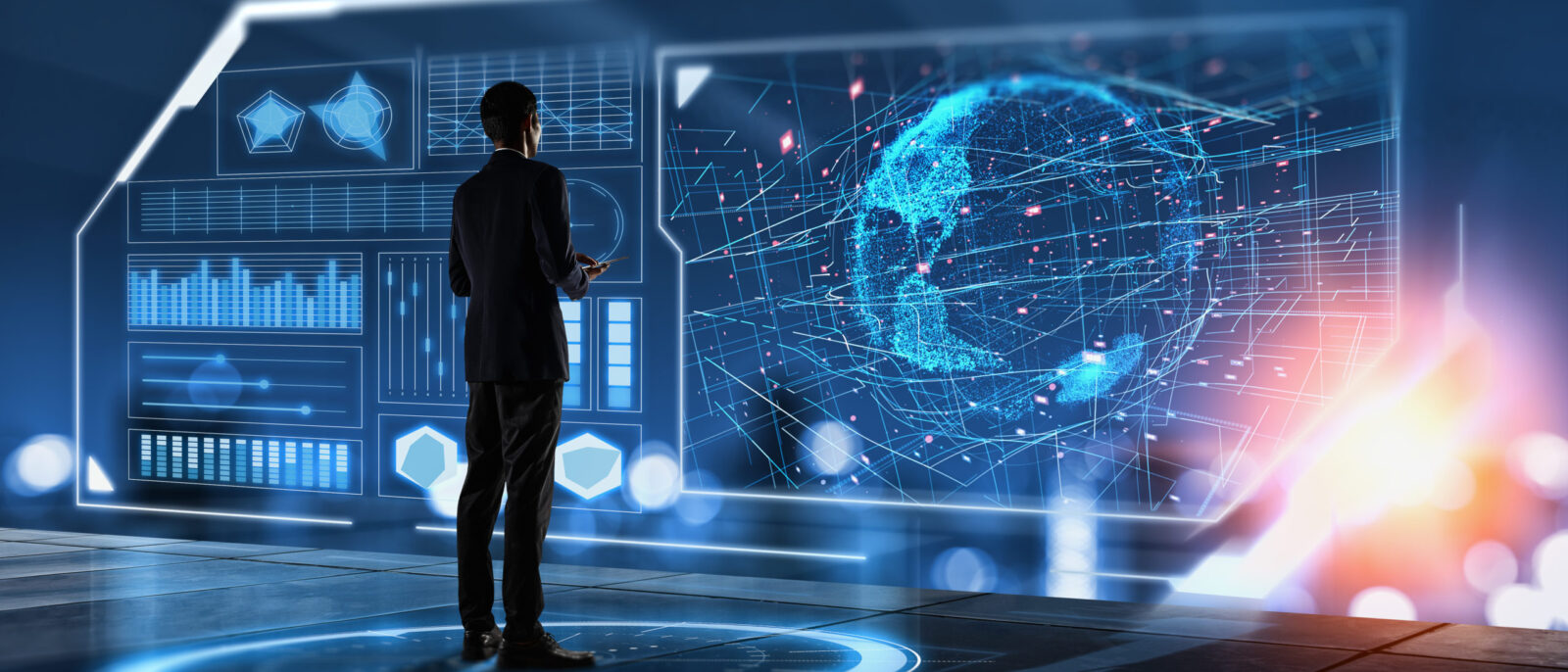 Professional Development & Continuing Education

Business & Data Analytics Certificate Program

Gain hands-on experience with analytics tools
About the Certificate Program
The Business and Data Analytics Certificate is an online, four-course program that will help you gain hands-on experience with analytics tools such as Tableau, MySQL, and Python. It is offered as a full certificate program and also as individual courses.
Why Data Analytics?
Data analytics skills are highly valued in nearly every industry and increasingly utilized in a range of job functions.
Entry-level business analyst and data analyst jobs have grown 20% annually over the last five (5) years and continue to grow. These in-demand jobs include: Data Analysts, Business Analysts, Data Scientists, Data Engineers.
Learn core concepts and technical skills:
Kickstart your journey into the high demand career area of data analytics and its diverse pathways.
Integrate foundational analytics with practical technical skills to analyze and present data.
Develop a portfolio of work in data analytics that can be showcased to employers.
Example projects to add to portfolio:
Exploratory data analysis on real industry data requiring wrangling data, creating visualizations, calculating main characteristics, and developing hypotheses
Scenario-based SQL case study resulting in an Entity-Relationship Diagram (ERD) of updated database and SQL script containing DDL and DML queries
Dashboard created in Tableau using a given data set
Curriculum
This certificate program includes four (4) courses. Each course is 7 weeks and includes approximately 120 hours of content. In total, the 480-hour certificate can be completed in less than 8 months.
The certificate program was co-developed by Tableau, an industry leader in data visualization, to ensure the content and tools are aligned with the most current trends and tools used in industry.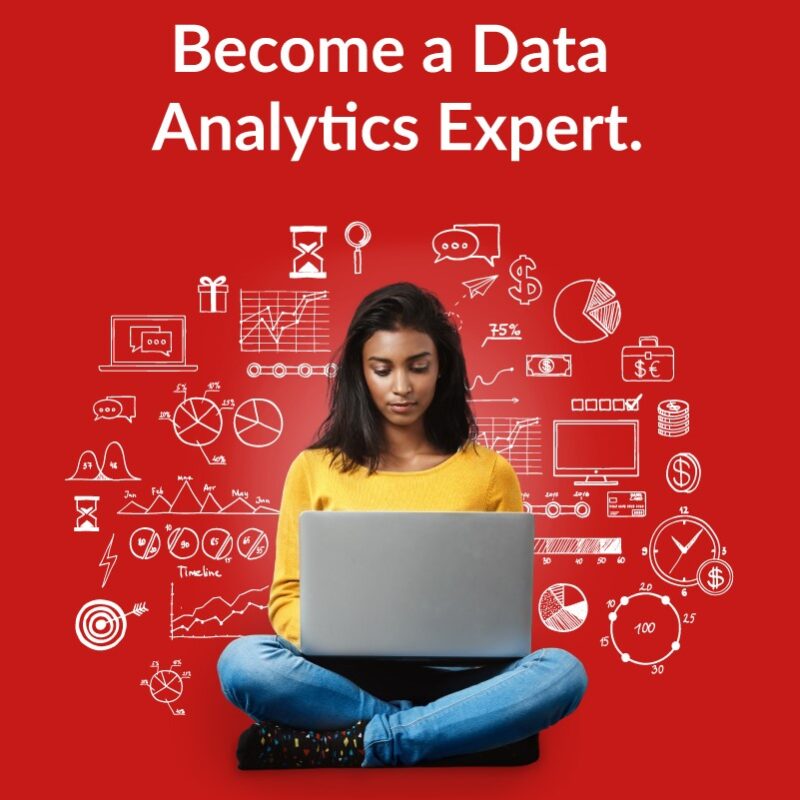 Upcoming

Cohorts
February – September 2021
This cohort includes the following classes:
ADA Statement: HU is committed to providing equal education opportunity and full participation for persons with disabilities. It is HU's policy that no qualified person be excluded from participating in any HU program or activity, be denied the benefits of any HU program or activity, or otherwise be subject to discrimination regarding any HU program or activity. Should you potentially require an accommodation under the ADA to participate in this program, please email
ProfessionalEd@HarrisburgU.edu
. Please send your request for an accommodation at least 5 business days in advance of the event or program.