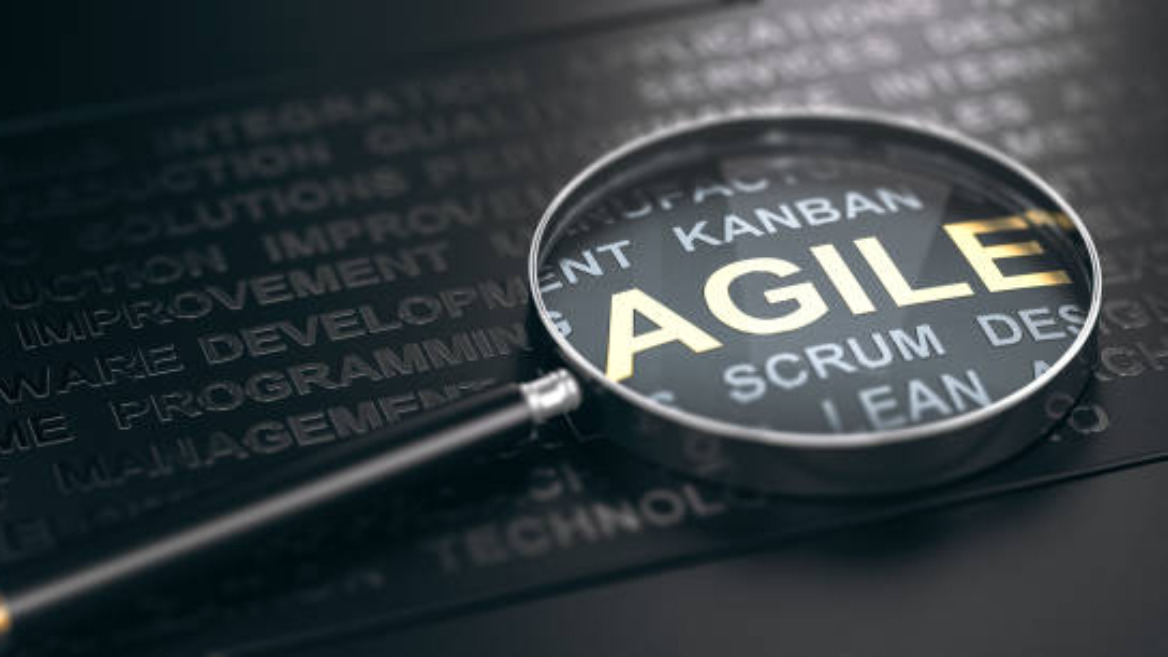 Professional Development & Continuing Education

Agile Scrum 101

Introduction to the Agile Scrum Framework
About the Course
This fun and interactive 1-day course will introduce participants to the agile scrum framework and how the different scrum ceremonies are implemented.
"I now better understand estimating techniques, which will help with estimating stories for sprints."
Next Sessions
Interested in this topic area for you or your organization? Contact ProfessionalEd@HarrisburgU.edu today to discuss a customized solution.
---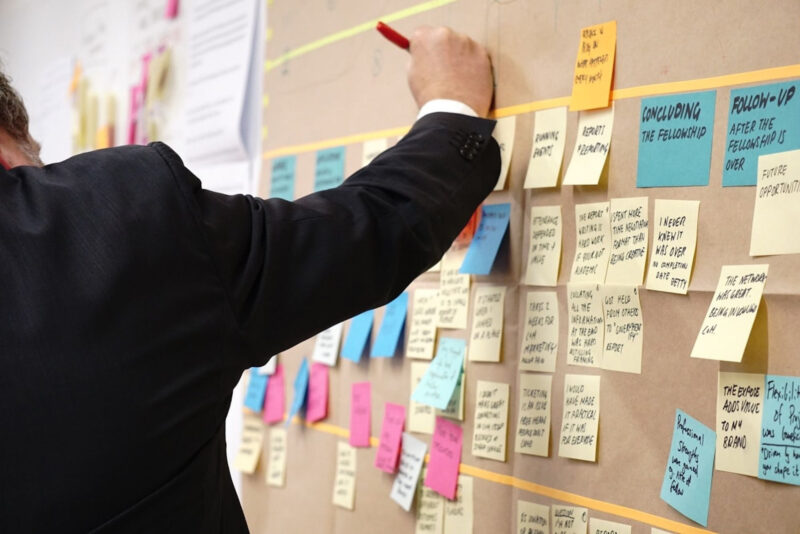 Harrisburg University

The Center for Project Management for Innovation

The Center for Project Management for Innovation (CPMI) at Harrisburg University of Science and Technology aims to significantly improve business and project outcomes for state and local governments as well as local and global businesses through professional development, certificates and academic offerings of efficient agile and lean business processes used for Product Development, Software Development, Manufacturing, Business Process Improvement and Value Centered Project/Portfolio Management.

Learn More
Sponsors