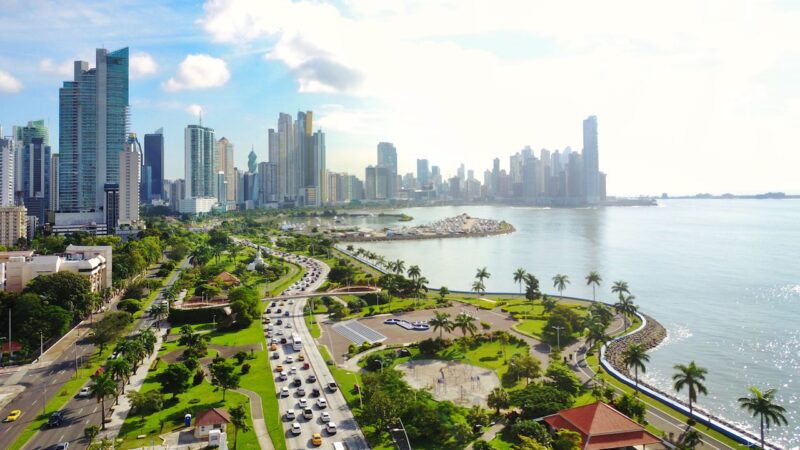 Harrisburg University

Latin America – Panama

Offering programs that inspire students to leverage their potential to improve their careers and communities.
HARRISBURG UNIVERSITY BRINGS ITS #1 RANKED PROGRAMS TO PANAMA
Looking to advance your career in project management, cybersecurity, or analytics? Harrisburg University is making its top-ranked accredited graduate programs available in Latin America.
You don't need a background in Data Science, Cybersecurity, or Project Management to enter the programs. Whether you want to change careers or advance in your current one, these graduate programs give you the knowledge you need to move forward. As with all HU masters and Ph.D. courses, you'll be taught by internationally recognized professors with both strong academic credentials and invaluable real-world experience. Professors will advise and support you as you undertake advanced research projects.
Harrisburg University's graduate programs are hybrid, so students take weekly classes online and meet occasionally on a Saturday during a semester. If you attend full-time, you can earn a master's degree in two years and be ready to take the next step in your career. Plus, scholarships are offered!
Personalize Your HU Graduate Program
WHAT CAN YOU DO WITH A GRADUATE DEGREE IN ANALYTICS OR DATA SCIENCE?
A world of career opportunities opens when you have a master's or Ph.D. in Analytics or Data Science. You can hold positions as a digital marketing manager, management analyst, data architect, information systems manager, or data operations manager. Perhaps you'd prefer to work for yourself as an independent data analytics consultant helping a number of diverse clients for short periods. Higher salaries, greater professional respect, and influence come when you add a master's degree or Ph.D. in Analytics or Data Science to your resume.
Data analysts are forging new relationships in virtually every discipline: business, healthcare, geology, mathematics and statistics, biology, chemistry, computer science, information systems and technology, engineering, psychology, behavioral science, operations research, and more. Collecting and analyzing data is vital to solving the world's most vexing challenges.
Those who hold a master's or Ph.D. degree in Data Science or Analytics are in great demand in highly collaborative data-driven organizations. Graduates direct data operations, manage processes, and provide the information corporations need to set strategies for the future. An advanced degree gives you a real career advantage in this high-demand, well-paying field.
CYBERSECURITY CAREERS GROWING INTERNATIONALLY
Program graduates work across diverse industry sectors in cybersecurity roles such as cybersecurity engineer or architect, cloud security analyst, cloud security engineer or architect, information privacy officer, information security officer or auditor, chief information security officer, or consultant. There are currently more than 1.15M million job openings in cybersecurity. A student graduating with a Master's degree should expect a six-figure salary ($100,000) depending on work experience and location.
PROJECT MANAGEMENT CAREERS GROWING
The project management field is expected to see substantial growth over the next decade, making now a great time to upskill and meet demand. By 2027, employers will need nearly 88 million individuals in project management-oriented roles A master's degree in Project Management from Harrisburg University provides students with the critical project management skills needed to thrive in this industry. The average salary for a project manager is more than $74,00 annually. Senior project managers with certification and experience earn an average of $120,000 annually. According to Indeed, the average starting salary for project schedulers is more than $84,000.
Harrisburg University's Project Management graduate program is one of the largest in the nation, and it is accredited by the Global Accreditation Center for Project Management Education Programs (GAC). GAC is an independent academic accreditation body with policies, procedures, and standards for projects, programs, portfolio management, and related programs at the bachelor's, postgraduate and doctoral degree levels. HU's M.S. program in Project Management is one of only 110 programs around the world to achieve this accreditation.
Scholarships for Master's Students
All full-time students who enroll in six credits (two courses) will automatically receive a tuition scholarship of $1500 per semester. Ten students will be considered for 50 percent off the total tuition.
Fifteen students from Panama, Ecuador, and Colombia will receive a full-tuition scholarship. Scholarships are based on your resume and previous academic achievements. All student applications are reviewed for scholarships.
Why a Hybrid In-Person/Online Program?
Flexible graduate program
Time is especially precious for adults with jobs and families. You want a graduate program that is flexible enough that you don't need to change your life, job or residence, but still provides the full, rich experience that is a big part of higher education.
EXECUTIVE HYBRID GRADUATE PROGRAM
Harrisburg University's executive hybrid graduate program in Panama is the perfect solution. By attending class once a semester at the City of Knowledge, you gain rich networking opportunities and one-on-one attention that bolster your studies. Then, by taking an online course during the week, you move your degree program forward at a pace so that you can complete your master's within two years or your Ph.D. within four years.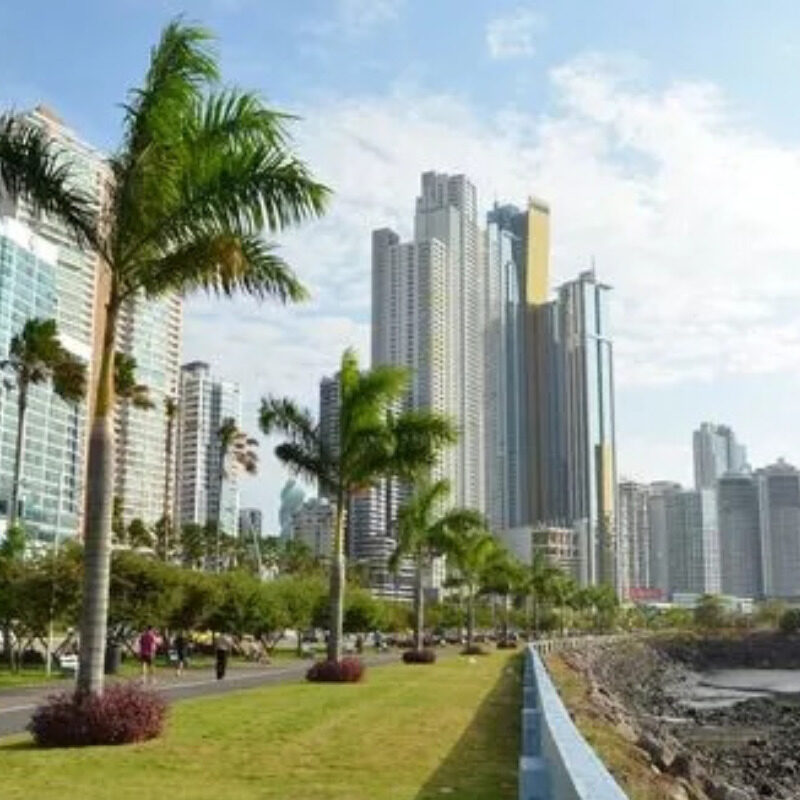 Stay in Latin America
One of the best aspects of the Harrisburg graduate programs in Panama is that you don't have to come to the United States, yet you'll earn a fully accredited U.S. graduate degree. Entering another country can be a hassle and time consuming. Since the Harrisburg Graduate Program in Panama only meets one Saturday a month on-site in Panama's City of Knowledge, you can easily fit the program into your life.
More Location Information
Expand Your Professional Connections
Through the Harrisburg graduate program in Panama, you'll make a wide range of professional contacts. These are connections that could become true assets to your future. You'll study alongside entrepreneurs, scientists, community leaders, as well as experts from government, NGOs, and international organizations. By building your professional network during your degree program, you create a valuable resource you can call upon throughout your career.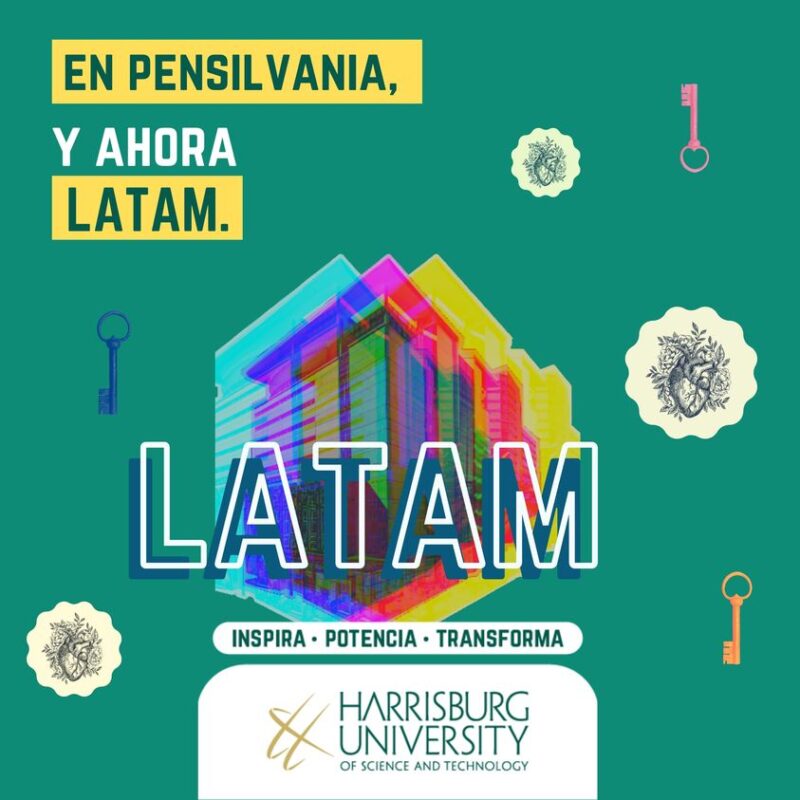 Current State of Graduate Education in Latin America
There is a significant shortage of employees who hold a Data Science or Analytics masters or Ph.D. in Latin America. In Brazil, there's just one Ph.D. holder for every 70,000 people and in Chile it's even worse with one for every 140,000 people. Colombia has one Ph.D. for every 700,000 people. Compare that to the average in other countries of one Ph.D. for every 5,000 citizens. Typically, the limited graduate programs available in Latin American are small and staffed by teachers who themselves don't hold a Ph.D. or often even a master's degree. Research opportunities are minimal, if they exist at all. Clearly, there's room for a robust graduate program in Latin America. *
* Scott Tiffin and Martin Kunc, "The Ph.D. Imperative in Latin America", https://bized.aacsb.edu/articles/2008/07/the-phd-imperative-in-latin-america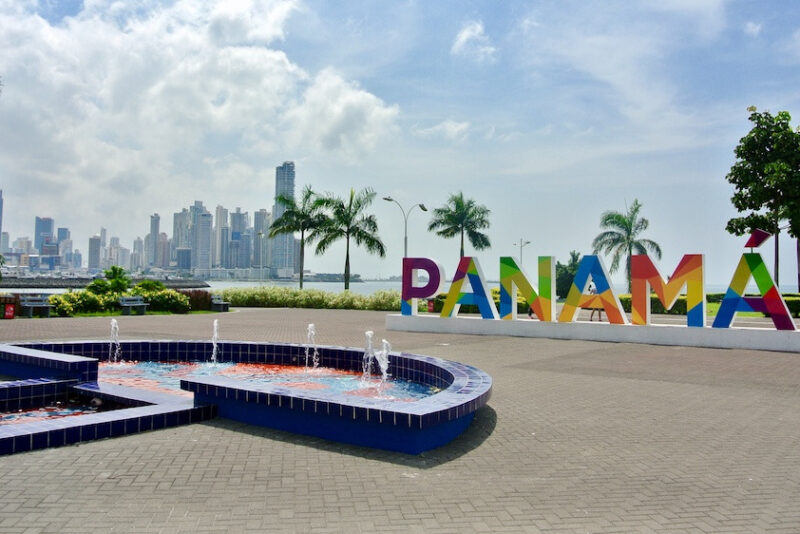 LEARN MORE

PROFESSIONAL DEVELOPMENT

With the experience of Harrisburg University teachers and advisers, our professional development team provides education, training, resources and networks for professionals (who work for the state or organizations related to it) in order to explore and collaborate on profitable and successful technological solutions.
Frequently Asked Questions