Date/Time
Date: 11/30/2022
Time: 12:00 pm - 1:00 pm
View Recording
The traditional leadership paradigm is grounded in principles of hierarchical command and control. Information is highly restricted and disseminated in a need-to-know fashion. In contrast, the new leadership paradigm embraces a culture where information is shared, as appropriate, with all levels of the organization. Trust is enhanced. Ultimately, transparency is the foundation for organizational and project success resulting in a clear line of sight to strategic ends.
By attending this presentation, participants will be able to:
Articulate four critical components of an effective strategy.
Assess the "trust quotient" as a basis for effective transparency of information.
Identify how the absence of transparency negatively impacts culture.
Leverage new leadership paradigms for interdependence.
Apply appropriate models, methods, and artifacts, found in the Project Management Body of Knowledge (PMBOK 7th ed) for project success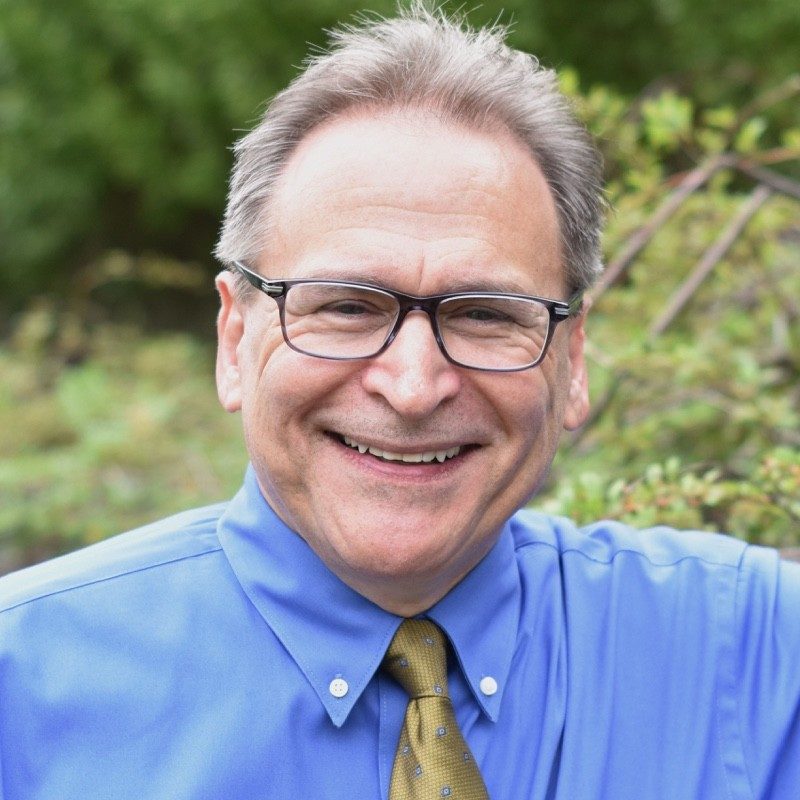 Dr. Joe Zagerman
Dr. Joseph Marc Zagerman is a passionate, relevant, and innovative college professor with 22+ years of teaching experience in higher education. He is committed to shaping reflective, self-directed learners who think critically and creatively. As an experienced corporate training and development consultant, he enhances learner performance and potential for maximum business impact. Graduating with his doctorate in educational leadership, with an emphasis on transformative leadership, he is committed to providing transformative, pragmatic instruction to his students.
Teaching & Research Interests:
Dr. Zagerman's research interests include contemporary pedagogical theory, student engagement theory, learner-centric instruction, and multiple intelligence theory. Dr. Zagerman enjoys making learning informative, engaging, pertinent, and fun.
Education:
Ed.D., Educational Leadership, University of New England, Biddeford, ME, USA.
M.B.A., Management, Eastern University, St. Davids, PA, USA.
B.A., Organizational Management, Eastern University, St. Davids, PA, USA.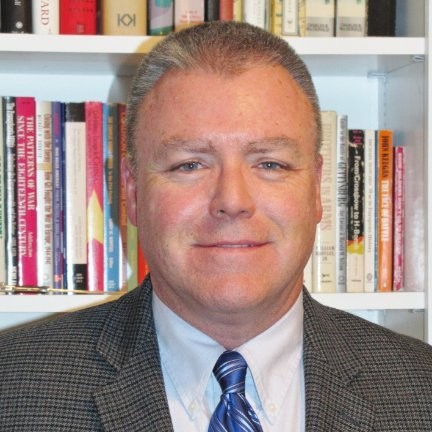 Dr. Dan Jensen
Dr. Dan Jensen specializes in strategic planning, leadership, education, and training. He is a member of the Corporate Faculty at Harrisburg University of Science & Technology and is the Course Team Lead for MGMT 560 – Organizational Leadership. Dr. Jensen is also involved in Department of Defense training and education programs.  Additionally, he serves on the faculty for Leadership Cumberland – a program that engages and enhances leadership that serves Cumberland Valley, PA by developing individuals to become effective leaders in the workplace and community. Before embarking in a consulting career Dr. Jensen served for over 26 years as a military officer ending his career as an instructor in the Department of Command, Leadership and Management at the U.S. Army War College instructing Strategic Leadership, Strategic Thinking, and other military and leadership related courses.
Teaching & Research Interests:
Dr. Jensen's research interests include the impact of social class identity in higher education, student engagement strategies, and situation leadership theories.  Teaching interests include leadership theory and application as well as organizational development to include strategic thinking and planning.
Education:
D.Ed. in Adult Education, Penn State University, Middletown, PA, USA.
Master of Strategic Studies, United States Army War College, Carlisle, PA, USA
Master of Science (M.Sc.) Human Resource Administration, Southeast Missouri State University, Cape Girardeau, MO, USA.
Bachelor of Science (B.Sc.) in Education, University of Wisconsin–Whitewater, Whitewater WI, USA.