Date/Time
Date: 2/20/2020
Time: 11:30 am - 1:00 pm
Location
Harrisburg University of Science and Technology
Room 1151 | Harrisburg University of Science and Technology
---
View Recording
Power BI is a business analytics data visualization tool that gives you a single view of your data, with the ability to monitor performance via live dashboards, create rich interactive visualizations  and access your data on the go, from your mobile devices.
The goal of this informational session is to help you understand how to visualize your data in a rich and compelling way through a series of presentations and demonstrations. Whether you are evaluating the software's ability to meet organizational requirements around data visualization,  or are looking to learn how it can help you gain better insight into your operations  and make a greater impact on the work you do every day, this session is for you.
At the end of the day, attendees will better understand how to:
Connect to, import, and transform data from a variety of sources
Explore data with powerful visualization tools
Build stunning reports
Share dashboards with their team and business partners, and publish them to the web
A light lunch will be provided. If your organization's policy precludes you from accepting lunch at free events, there will be a collection jar. The value of the lunch is $5.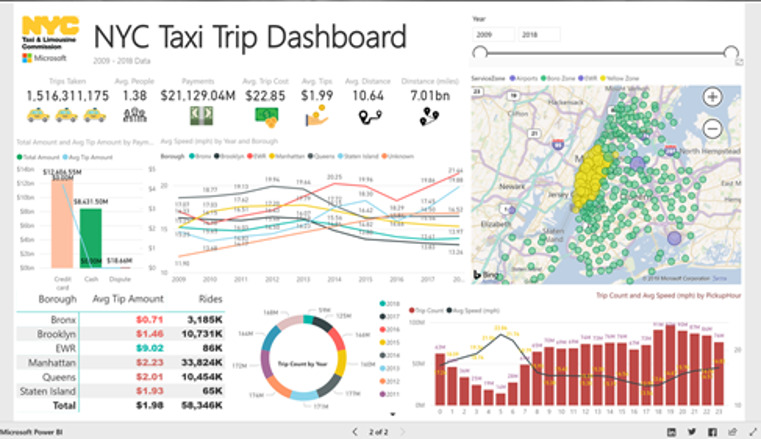 ---
Mark Quickel
Technical Practice Manager, Sharepoint and Azure
Planet Technologies 
---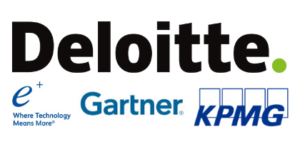 Programs
Harrisburg University offers professional development trainings, certification programs, exam prep and more.
Events
Join us for free community forums, summits, conferences and other upcoming professional education events.