Date/Time
Date: 8/01/2019
Time: 1:00 pm - 2:00 pm
Location
Harrisburg University of Science and Technology
14th Floor Auditorium | Harrisburg University of Science and Technology
---
View Recording
Achieving your business outcomes, whether small-scale program or an enterprise-wide initiative, demands smarter insights – delivered faster and more efficiently than ever before.  Doing that in today's complex digital world requires a combination of high performance employees equipped with the right tools and technology to drive strategic decision making.  Many of the world's leading organizations are actively adopting artificial intelligence and advanced analytic capabilities to improve outcomes and stay ahead of the curve.  Come explore real world case studies to understand the power of analytics for your organization.
A light lunch will be provided. If your organization's policy precludes you from accepting lunch at free events, there will be a collection jar. The value of the lunch is $5.
---

Sean Conlin

Principal | Strategy & Operations Consulting
Deloitte
Sean Conlin, brings over 20 years of experience in leading mission-focused cognitive and analytics transformation projects in both the government and commercial sectors. Sean currently serves as Deloitte's national leader in Cognitive Analytics and Machine Learning where he focuses on helping clients improve strategic decision making through innovative advanced analytics capabilities.
Sean's recent advanced analytics projects include implementing a Mission Graph solution for the Department of Homeland Security (DHS) which enables DHS to identify, predict, and prevent potential illicit crime and/or terrorist attacks and supporting TSA build system-of-system models that have driven more than 150 critical security-related operational decisions. In addition, Sean has helped implement a number of advanced analytics solutions for state and federal clients including the State of Ohio, the Center for Medicare and Medicaid Services (CMS), the State of Texas and the Transportation and Security Administration (TSA). Sean is a trusted advisor to his clients and has helped numerous organizations grow and expand their analytics footprint.
---
"Accenture solves our clients' toughest challenges by providing unmatched services in strategy, consulting, digital, technology and operations. We partner with more than three-quarters of the Fortune Global 500, driving innovation to improve the way the world works and lives."
– Accenture, GTI & SCE Sponsor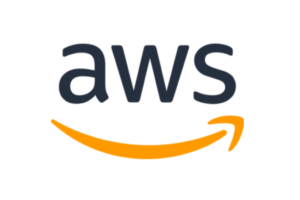 "State and local governments are leading the way in the drive to innovate for and with citizens. Whether through open data initiatives, public safety modernization, education reform, citizen service improvements or infrastructure programs, more and more local governments are turning to Amazon Web Services (AWS) to provide the cost-effective, scalable, secure and flexible infrastructure necessary to make a difference."
– Amazon Web Services, GTI Sponsor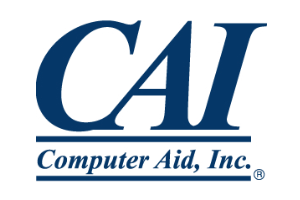 "With more than 4,500 people, CAI is a leader in consulting, technology, and outsourcing services. We drive value, improve productivity and enhance the customer experience through technology, process refinement, and innovation."
– CAI, GTI Sponsor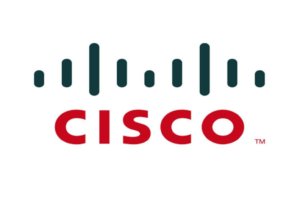 "Cisco has shaped the future of the Internet by creating unprecedented value and opportunity for our customers, employees, investors and ecosystem partners and has become the worldwide leader in networking – transforming how people connect, communicate and collaborate."
– Cisco, GTI & SCE Sponsor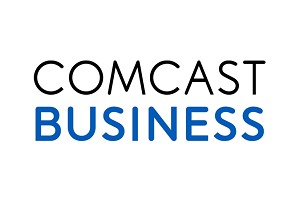 "Comcast is one of the nation's leading providers of communications, entertainment, and cable products and services. We employ over 100,000 employees nationwide, whose goal is to deliver the highest level of service and improve the customer experience."
– Comcast Business, GTI Sponsor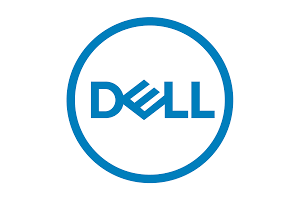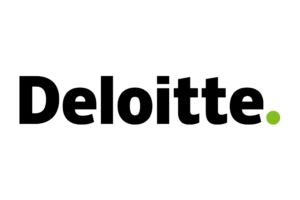 "Deloitte is proud to support Harrisburg University's Government Technology Institute and to collaborate with the Harrisburg University Community to assist in the ongoing development of the next generation of the Commonwealth's IT professionals. We share with Harrisburg University a commitment to the core values of leadership, integrity and strength through diversity to make a lasting impact that matters for our communities and our Commonwealth."
– Deloitte, GTI, SCE, & AI Sponsor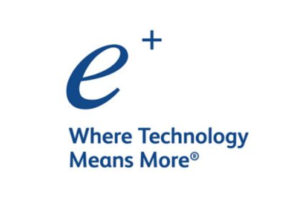 "We help customers assess their technology and business needs while advising them on the most effective IT strategy for their organization in order to improve customer experience and drive business outcomes."
– ePlus, GTI, SCE, & AI Sponsor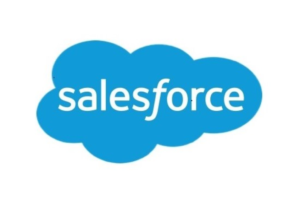 "Salesforce is a cloud-based customer relationship management (CRM) platform for supercharging every part of your company that interacts with customers — including marketing, sales, commerce, service, and more."
– Salesforce, GTI Sponsor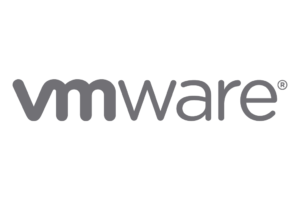 "VMware virtualizes computing, from the data center to the cloud to mobile devices, to help our customers be more agile, responsive, and profitable."
– VMware, GTI & SCE Sponsor
Programs
Harrisburg University offers professional development trainings, certification programs, exam prep and more.
Events
Join us for free community forums, summits, conferences and other upcoming professional education events.