Date/Time
Date: 1/19/2022
Time: 12:00 pm - 1:00 pm
Held Virtually | Harrisburg University of Science and Technology
Register Now
Provide interactive visualizations and business intelligence capabilities for your organization. Enable your team to leverage visual analytics to empower people and organizations to make the most of data.
---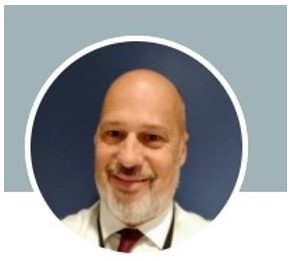 Presented by: Dieter Neubauer, Senior Business Intelligence Consultant, Collective Intelligence
Dieter Neubauer is a senior Business Intelligence consultant with over 28 years of information technology consulting experience.  His primary focus has been on data warehousing, database management, business intelligence, data visualization and data management.   Recently, Dieter has focused on Business Intelligence projects using Power BI, data factory and Report builder. His latest work is converting Cognos reports to Power Bi and training the developer core group as well as applying governance and best practices to the Power Bi environments.  He applies a very disciplined approach to BI implementations of all sizes.
Dieter's deep understanding of different technologies and industries is a direct result of his adaptability. He has demonstrated technical and project management leadership with the ability to take a problem from conception to solution.   Additionally, his broad understanding of business processes provide him with the ability to rapidly discern and incorporate operational requirements into user-centric cutting edge solutions.