From climate change to food security to effective healthcare, there is no shortage of challenges that desperately need innovative solutions. Science and technology can address many of these problems. For this reason, Harrisburg University comes to Panama to offer an accessible, high-quality, and high-demand STEM education. In keeping with our core values, we believe in the potential that everyone has to positively impact their environment. Consequently, we are excited about the opportunity to inspire students in the region to harness their potential through a Harrisburg University education to improve their communities.
You can study for a Master of Science in Analytics, Cybersecurity Operations and Control Management, or Project Management. Additionally, there is a Ph.D offered in Data Science. All the graduate programs are taught under a hybrid format of online classes and face-to-face classes at the Panama location, by professors from Harrisburg University. The HU headquarters in Panama will also offer state-of-the-art professional development seminars and courses, as well as seek research collaboration opportunities with universities and other innovative entities in the region.
The HU Panama location will be nestled in the City of Knowledge, Panama, a center of education, research, and development. Check out the map of the campus below. The site will offer Latin American students the same cutting-edge technology and resources available at the highly regarded Harrisburg University campus in Pennsylvania, USA.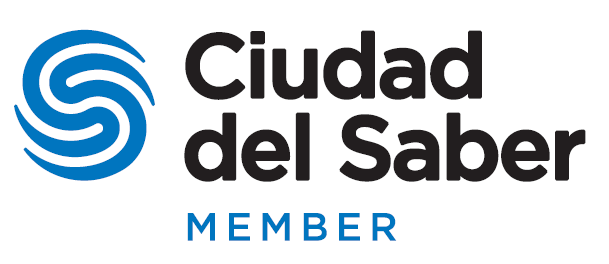 IMPORTANTE: Esta versión del logo que incluye la palabra "AFILIADO" (o "MEMBER" en inglés) será la de uso regular para las entidades afiliadas, en todo diseño dirigido al público y en su material promocional (folletos, brochures, rótulos, página web, etc.)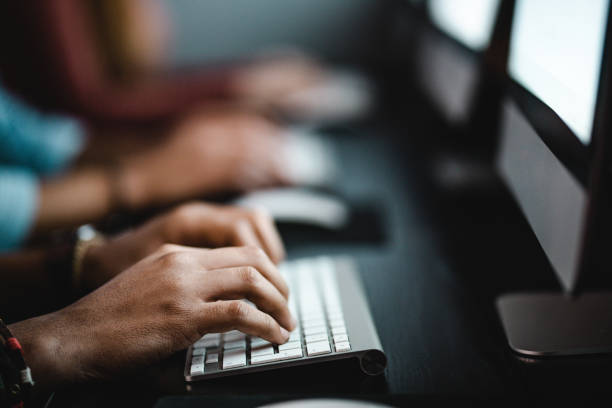 Master's Degree in Analytics
Master's Degree in Project Management
Doctoral Degree in Data Sciences Ph.D.
Cybersecurity Operations and Control Management