Welcome to Harrisburg University's graduate programs in Panama, where you can gain the skills and knowledge to tackle the world's most pressing challenges. Our programs offer an accessible, high-quality, and high-demand STEM education that prepares you to impact your environment and community positively.
Whether you're interested in cybersecurity, project management, or data science, our graduate programs can help you develop the expertise and experience needed to excel in these fields. Taught by experienced professors from Harrisburg University, our hybrid format of online and face-to-face classes at our Panama location allows you to study while balancing your work and personal commitments.
Our Ph.D. in data science program offers a unique opportunity for students interested in pursuing research and advancing the field of data science. At Harrisburg University, we believe in the power of collaboration. Our location in Panama provides an ideal location for professional development seminars and research collaboration opportunities with other regional universities and innovative entities.
At Harrisburg University, everyone has the potential to make a positive impact on their environment. Our graduate programs are designed to help you realize your potential and use your skills to better your communities. Plus, we offer scholarships in Panama to make it affordable.  Join us at Harrisburg University in Panama and take the first step towards a rewarding career in STEM.
The HU Panama location will be nestled in the City of Knowledge, Panama, a center of education, research, and development. Check out the map of the campus below. The site will offer Latin American students the same cutting-edge technology and resources available at the highly regarded Harrisburg University campus in Pennsylvania, USA.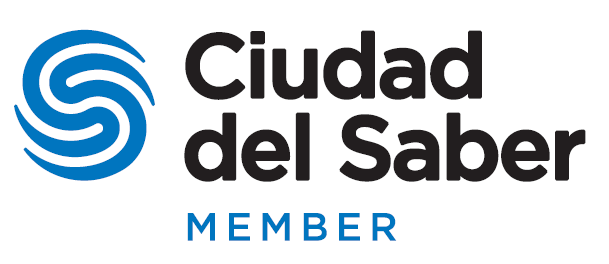 IMPORTANTE: Esta versión del logo que incluye la palabra "AFILIADO" (o "MEMBER" en inglés) será la de uso regular para las entidades afiliadas, en todo diseño dirigido al público y en su material promocional (folletos, brochures, rótulos, página web, etc.)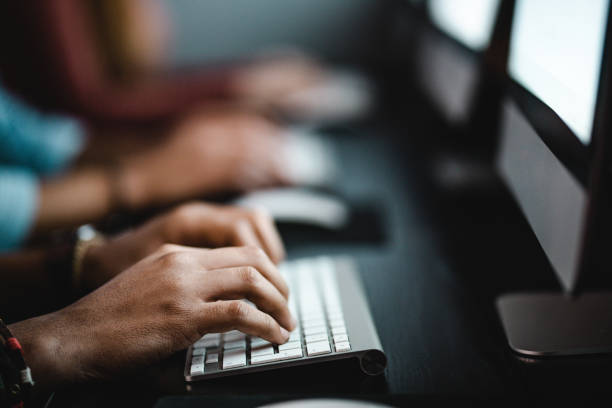 Master's Degree in Analytics
Master's Degree in Project Management
Doctoral Degree in Data Sciences Ph.D.
Cybersecurity Operations and Control Management