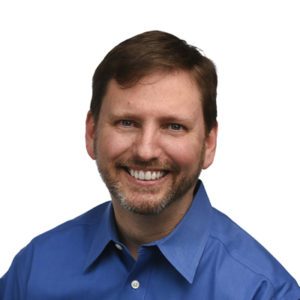 Stephen Penn, DM, PMP
Associate Professor of Business Analytics & MEBA Program Lead
Stephen Penn has worked in Information Technology for more than 20 years, specializing in database development and analytics. His experience in analytics includes projects focused on student achievement in higher education, insurance fraud, and workforce optimization. Dr. Penn is certified in project management.
Teaching and Research Interests:
Stephen Penn's research is in the field of data-driven decision-making. His approach to research, balances qualitative and quantitative methods, as most business transactions are social interactions with a quantitative component. Most of his projects include the collection, analysis and evaluation of management-related activity artifacts, ranging from project plans, and budgets to even emails and meeting notes. His particular area of focus is data analytics, which is a very exciting and growing area of information technology.
Education
D.M. in Management, University of Maryland, Adelphi, Maryland, USA.
Master of Business Administration, Frostburg State University, Frostburg, Maryland, USA.
B.A. in Russian, the University of Texas in Arlington, Arlington, Texas, USA.
B.A. in Mathematics, the University of Texas in Arlington, Arlington, Texas, USA.