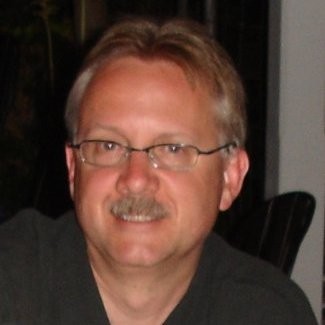 Robert (Bob) Sweeney, M.S.
Corporate Faculty (Project Management)
Robert (Bob) Sweeney has extensive professional leadership and technical experience, in a variety of industries, with a large Fortune-200 company, mid-sized private companies, non-profit organizations, and entrepreneurial start-ups. His experience has breadth and depth, in Executive roles, key functional leadership positions, strategic Corporate project and oversight roles, and in Consulting & Advisory services. Mr. Sweeney's experience is global in scope, with over 30 years of affiliated work in China, SE Asia, Mexico, and Europe.
Mr. Sweeney has built an extensive career in Business Unit Leadership, Operations, Manufacturing, Technology, Engineering, Product Development, Program Management, Operational Excellence, Product Assurance, Supply-Chain, ERP & Business Systems Re-Engineering, Consulting, and Advisory positions. Throughout his career, Mr. Sweeney has delivered significant business performance results and has demonstrated competencies in business acumen, strategic thinking, customer focus, operational improvement, project management, interpersonal and communications skills, problem-solving, and LEAN/SS deployment.
Mr. Sweeney is currently self-employed, offering Business & Operations Consulting services, and is the Executive Director at ExecuStar, a Central-PA based Executive training program aimed at entrepreneurs and small business owners and Sr-level leaders. He also serves as a Consultant and Advisor to several start-ups and small/mid-sized companies and is a Corporate Faculty member at the Harrisburg University of Science & Technology in the Graduate Program, Project Management.
Mr. Sweeney earned his Masters Science degree in Manufacturing Systems Engineering from Lehigh University
Education
M.S. Manufacturing Systems Engineering, Lehigh University.
B.S. in Electrical Engineering, Bucknell University.