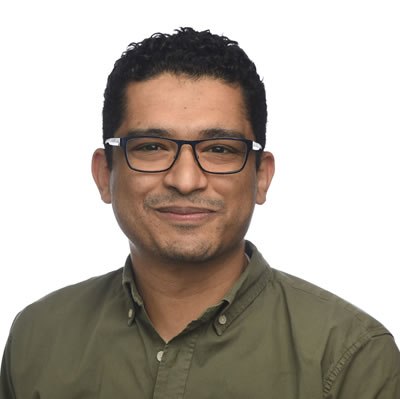 Mina Gabriel, M.Sc.
Instructor of Computer Science
Lecturer Mina Gabriel teaches Programming and Mobile computing courses.
Teaching & Research Interests:
Algorithms, Complexity, Scientific Computing, Image processing, Information visualization, Computer vision, Data science, and big data, Databases, and knowledge-bases, Machine learning and data mining, Probabilistic representation and reasoning, End-user software engineering, Programming Tools, Environments, and Analysis
Education
B.S. in Computer Science, Information Systems, Alexandria, Egypt.
M.Sc., Information System Engineering and Management, Harrisburg University of Science & Technology, Harrisburg, Pennsylvania.