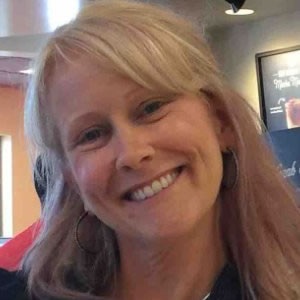 Michelle Krill
Corporate Faculty (Learning Technologies & Media Systems)
Michelle is a learner, educator, instructional technology expert, educational futurist and passionate advocate for meeting the needs of today's learners. Her knowledge of current education, learning and development and instructional technology trends and best practices is put to use in a variety of settings.
Michelle works with K-12 teachers and administrators to plan for and implement educational technology programs and resources for effective teaching and learning. Michelle sees the full educational landscape and identifies the true purpose of education as the need to educate today's learners to be the best people they can be and to pursue a life that fulfills them personally where they can apply their passions!
In addition to her work with the South Western School District, Michelle is a Google Certified Teacher in 2008 and a Google Education Trainer. Michelle presents locally and statewide on topics of instructional, educational technology and is a member of the Corporate Faculty for Harrisburg University. Michelle teaches Learning Theories, Learning Technologies & Solutions, Web 2.0 in the Classroom and supervises candidates for their Instructional Technology Specialist certification from the state.