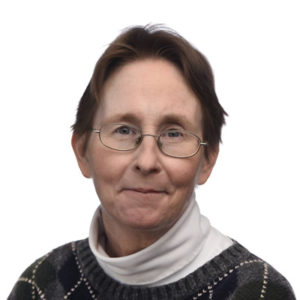 Melissa Gettys
Lecturer in English and Communications
Ms. Gettys serves as a Lecturer and Course Lead for English/Communications at Harrisburg University of Science and Technology. She has over 20 years of experience in higher education. With both a bachelor's degree in business and a master's degree in English, her focus is on career-relevant writing and research. In addition to instruction, Ms. Gettys held previous positions as a curriculum developer and a director of education.
Teaching & Research Interests:
Ms. Gettys is currently researching the dynamics of the argument format for STEM students in a study entitled "Contextualizing Writing for STEM Students." In addition, she is the co-author of a journal article titled "The Military Career of James Gettys," published in the Adams County History journal; and the co-author of the book James Gettys and the Founding of Gettysburg.
Education
MA – English – University of Indianapolis, Indianapolis, IN USA.
BS – Business – The Ohio State University, Columbus, OH USA.